11 Best Multiplayer Horror Games You Should Play with Your Buddies (Scary Multiplayer Games): Page 2 of 11
Updated: 06 Dec 2019 2:05 pm
This way, you won't be the only one who pees your pants.
10. Friday the 13th: The Game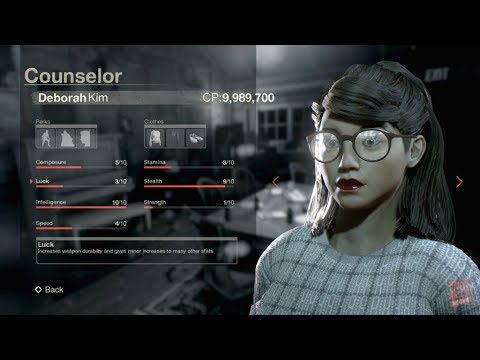 Friday the 13th: The Game Gameplay
It's not surprising to hear that something has gone awry at Camp Crystal Lake. You get to revisit these dark times as intimately as ever, either taking the role of Jason or a camp counselor. It's nothing new, but in a way you've never seen before.
Run, hide, and set traps to survive as a camp counselor
Creep through the shadow and slaughter innocents as Jason
Communicate with care, as Jason can hear you too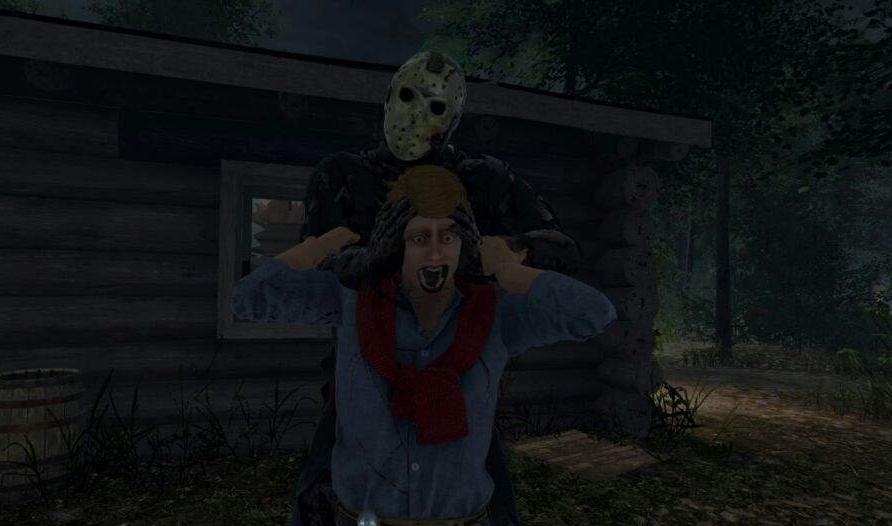 Jason is not immortal, but he's certainly stronger than you. Don't get cocky, or your round will get cut short.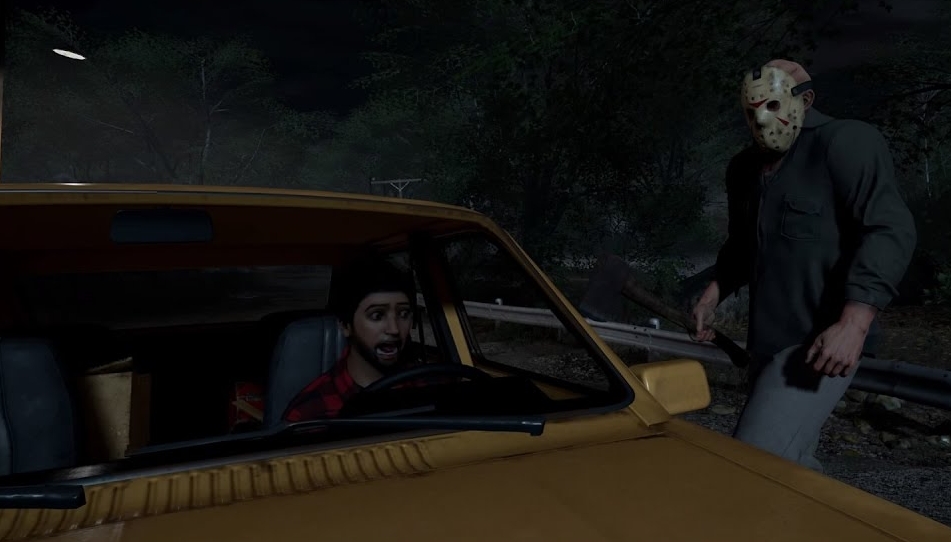 Jason can appear out of nowhere. No matter how close you are to the end, you can always be caught until you're gone.
Image Gallery