11 Best Multiplayer Horror Games You Should Play with Your Buddies (Scary Multiplayer Games): Page 3 of 11
Updated: 06 Dec 2019 2:05 pm
This way, you won't be the only one who pees your pants.
9. The Forest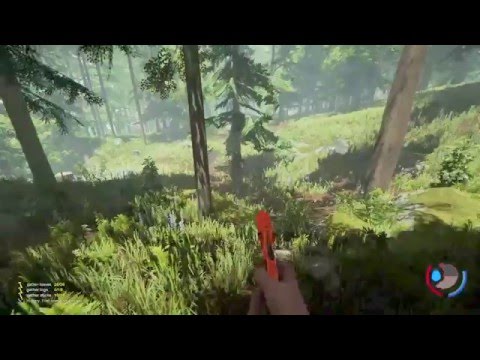 The Forest Gameplay
You wake up after a plane crash to see nobody – or, maybe a few stragglers like you – alive. You realize that your son is missing. There's no way you can be the only few on this island…
Work together to create homes, traps, weapons, and medicine
Survive against waves of the mutated islanders
Find your son, and uncover the truth behind these disturbing changes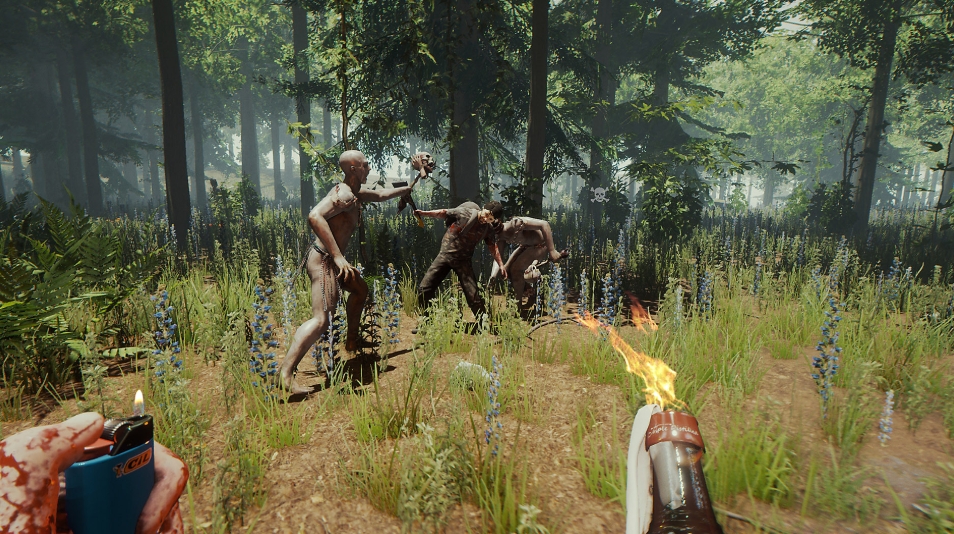 You have plenty of ways to fight off these mutants. Make sure you're always prepared…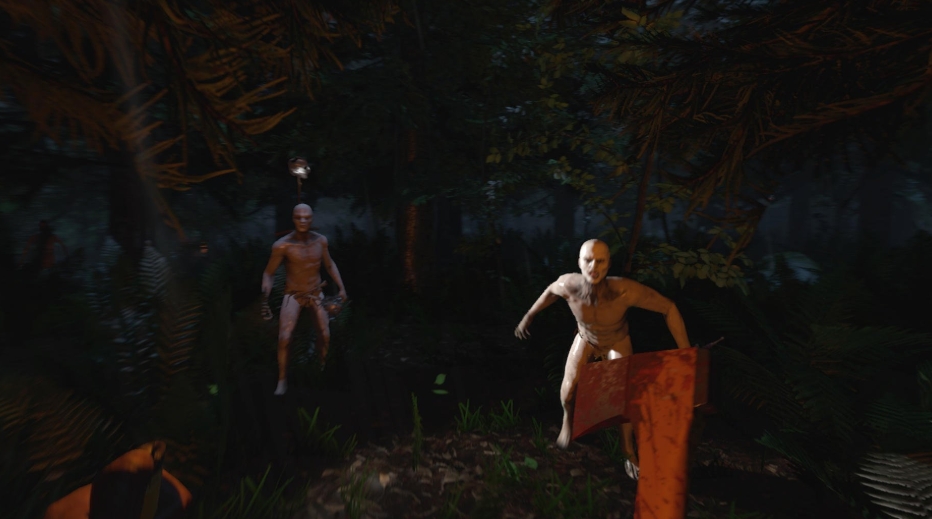 …because if you're not ready, any battle can be your downfall.
Image Gallery