11 Best Multiplayer Horror Games You Should Play with Your Buddies (Scary Multiplayer Games): Page 6 of 11
Updated: 06 Dec 2019 2:05 pm
This way, you won't be the only one who pees your pants.
6. Deceit
Deceit Gameplay
You and five others have been called by The Game Master to survive his romp through your worst nightmare. Two of you have been infected with a special virus that makes you one of The Game Master's underlings. You've been granted the gift of becoming a ravenous beast while the survivors try to escape.
Work together to solve puzzles and escape the three zones
Pretend to be a human and figure out how to sabotage their plans without getting caught
If that doesn't work, turn feral and tear everyone to shreds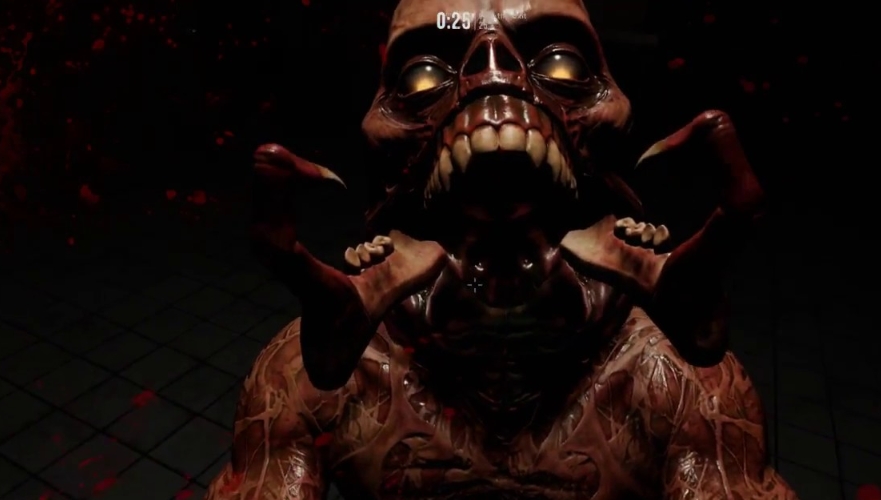 The infected don't play around in this game. Avoid them at all costs.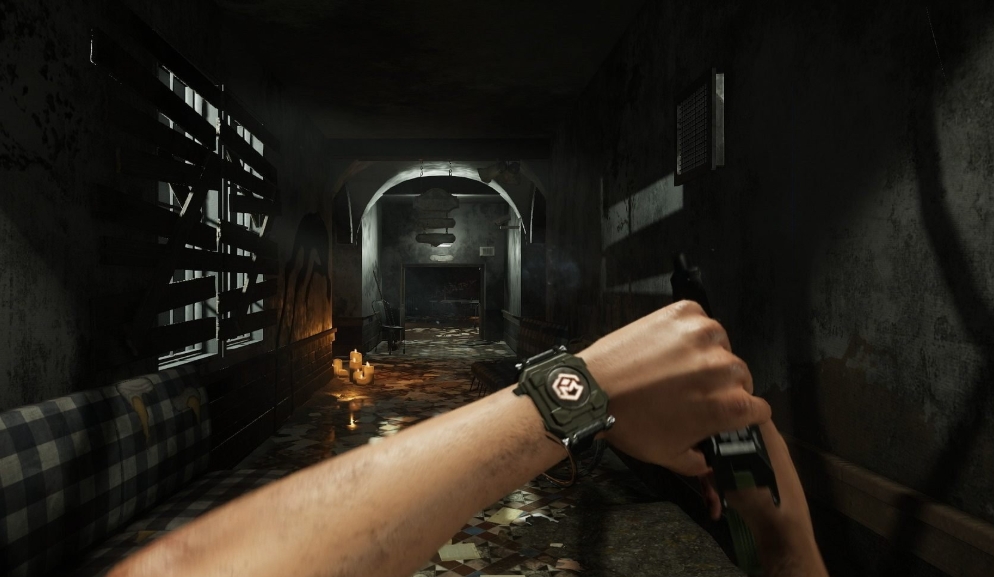 Thankfully, you're able to defend yourself. Make every shot count, and make sure you can figure out who needs some smoke.
Image Gallery