11 Best Multiplayer Horror Games You Should Play with Your Buddies (Scary Multiplayer Games): Page 8 of 11
Updated: 06 Dec 2019 2:05 pm
This way, you won't be the only one who pees your pants.
4. Resident Evil 5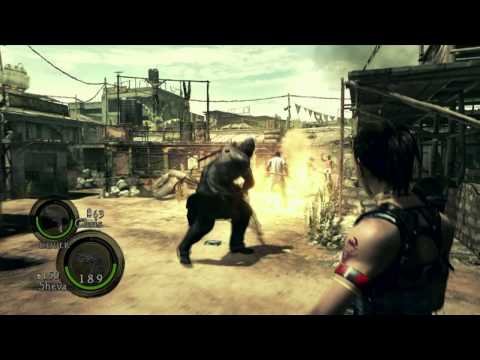 Resident Evil 5 Gameplay
You, Chris Redfield, are sent to the rural African town of Kijuju to find a fugitive named Richard Irving. You team up with Sheva Alomar to figure out his plan, and quickly learn through the fast-acting Las Plagas virus that it's already begun.
Team up with a partner to fight an organized hivemind of infected civilians and soldiers
Witness the power of a dangerous virus as mutated beasts try to stop you
Solve puzzles to uncover the truth behind the outbreak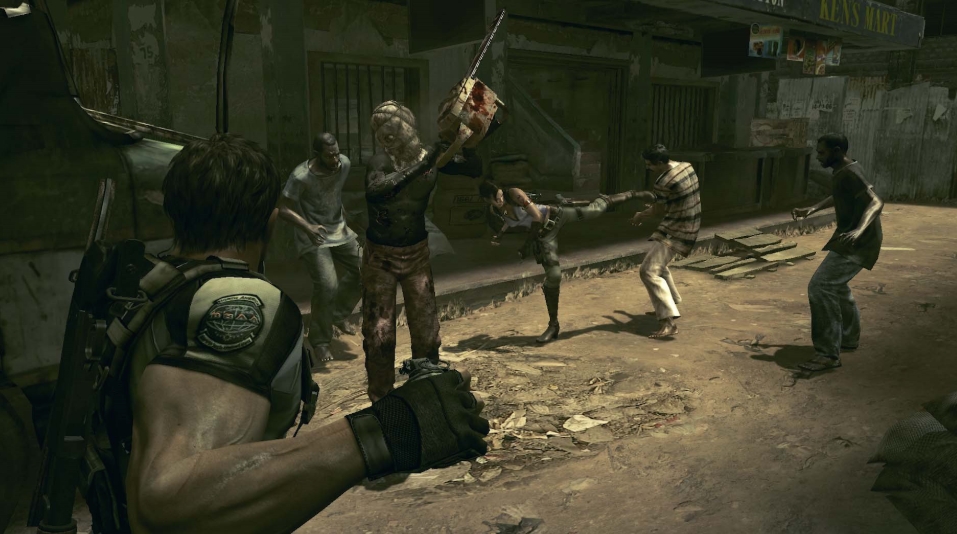 Work together to deal with the infected. Take on everything together, or split up to minimize cornering.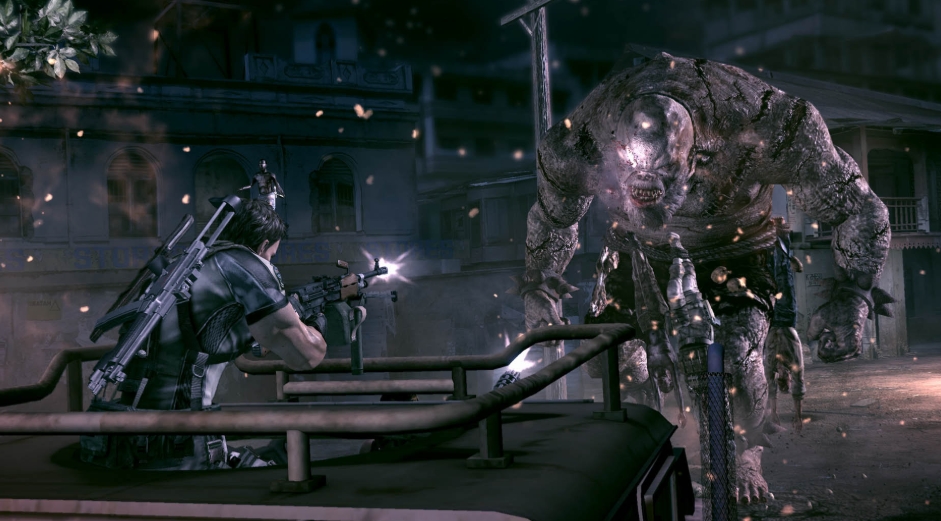 These creatures may be familiar to Resident Evil fans, but this new environment will make it feel like the first time again like you're Madonna.
Image Gallery