11 Best Multiplayer Horror Games You Should Play with Your Buddies (Scary Multiplayer Games): Page 9 of 11
Updated: 06 Dec 2019 2:05 pm
This way, you won't be the only one who pees your pants.
3. Pacify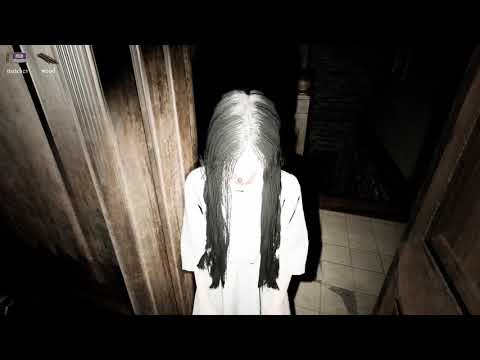 Pacify Gameplay
You are part of a paranormal investigation team in charge with gathering evidence of a haunting in a long-abandoned home. Out of all the times you've gone through houses to find nothing, this one just has to actually be haunted.
Use regular dolls to pacify the enraged little girl
Burn the seven special marked dolls to release her spirit
Alternatively, work against each other and see who can do the best job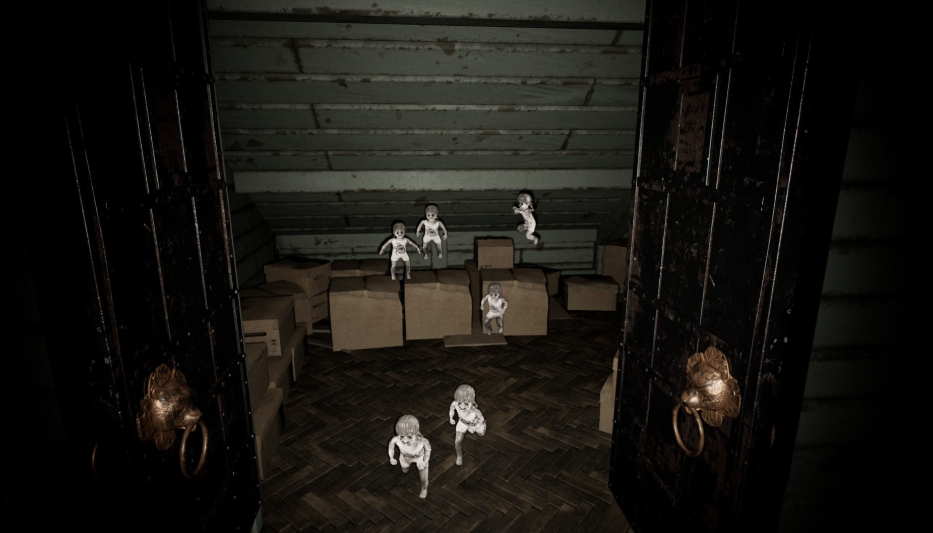 They might be spry, but if you keep one around, you can keep the girl calm for a while.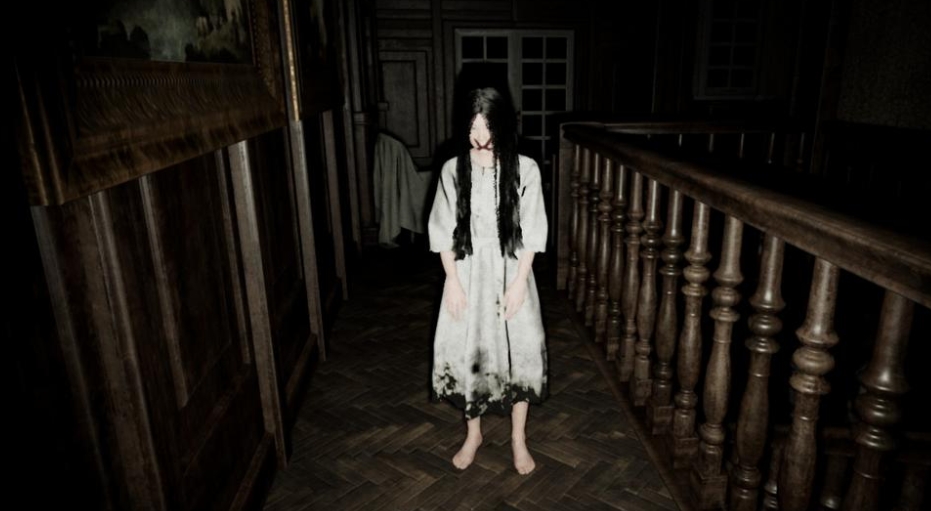 The longer you keep her calm, the easier this investigation will be.
Image Gallery