The 10 Best Riflers In CS:GO: Page 3 of 10
Updated: 25 May 2018 8:09 pm
Counter-Strike, through all iterations, has been heavily focused on the 2 primary rifles: the AK-47 & the M4A1-s/ M4A4.
8. Richard 'shox' Papillon
Team: G2 Esports   |   Nationality: France   |   Favorite Rifle: AK-47 & M4A4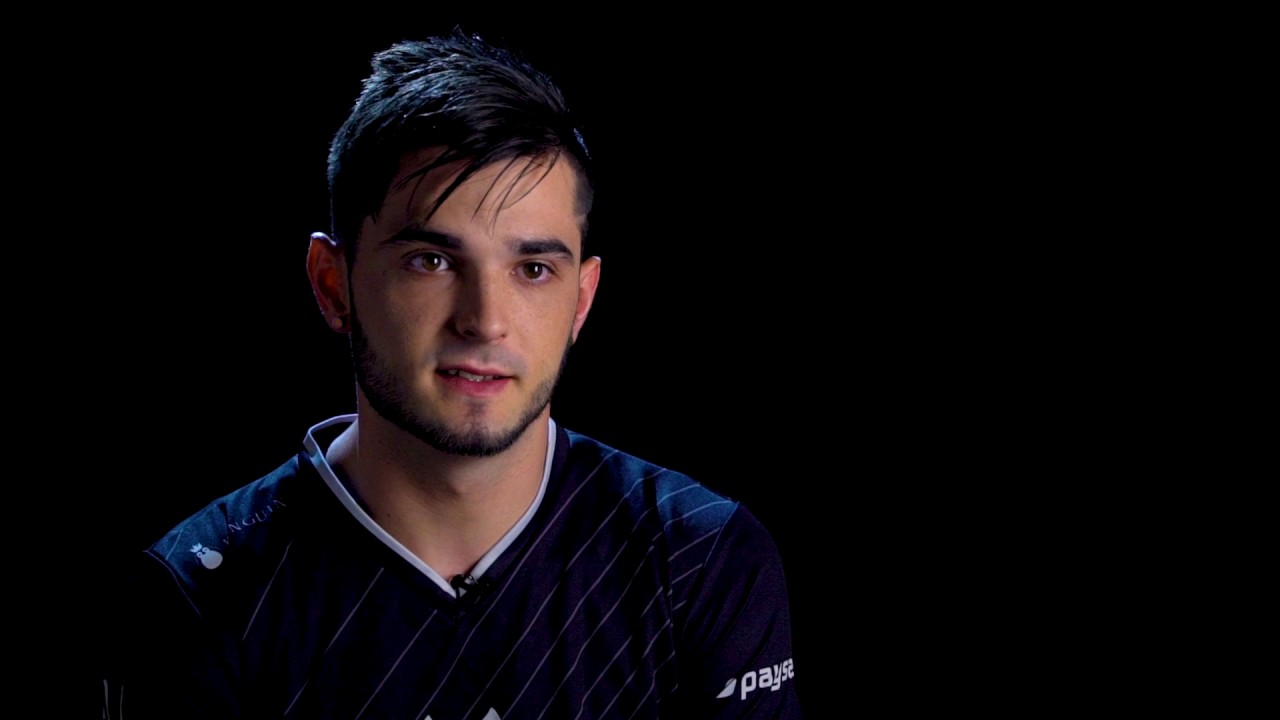 Picture by PGL
Playing professional Counter-Strike since 2006, shox is inarguably one of the greatest CS players of all time. One of the original stars of CS:GO, shox has dominated his opponents with his immaculate rifle skills for the past 6 years. Consistently relevant when discussing who the best players are, shox's mastery of the AK & M4 has maintained his status as a carry player of any team he is a member. His most notable teams (in CS:GO) have been: Epsilon eSports, Millenium, VeryGames, Titan, TeamLDLC.com, Team Envyus & G2 Esports. With the rifle, shox has utilized his proficiency as a "lurker" to best dominate his enemies. Silently creeping up to his opposition or waiting for enemies to enter his view, shox uses both his aim and game-sense to his advantage. After a small decline in form, shox bounced back at IEM Katowice 2018 showing his potential again. Holding a 1.13 kill-rating (only missing 20-plus frags in 2 games), shox managed to put out a winning performance in every game he played even though his team lost 4 of 7 games played. 
Career Stats for shox (Average Rating = kills / deaths):
2013: 1.22 | 2014: 1.15 | 2015: 1.07 | 2016: 1.13 | 2017: 1.04 | Past 3 Months: 1.05 | Overall: 1.11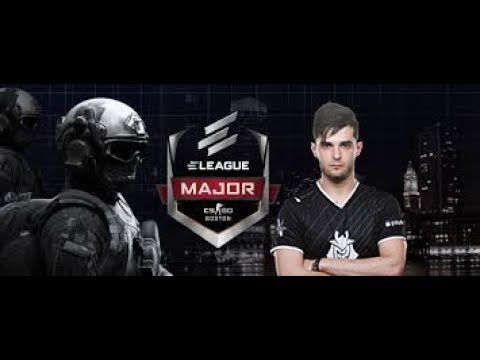 G2 shox ELeague Major: Boston Highlight Video