The 10 Best Riflers In CS:GO: Page 4 of 10
Updated: 25 May 2018 8:09 pm
Counter-Strike, through all iterations, has been heavily focused on the 2 primary rifles: the AK-47 & the M4A1-s/ M4A4.
7. Aleksandr 's1mple' Kostvliev
Team: Natus Vincere   |   Nationality: Ukraine   |   Favorite Rifle: AK-47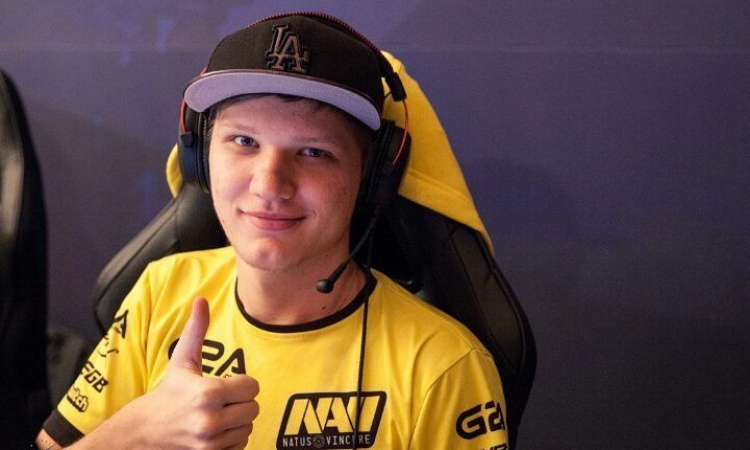 Picture by HLTV
Gaining notoriety as the "most toxic" CS:GO player, s1mple started his fame as a member of HellRaisers in 2014. Similar to coldzera, s1mple is an incredible hybrid player who is as good at the AWP as he is with a rifle. Slightly favoring the AK-47 (compared to the AWP), s1mple puts out amazing performances on any team & any game he is a part of. Signing with North American organization, Team Liquid, in 2016, s1mple quickly showed his world-class ability to all mainstream CS:GO fans at the MLG Major. In the last 5 majors, s1mple has been a part of 2 top-4s (MLG & ELeague Boston) and 1 2nd place finish (ESL One: Cologne 2016) as a member of Team Liquid & NaVi. From 2017 to the present, s1mple has managed to maintain the best stats of any player (in a premier team) with an average kill-score of 1.27. Undoubtebly the player with greatest potential on this list, s1mple is improving his proficiency with the rifles every tournament he plays in.
Career Stats for s1mple (Average Rating = kills / deaths):
2014: 1.19   |   2015: 1.18   |   2016: 1.15   |   2017: 1.24   |   Past 3 Months: 1.31   |   Overall: 1.20
NaVi s1mple Highlight Video (2018)