10 Best Strategy War Games To Play in 2015: Page 7 of 10
Updated: 29 May 2015 12:46 am
This means war!
4. Europa Universalis IV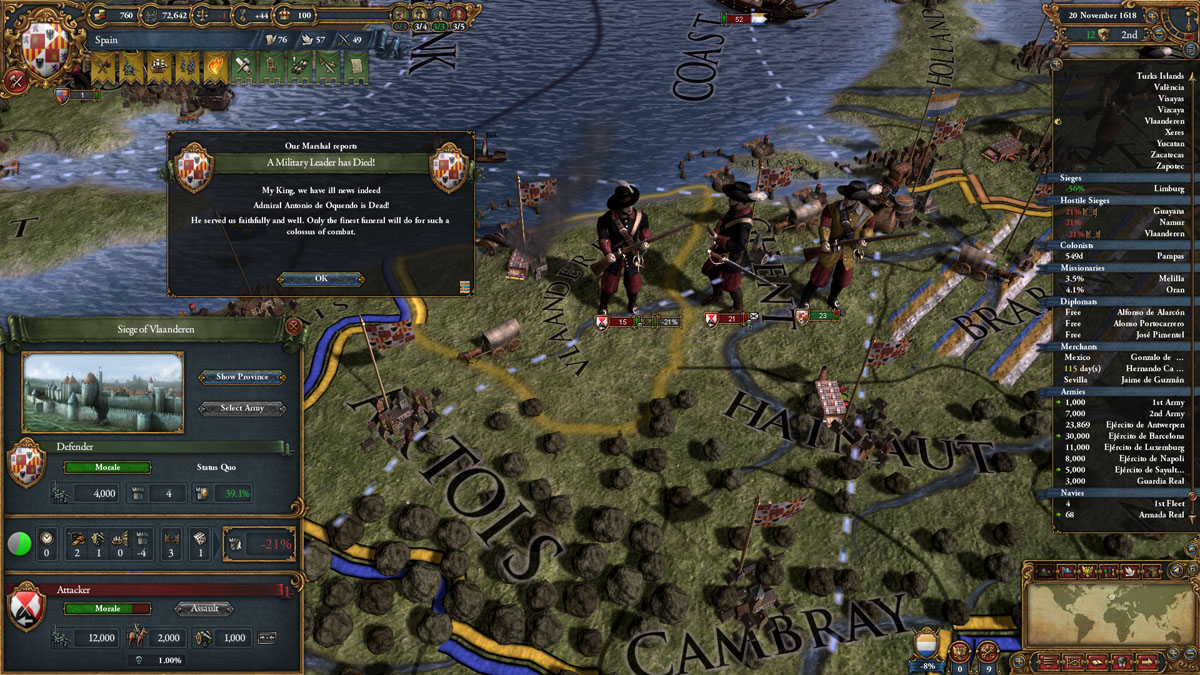 We've got some conquering to do!
Europa Universalis IV is a grand strategy game that embroils the entire globe in conflict.
The timeline starts on November 11, 1444 and ends on January 2, 1821. You can select to play as the sovereign of any country that existed within this period, then attempt to take over the world – while dealing with historical events including the Discovery of the New World, the French Revolution, and the Protestant Reformation.
The entirety of our planet, divided into provinces, is represented in the game. Conquering all will require a balance of economy, diplomacy, and military. Of course, you can achieve victory via any route – if you wish, you can win chiefly through warfare. Just remember that a country without allies will end up the target of all.
Religion also plays a role in the game. For example, conversions allow you to convert provinces. Catholicism gives you control of the Pope, whose influence can gift you a variety of rewards. On the other side of the coin, there's technology, which can be upgraded to give you more powerful military units.
A great game to play if you're one for world domination!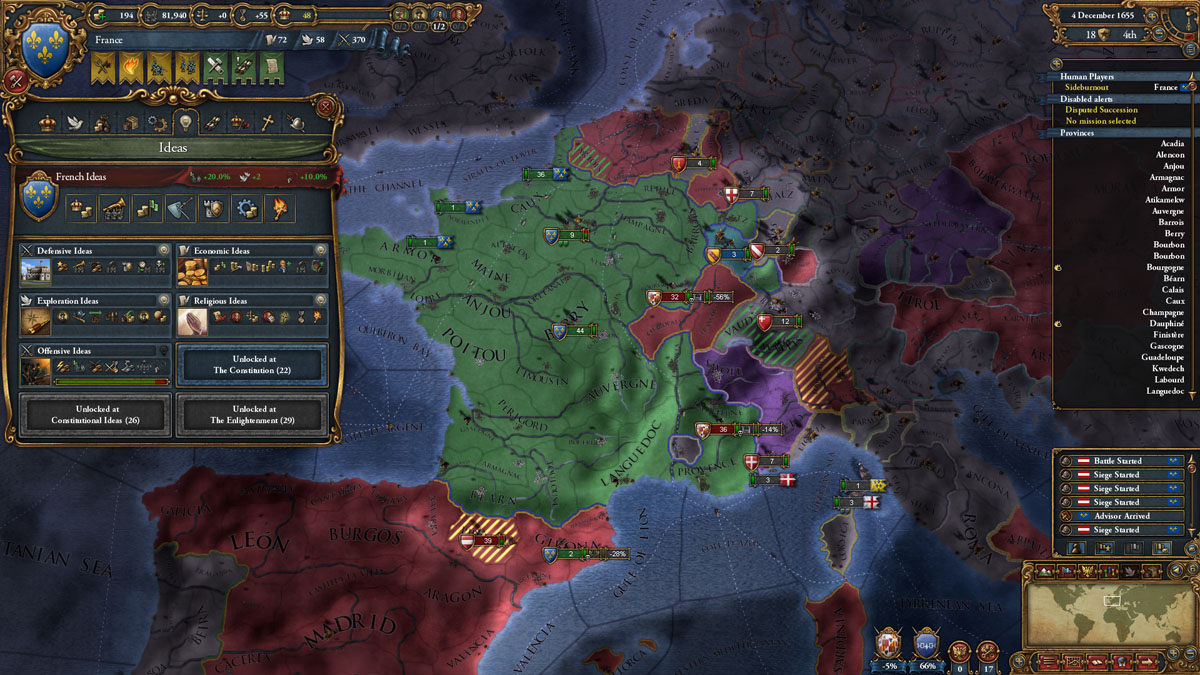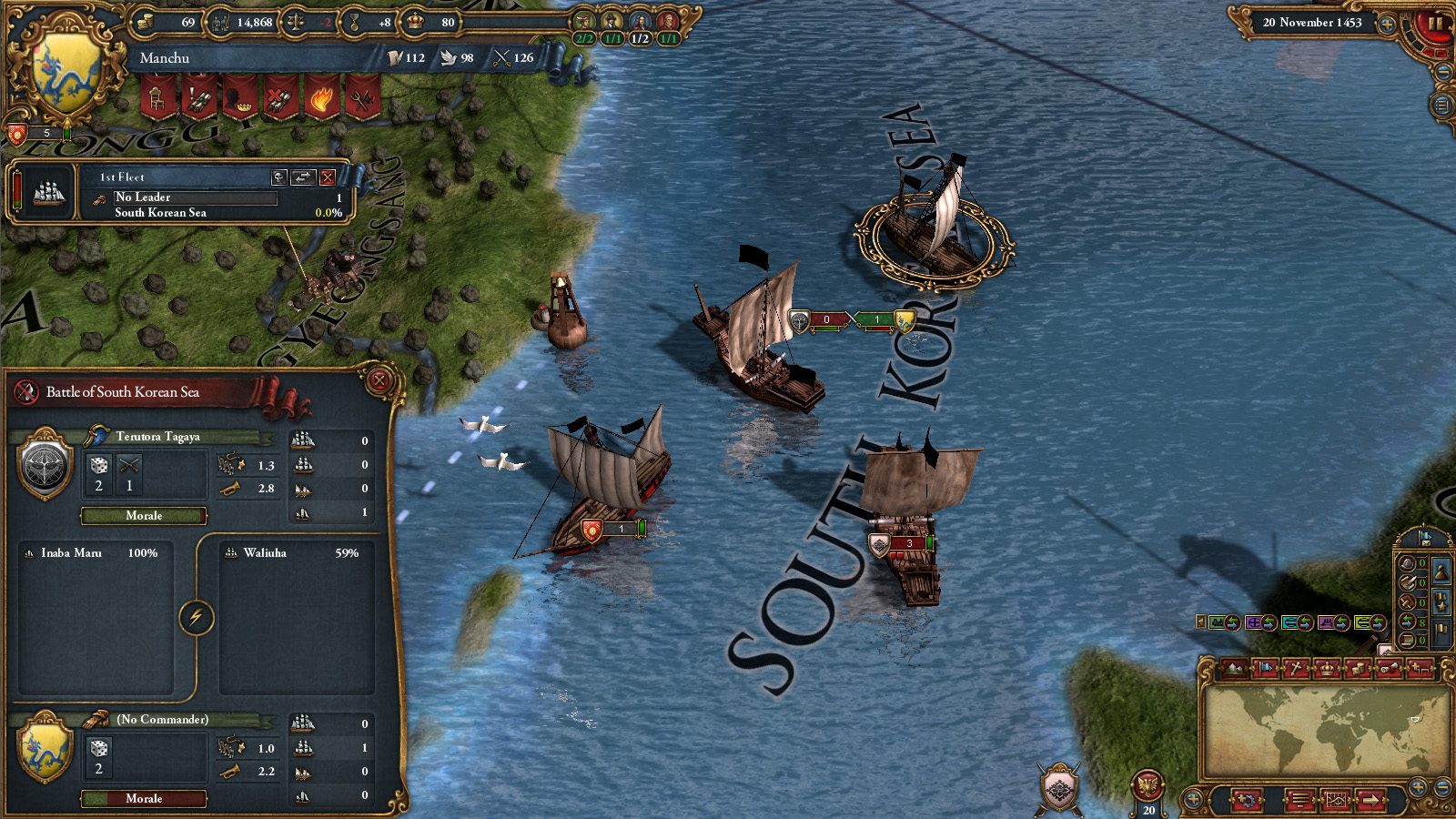 Image Gallery