10 Celebrities Who Are Gamers: Page 2 of 10
Updated: 06 Jun 2015 8:14 pm
Celebrity Gamers!
9. Seth Rogen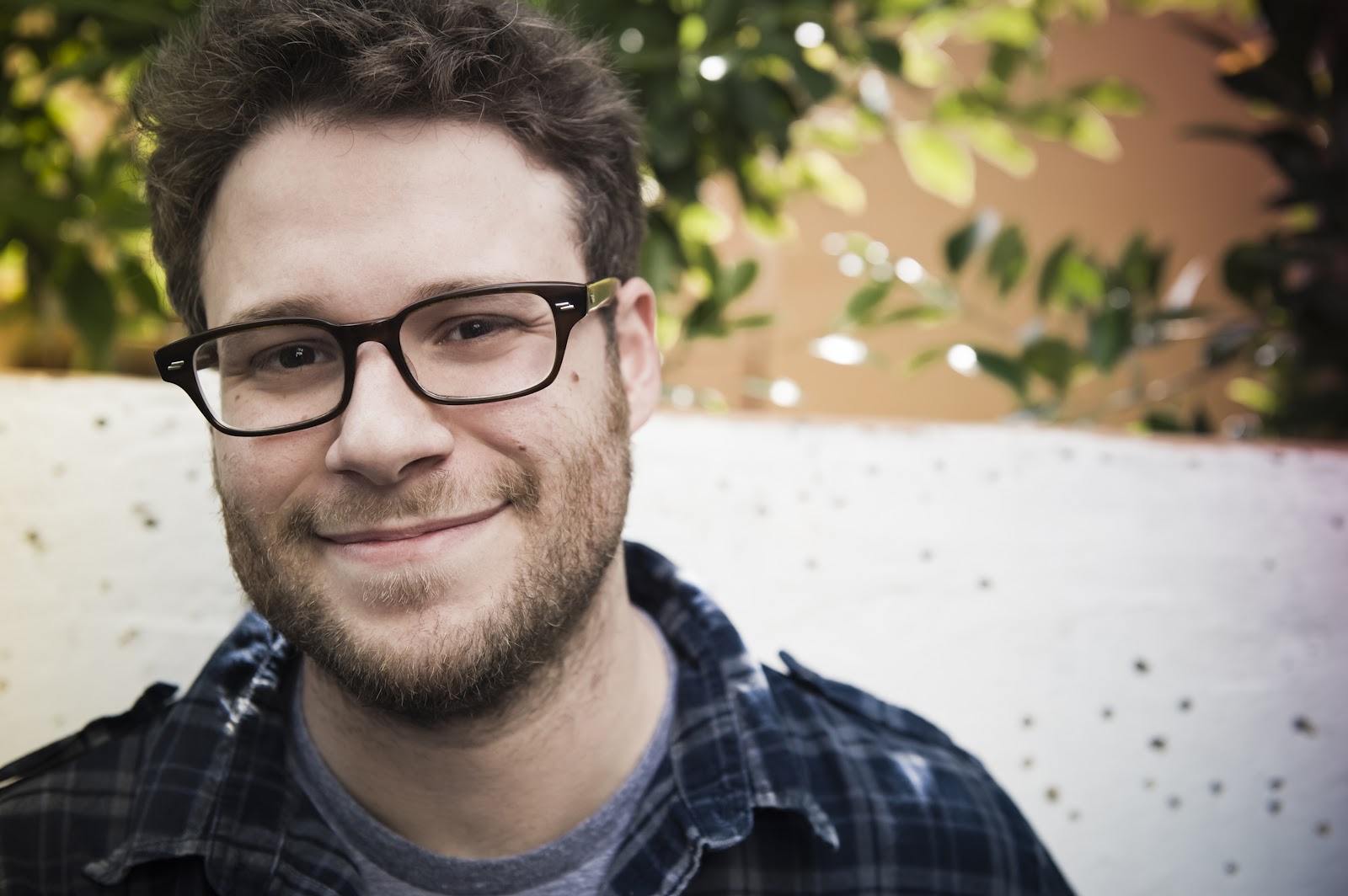 For Seth Rogen, nothing's better than old school (image from Themes.com)
Looks-wise, Seth Rogen already fits the bill as an uber geek. What makes Rogen unique is that when it comes to gaming, it's all about the old school.
Rogen loves the PlayChoice-10, which is basically an arcade machine that lets you play 10 different classic video games from the Nintendo Entertainment System's golden age.
According to Rogen, his machine has "10 classic games like Contra, ExciteBike, Rush'n Attack, Double Dribble and the original Mario Bros."
He added: "When I have a party, no one is playing Wii or PlayStation or Xbox. There's always a line of people waiting to play the PlayChoice-10. So it just goes to show you can't beat the classics."