10 Celebrities Who Are Gamers: Page 6 of 10
Updated: 06 Jun 2015 8:14 pm
Celebrity Gamers!
5. Zac Efron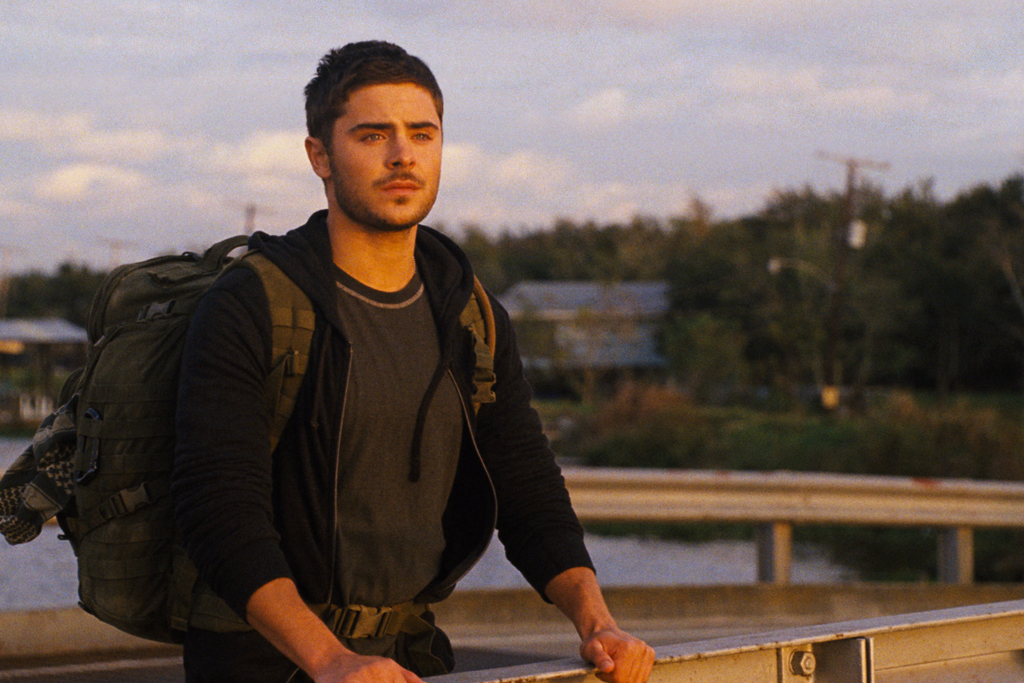 Zac Efron, playing with women's hearts since High School Musical…
Attention female gamers: Zac Efron is more than just a pretty face – he also adores video games!
Efron isn't shy to proclaim himself a Halo enthusiast. He's so devoted to the franchise that at one point, he was spending more time with his online friends than with his then-girlfriend Vanessa Hudgens, which almost ended their relationship.
For that reason alone, we salute you, Zac Efron. Because only a true gaming geek would choose playing games over hanging out with a beautiful lady!