10 Celebrities Who Are Gamers: Page 10 of 10
Updated: 06 Jun 2015 8:14 pm
Celebrity Gamers!
1. Robin Williams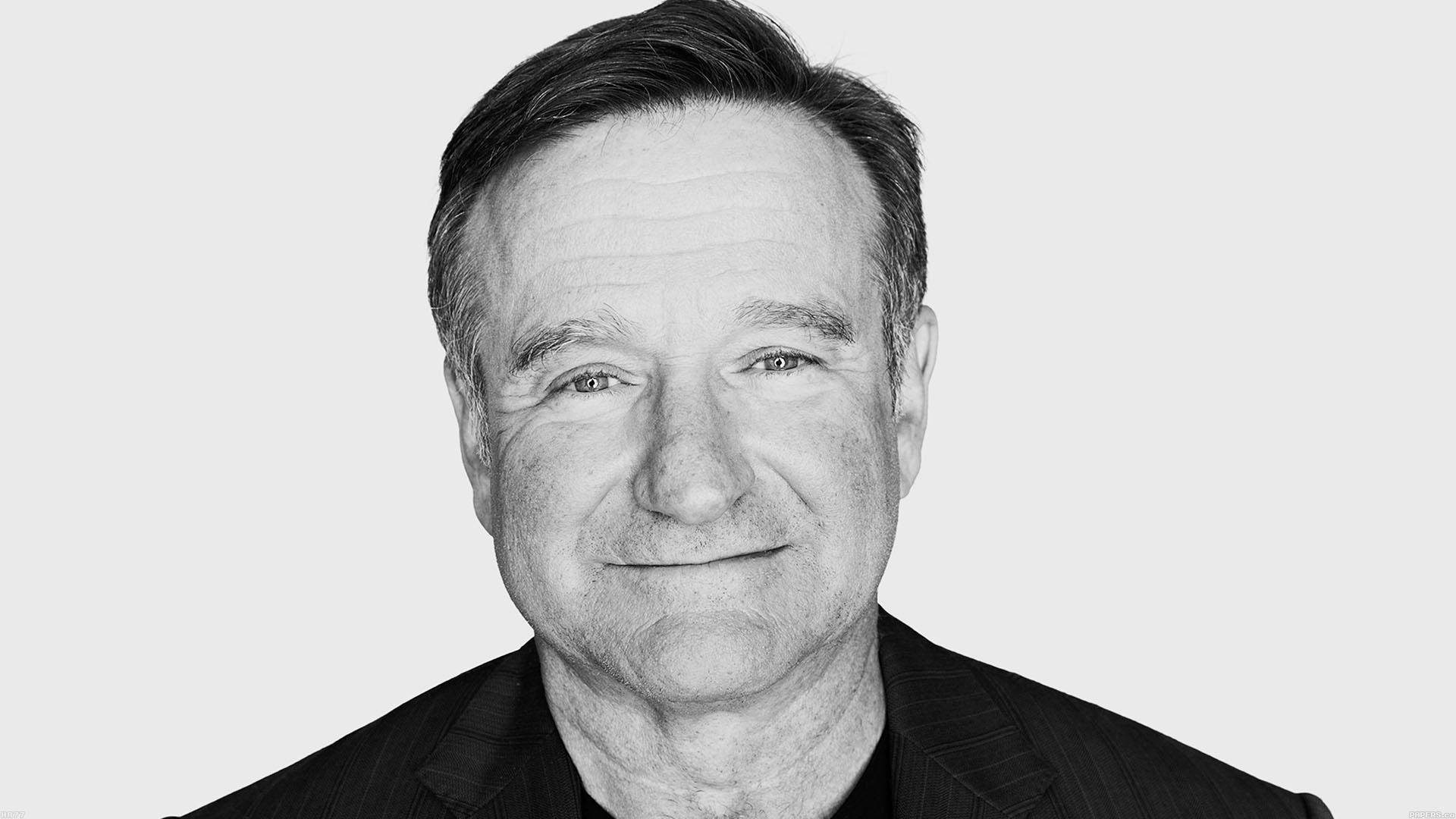 Gone but not forgotten (Image from Wallpapers111.com)
It's already 2015, but the world is still reeling from the tragic news of beloved comedian Robin Williams' death. The legendary actor touched many lives with his brilliant cinematic performances. But while many of us grew up laughing at his antics, most remain ignorant of some of the more endearing details about his personal life.
One of which is that Robin Williams was an enthusiastic gamer for more than 30 years. He was such a huge Nintendo aficionado that he named his daughter Zelda after the eponymous princess of the Legend of Zelda games. Both he and his daughter have appeared in several Nintendo commercials.
He eventually picked up the Xbox as his console of choice, playing titles such as Need for Speed: Rivals and Viva Pinata.
Williams was also a PC gamer who took World of Warcraft seriously. For his dedication to the virtual world of Azeroth, Blizzard Entertainment paid the actor tribute via an in-game genie named Robin – based on the character he played in Disney's Aladdin.
He once described video games as being "like cyber-cocaine; especially if you're online playing against other people. It's totally addictive, you get lost in the world."
For being such a wonderful human being, and for sharing our love of video games, Robin Williams is number one on our list of biggest celebrity gamers.
So what do you think of these celebrities? Do you feel they've earned the honor of being called gamers? Which celebrity gamers do you think deserve to be on this list, too?