Top 23 Games Like Baldur's Gate To Play in 2019: Page 2 of 7
Updated: 27 Jul 2019 9:36 pm
Baldur's Gate was foundation of an RPG legacy that has given us some of the best games ever made.
20: Eitr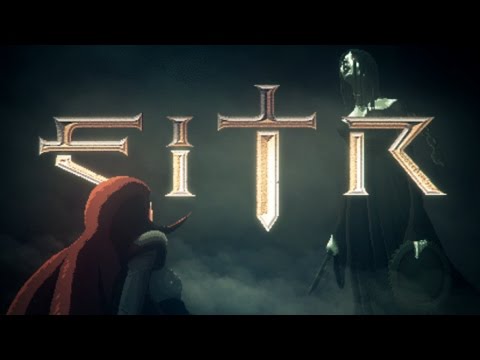 Eitr - Gameplay Trailer
Take up the sword and board as you follow the shield maiden Eitr on her quest to restore her fate as she travels the nine realms of the Norse.
The environments of Eitr are breathtaking and wonderfully thematic and the combat system is not to be missed. You may not have heard of this indie gem before, if not then should make this one to check out soon!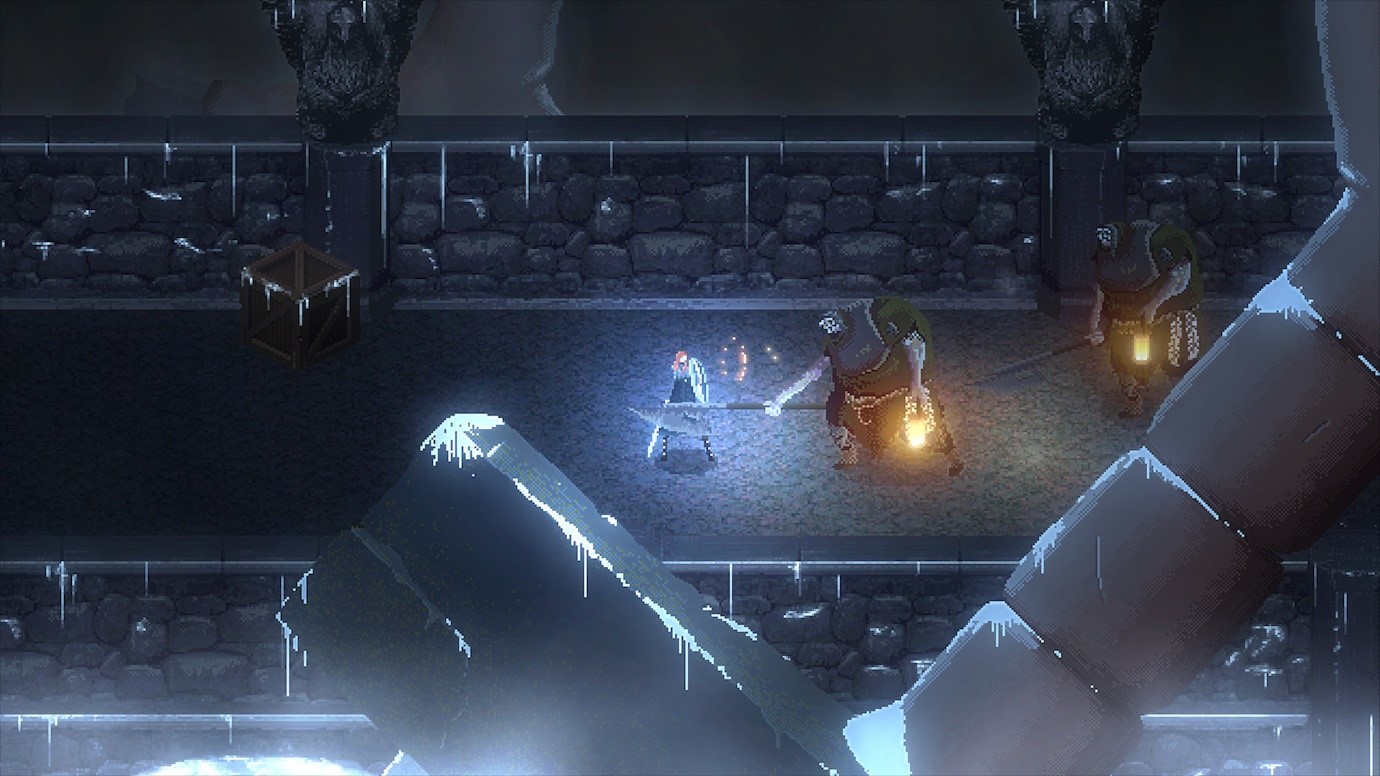 Eitr is a hidden indie diamond that we highly recommend.
19: Magicka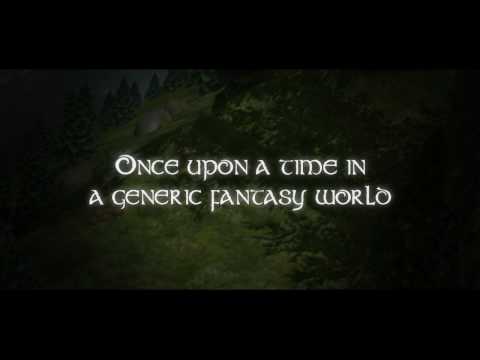 Magicka -Once Upon a Time
The hilarious isometric RPG that needs no introduction, take control of your wizard and prepare to master the eight elements as you combine spells into any combination you can think of.
Take to the single player arena and burn, freeze and zap your way through hosts of fantasy enemies (including the world's most annoying Yeti) or head into the still thriving multiplayer arena and test your skills against other users.
Magicka is light hearted, hilarious and well worth picking up in a sale when you get the chance. The expansion, Magicka: Vietnam is the most consistently hilarious gaming experience I have ever had, and had me in tears of laughter every step of the way.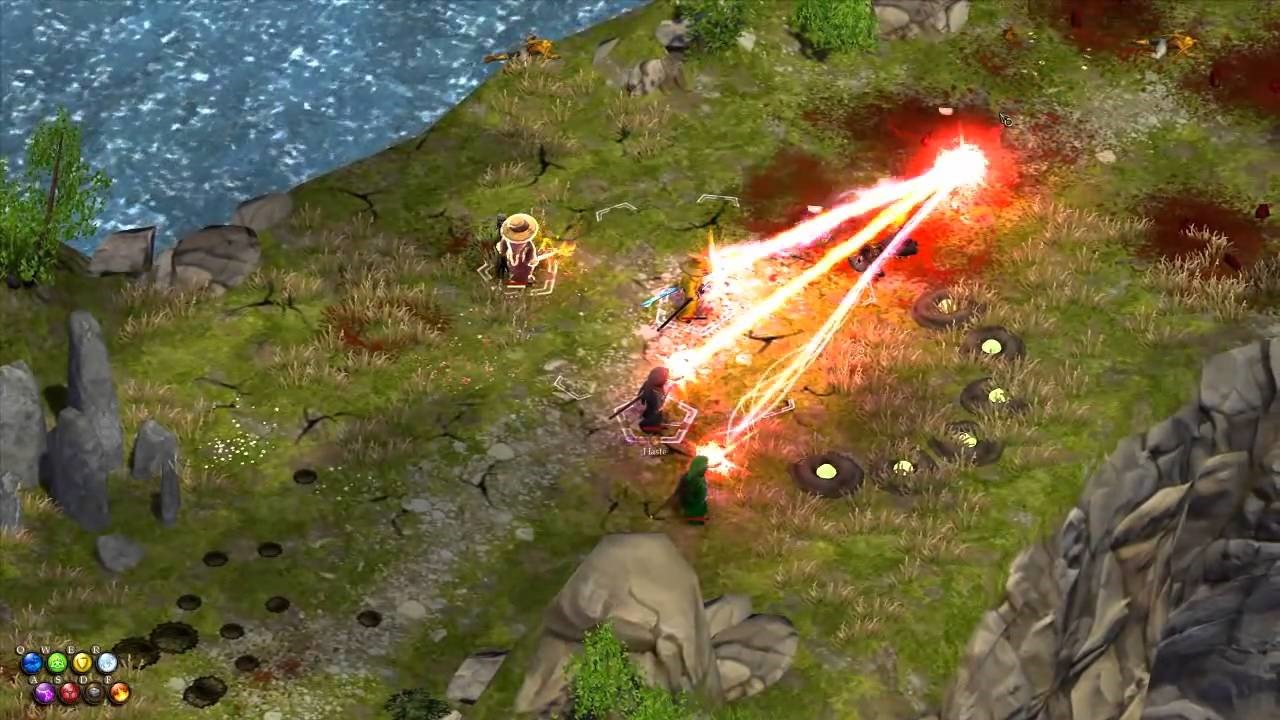 Magicka is as hilarious as it is brutal.
18: Magicka 2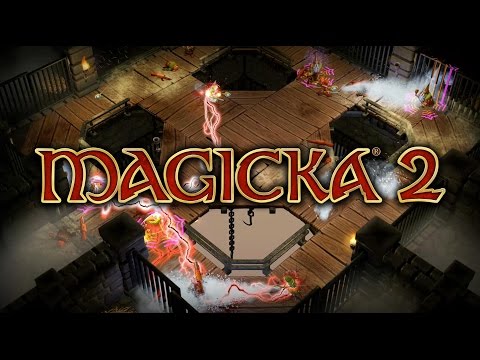 Magicka 2 - Completely Unscripted Co-Op Trailer [NA]
Magicka 2 is another excellent RPG sequel that does not fail to live up to our expectations.
Be prepared to let the spells fly as you master the elements and your environment in the battle against hordes of soon to be iced, fried and heavily toasted enemies. Magicka 2 will have you wincing in pain at times, then crying with laughter afterwards and compared its predecessor has significantly more polish.
If you can overlook the fact you can't go to fantasy Vietnam this time around, then Magicka 2 is going to give you hours of fun. If you can though we recommend playing with a friend, as much of the games design and features don't really shine until you have someone else there to laugh at them with.
Disclaimer: you will die a lot.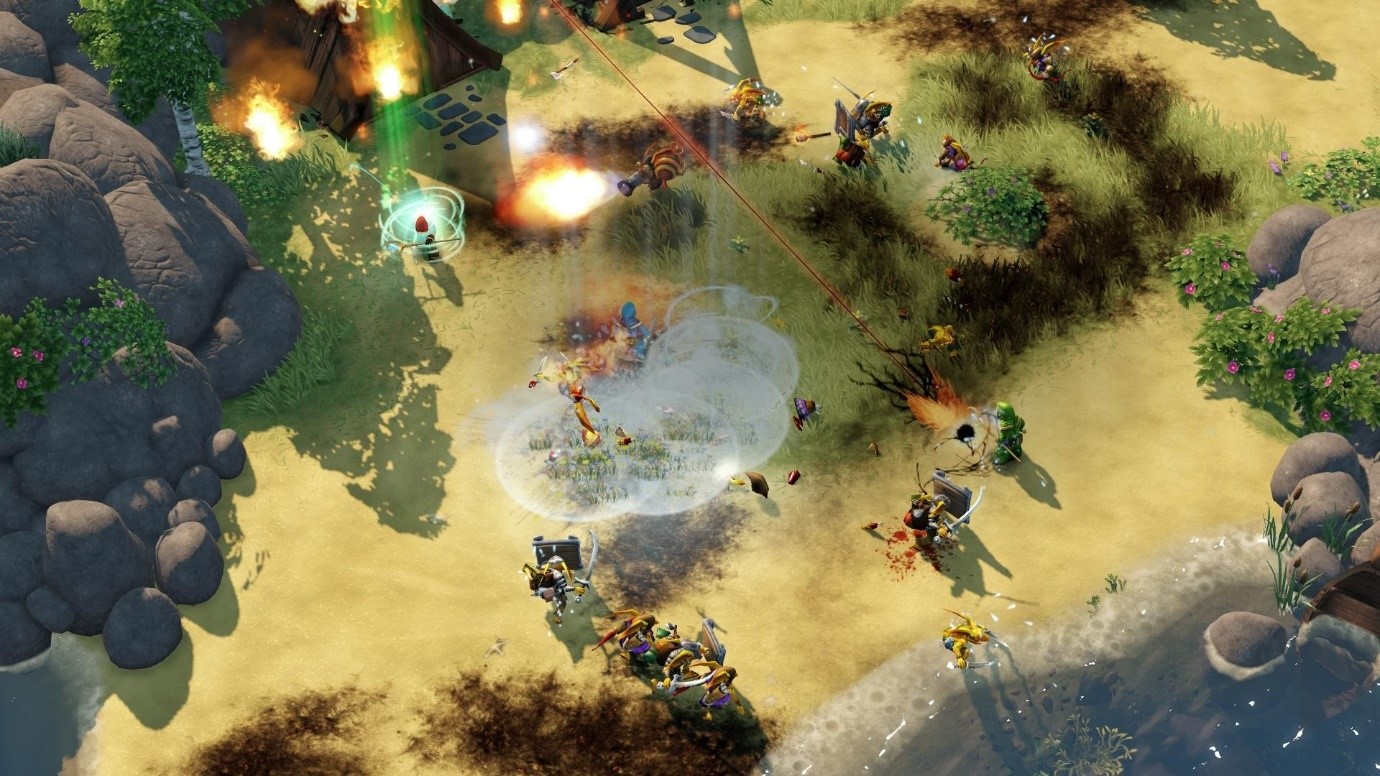 Magicka loses none of the charm that made its predecessor so great, delivering laughs and brutality in equal measure.