10 Great Games Like Dragon Age. If You Like Dragon Age, You'll Love These: Page 8 of 10
Updated: 24 Jan 2016 10:02 am
Let the battle begin.
3. Elder Scrolls: Skyrim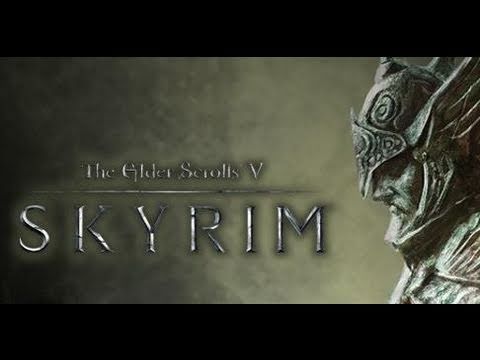 Elder Scrolls V Skyrim: Gameplay Trailer
Right as you are about to be executed a dragon attacks, providing you an escape. Later, when you confront the dragon again and slay it, something mysterious happens. You are Dragonborn.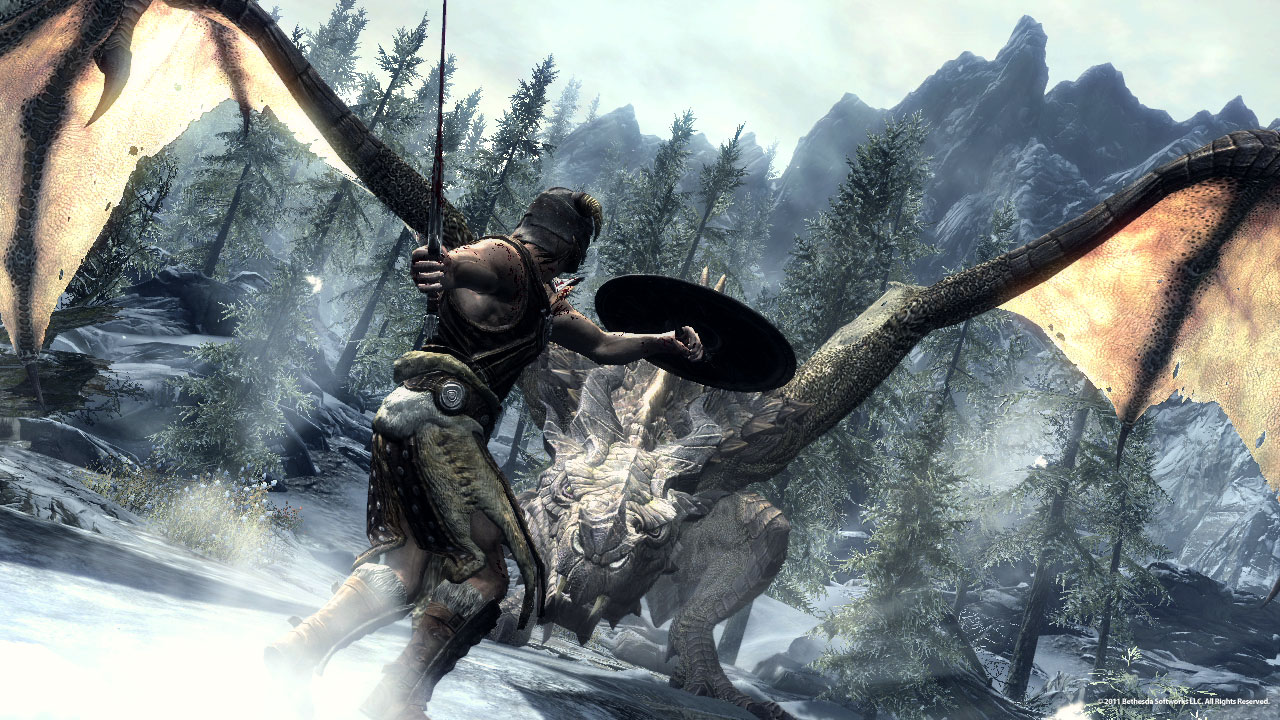 Destroy dragons to learn new abilities.
There's so much to say about Skyrim. If you're looking for a game similar to Dragon Age in the way of an immersive story, this is it. It goes even further. Like other Elder Scrolls games, you can explore almost everywhere and so much more before really even putting a dent in the storyline.
You also have the choice of playing from either third-person perspective or first-person perspective. You build your character how you want to. It's very interactive and one of the reasons why the game is so popular.
If you're looking for relationships between characters, you won't find this as much in the game. It's more centered around the open-world exploration, combat, and story. However, if you've never played it, give it a try!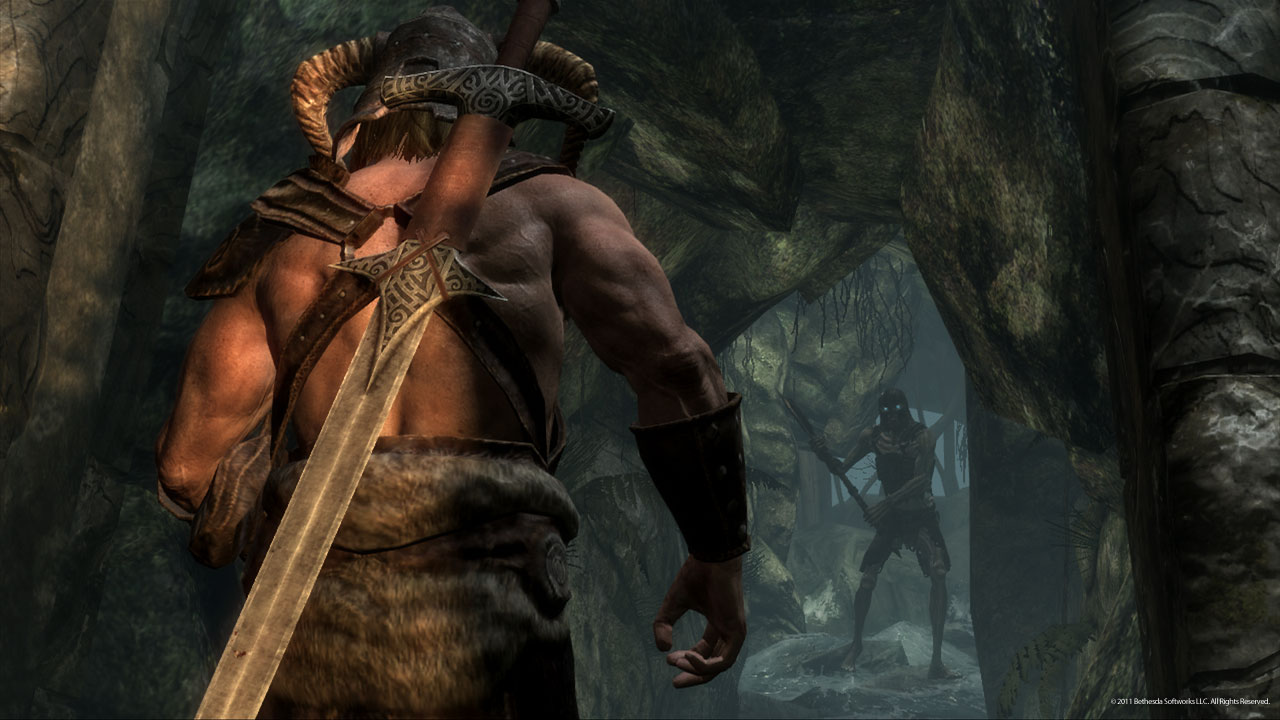 An enemy waits ahead.
Image Gallery