10 Great PC Games You Might Have Overlooked: Page 3 of 10
Updated: 03 May 2016 1:01 am
The Conqeuerer shall...conquer you!
8. Castle Crashers
Quirky, no?
It's always for the women, isn't it? You run some errands. You buy some flowers. You pick up some groceries. If your woman is pleased at the end of the day this spells success. Things are no different in Castle Crashers; once again you're out to make things right for the ladies. In this quirky side-scrolling hack-and-slash, your mission is to rescue three princesses who've been abducted by the evil man!
Quirky isn't enough to describe this game, though. You'll ride a deer propelled by a hot jet of its own poo. You'll interrupt a tribe of baddies making some rad music. You'll skirmish with paintings come to life. The list really could go on.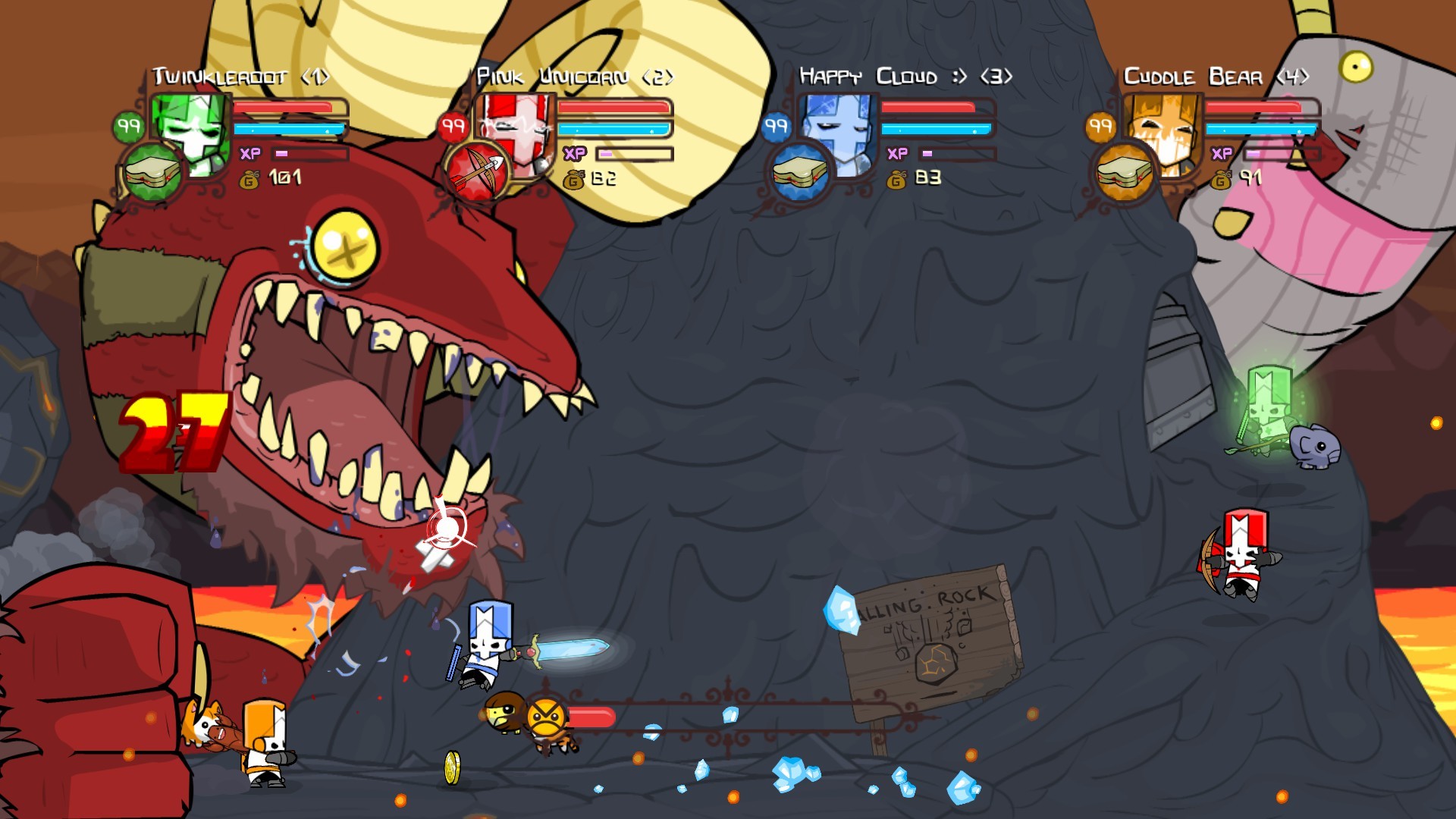 Boss getting crafty with the sock puppet.
You'll find that controls are responsive as you navigate up and down on the screen. Yes, the game is 2D but has adopted the pseudo 3D maneuverability found in games such as Streets of Rage. Wielding a variety of weapons and magic is what makes this game enjoyable. And like any good hack-and-slash adventure, you can combo for days if your skills are sharp enough. And of course bosses; plenty of them await you in Castle Crashers.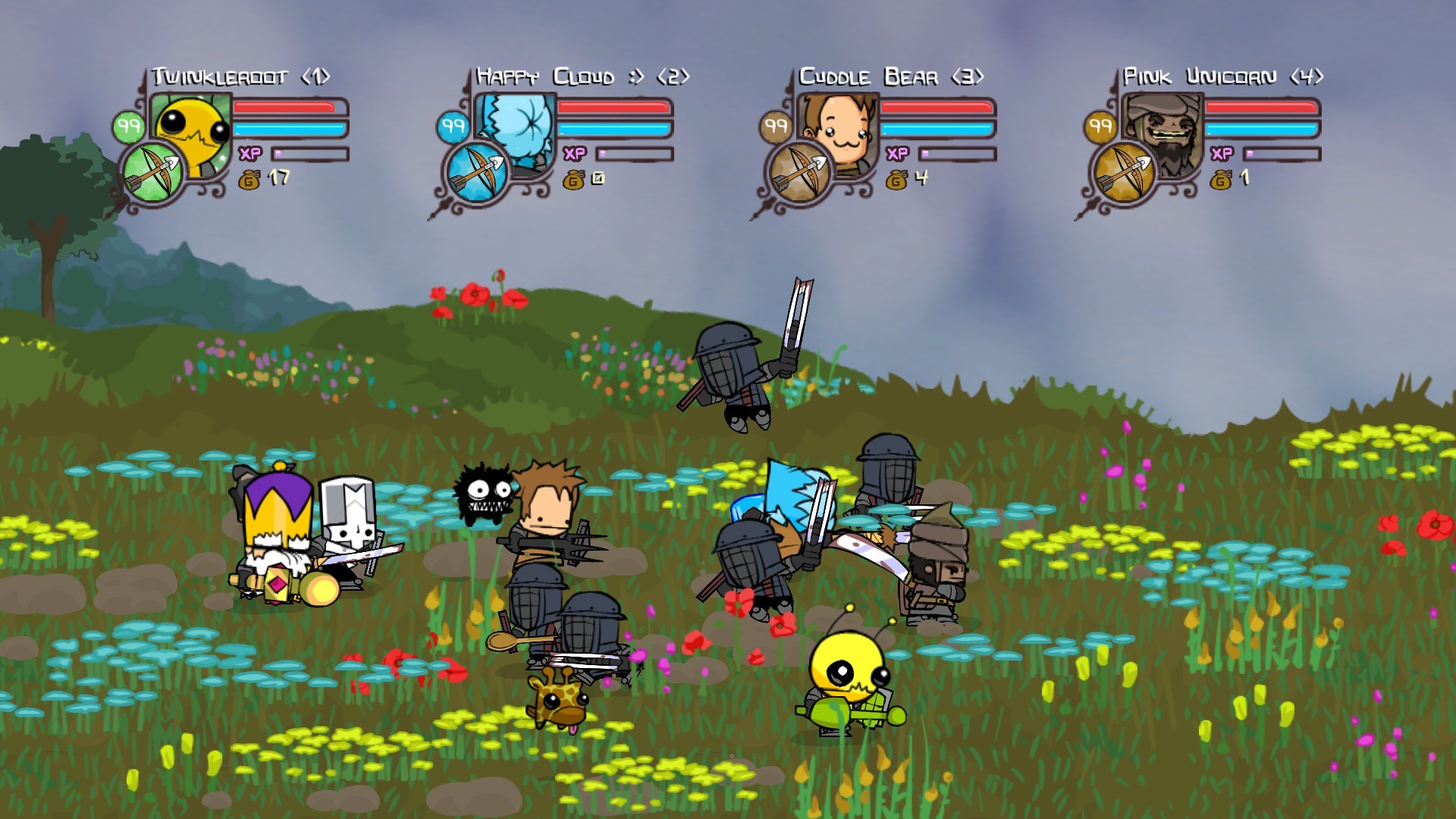 2D with plenty of space to move around.
If you haven't experienced the weird fun this title offers, grab some friends and get on it!
Image Gallery