10 Great PC Games You Might Have Overlooked: Page 6 of 10
Updated: 03 May 2016 1:01 am
The Conqeuerer shall...conquer you!
5. Deponia
Experience the superb voice acting in Deponia.
Oh, Rufus. You can't do anything right. You don't care about anything except your own selfish goals. Well, that's how things were. And then you met Goal.
Stranded on the trash planet of Deponia, Rufus has only one thing on his mind...escape. And do so by any means necessary. But what began as a selfish quest will land you neck-deep in a story much bigger than you ever wished to be caught up in.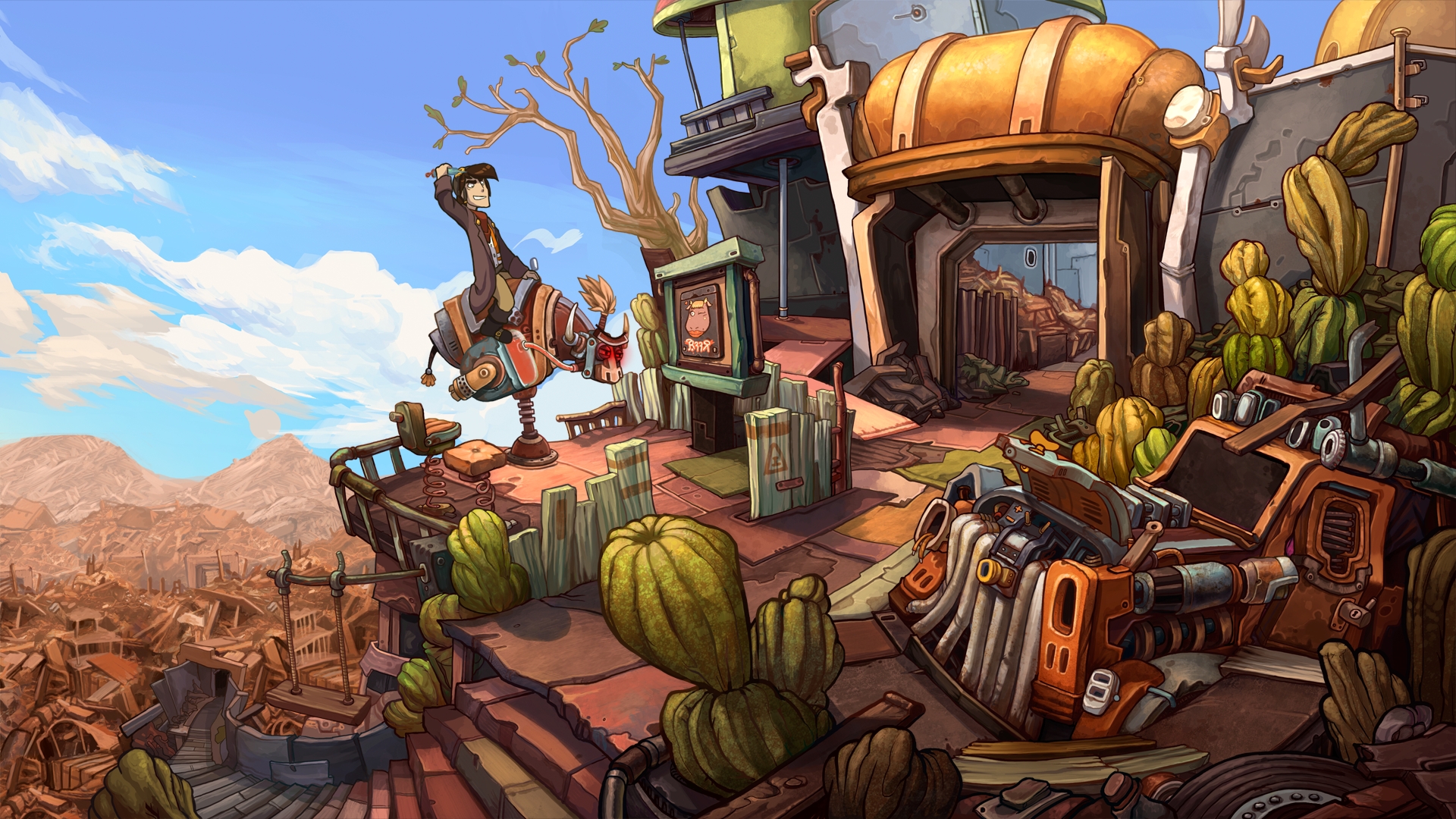 Ride 'em, Rufus.
Gameplay is point and click, and interacting with objects in order to solve puzzles is what will keep you moving forward. If you're familiar with the gameplay in Broken Age, you'll be right at home in Deponia.  
Image Gallery