10 Great PC Games You Might Have Overlooked: Page 8 of 10
Updated: 03 May 2016 1:01 am
The Conqeuerer shall...conquer you!
3. Sonic & All-Stars Racing Transformed
Looks like one of those best-friends-into-enemies games.
Ever wondered what your favorite video game characters would do when going head to head on a racetrack? Me either! But that's not the point. Sonic & All-stars Racing Transformed gives you the opportunity to find out anyway.
This game is a triathlon except nobody's running. The event depends on the terrain as your vehicle morphs to accommodate.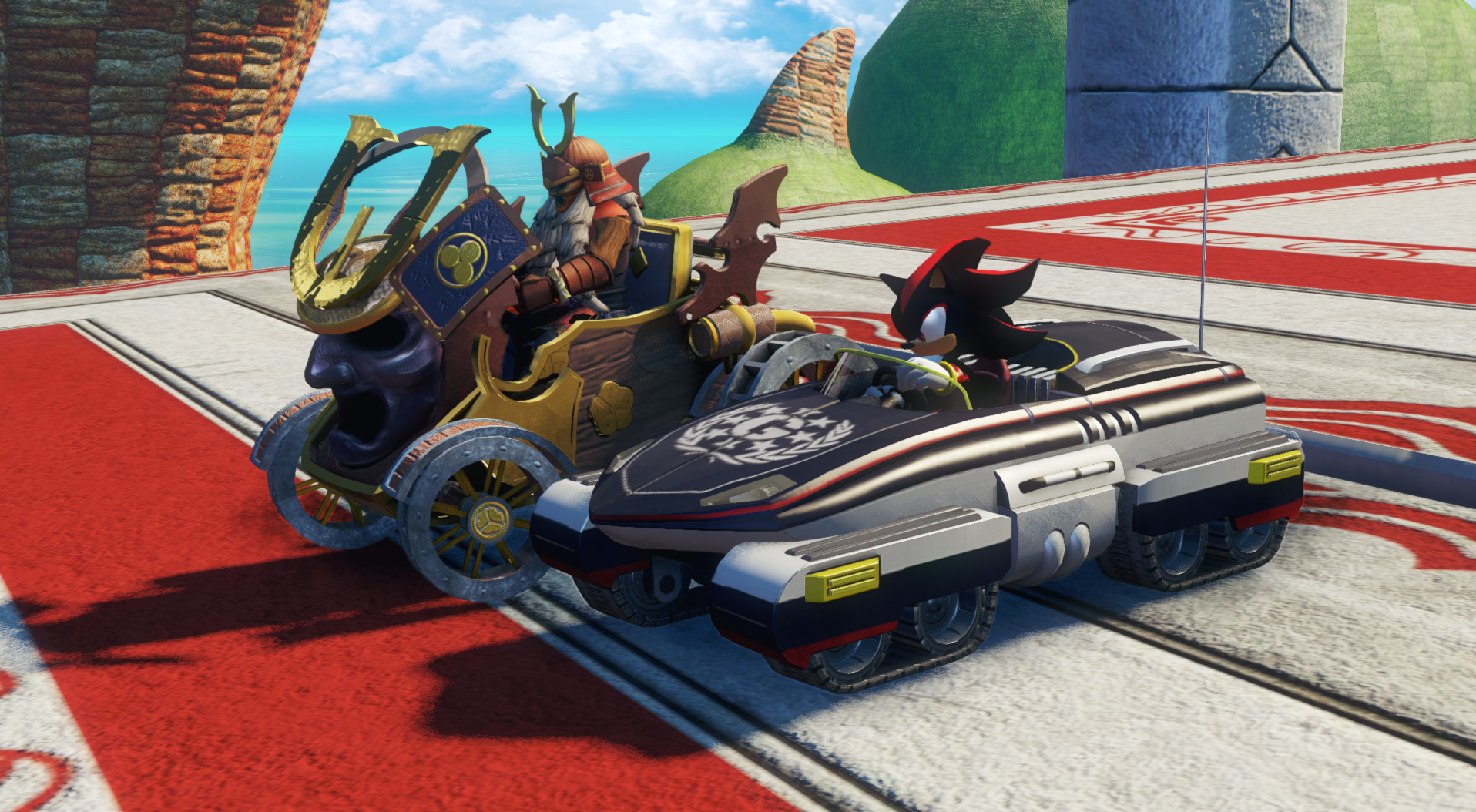 Shadow's battle-tank looks a little short.
First event is the car phase which as you might've guessed has you driving on the road. Second is the boat phase when your car magically transforms into a boat. And the third is the plane phase, when your boat busts out some wings and you take to the skies.
20 racers, 25 tracks, and multiple game modes will keep you happy for countless hours. Online events for you and up to 9 of your friends only adds to the replay value. If silly yet competitive racing gives you a rush, do yourself a favor and check this title out.
Image Gallery