10 Hottest Guys in League of Legends eSports : Page 2 of 10
Updated: 13 May 2016 12:28 am
Are your eyes ready?
9.    Saintvicious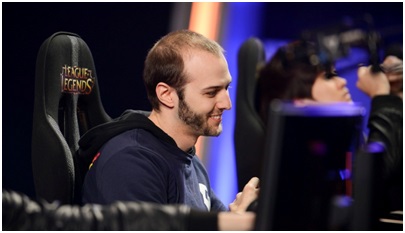 Look at that hunk smiling as he probably missed a smite again.
Brandon "Saintvicious" DiMarco is the head coach for Apex Gaming. Although he does not play often himself anymore, he is still making waves across the League e-sports scene.
Saintvicious was one of the founding members of Team SoloMid, but he was best known as the Jungler for Counter Logic Gaming after Kobe24 left. After his time on Counter Logic Gaming, he was the Jungler for Curse Gaming to fill in Crumbzz's spot, but in the end, Saint stepped down from competitive play in 2013 to become a coach.
For a while, he would flip-flop between a starting player and coach, and this has been a consistent pattern even today. His most recent time playing was in 2015 where he jungled for team Gravity (currently Echo Fox).
Saint is known for his strong jungling champions such as Udyr , Shyvana, or Pantheon.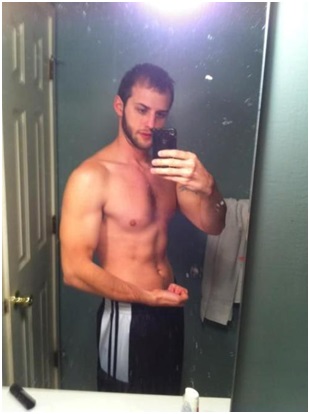 An oldie but a goodie. We'll never get tired of your selfies, Saint.
However, Saint is also notorious for missing his Smites on jungle objectives – a running gag that has been in existence since his time in Counter Logic Gaming.
Despite his past and current endeavors, Saintvicious has always been a notable player for his physique – his time in the Navy has served him well, it seems!
Image Gallery