10 Most Expensive Video Games Ever Made: Page 5 of 10
Updated: 20 Nov 2015 6:21 pm
Destiny: Official E3 Gameplay Experience Trailer. Fans have high expectations on this one.
6. Grand Theft Auto IV (2008)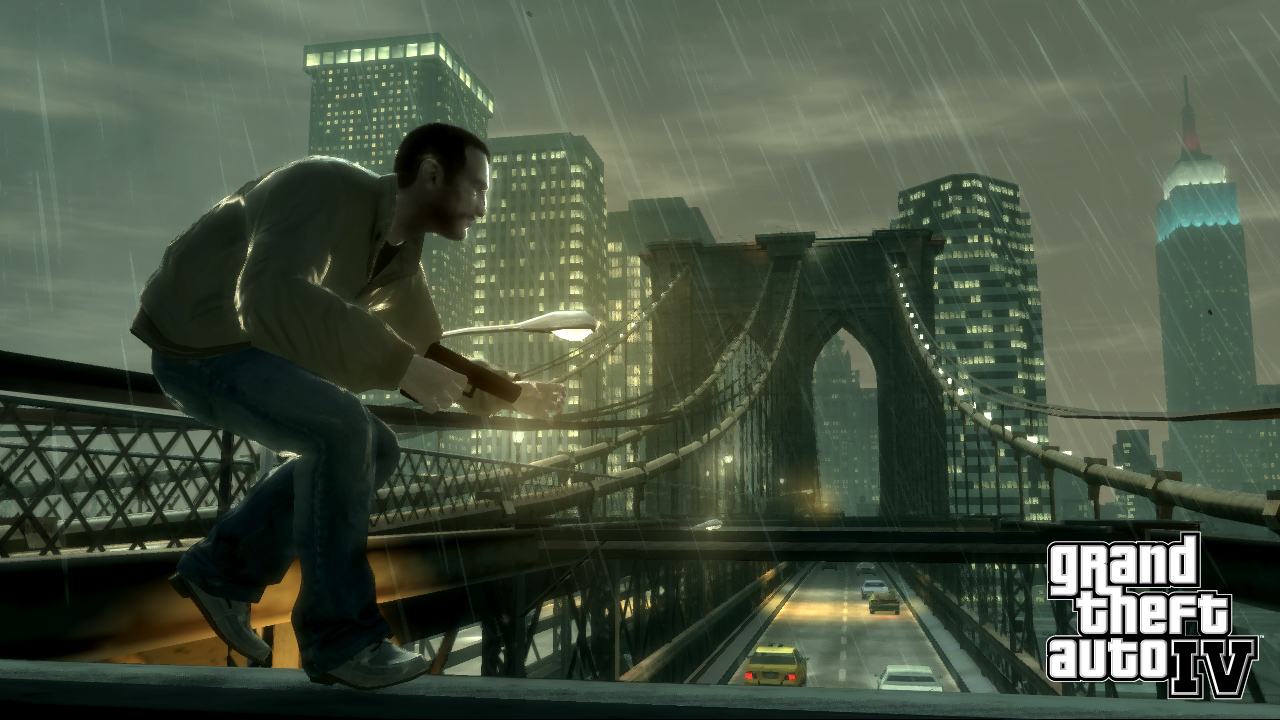 Niko Bellic. He'll cross a bridge, in the night, against heavy downpour just to get you.
Production cost upon release: US $100 million
2015 inflated cost: US $110 million
What made it so expensive?
With more than a thousand employees doing the project for over three and a half years, no wonder it took Rockstar Games $100 million to complete production. The team who created GTA III wanted to create a more realistic Liberty City, the setting for GTA IV, departing from unnecessary spaces like wide open deserts seen in San Andreas. So, the research team studied a lot of information about New York, ranging from the ethnic minority density of a neighborhood to city traffic patterns.
Marketing also took a big chunk in the budget which included radio promotions, wanted posters, and partnerships to release a special edition for both PS3 and Xbox 360. Teasers were spread years prior to its release. It was the most expensive video game ever made at the time of its release.                                                                                           
Image Gallery