10 Most Expensive Video Games Ever Made: Page 9 of 10
Updated: 20 Nov 2015 6:21 pm
Destiny: Official E3 Gameplay Experience Trailer. Fans have high expectations on this one.
2. Call of Duty: Modern Warfare 2 (2009)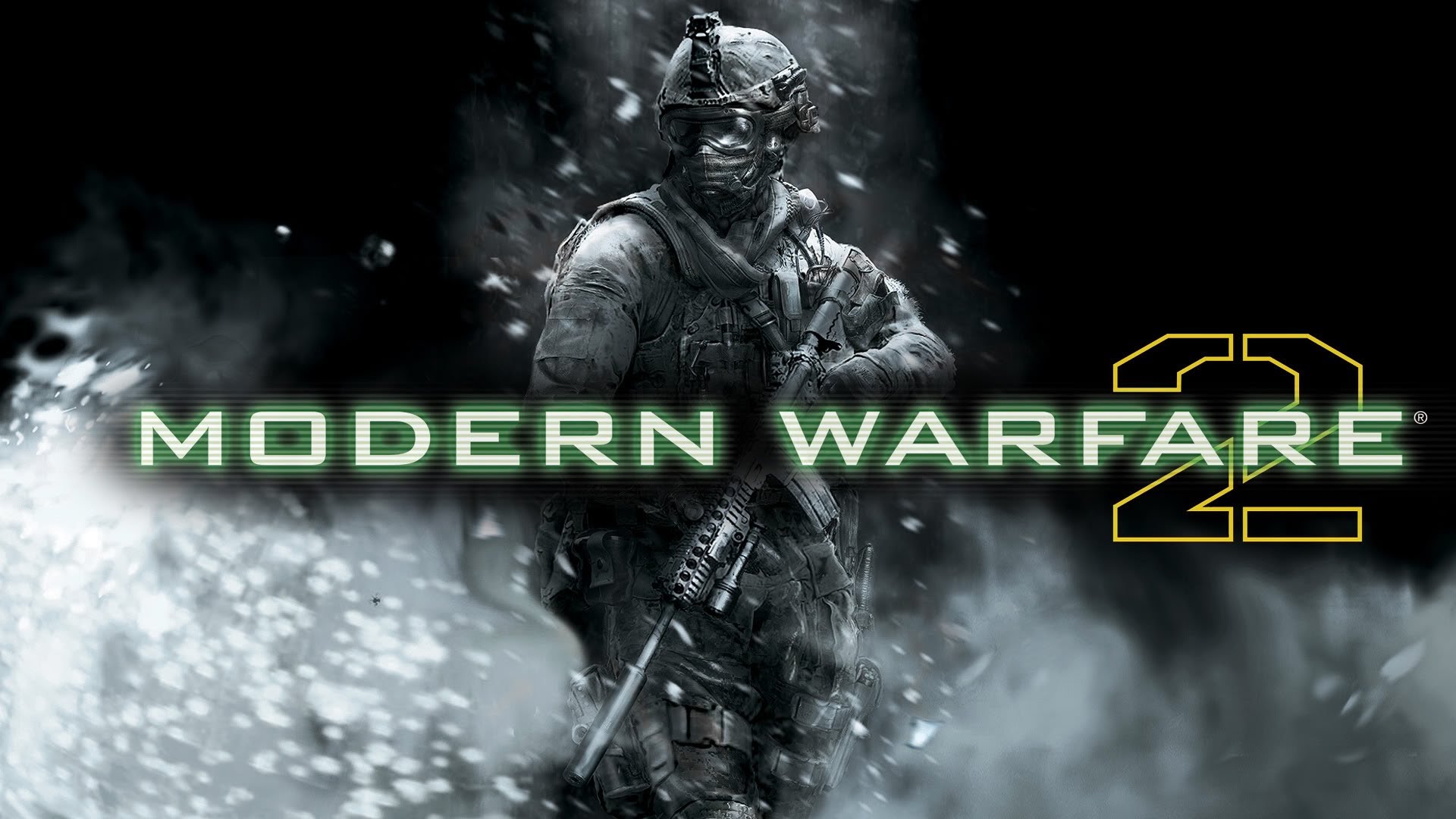 Prepared for combat. Soldier in full battle gear ready for assault.
Production cost upon release: US $200 million
2015 inflated cost: US $219 million
What made it so expensive?                                              
Following the success of the first Modern Warfare game in the series, Activision Blizzard released two more sequels under its name. According to LA Times, MW2 cost the company around $50 million to produce, just the average spending for developing games. However, the marketing expenses increased by threefold, raising the total production cost to $200 million at the time of launch. The full-length trailer of the game was exhibited during the NBA Eastern Conference Finals last 2009 – it's that big.
According to Activision Blizzard Chief Executive Bobby Kotick, his goal was to create a launch comparable to the biggest box office movies of all time. Well, he really did so and all the expenses paid off with sales record amounting to almost twice the company's production expenditures.
Image Gallery