10 Movies Every Call of Duty Player Should Watch: Page 9 of 10
Updated: 18 Jun 2015 8:54 am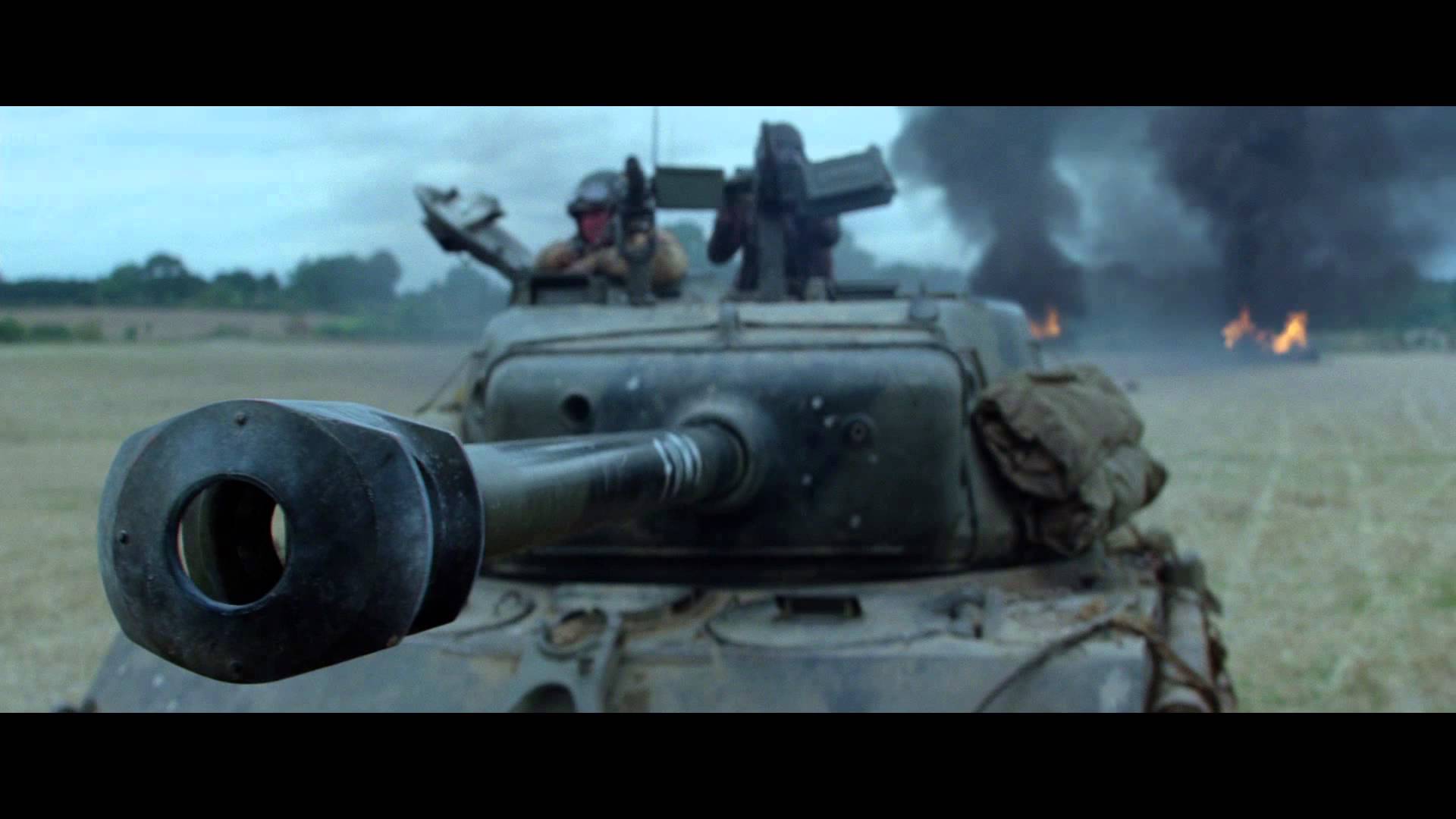 My gun is bigger than yours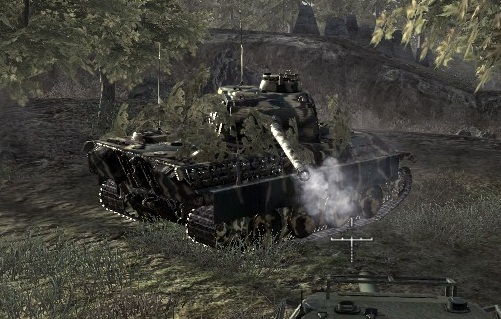 oh yeah... Take this!
Fury: Brad Pitt leads a group of soldiers into enemy territory as they try to beat the Nazis.
A lot of people forgot about the horrors of World War two and how easily it can happen again. I feel this movie is a success and why it's high on this list is because of the fact it teaches us about past wars. It's not only an action packed war movie. Its a movie that shows us how close Hitler and the axis powers were to conquering the world. This movie is entertaining, it has the drama, emotion. It has everything. I see a lot of similarities among this movie and Call of Duty 1, 2, 3 and World at War.
The Acting on this movie is top notched. I am not a big fans of the actors that were in this movie, but I liked them in this movie. You can tell they worked hard on giving a great performance. I could not find a bad thing about this movie. I am sure there are bad things in this movie, but I was enjoying it too much to spot them. Fans of any War movies or shooter games will love this film.
Why you should watch it? Great War Movie, Great Action, great Drama, Outstanding Acting,
Image Gallery