10 PC Games with the Best Storylines: Page 7 of 10
Updated: 22 May 2015 11:27 pm
Gather 'round for some great tales!
4. The Walking Dead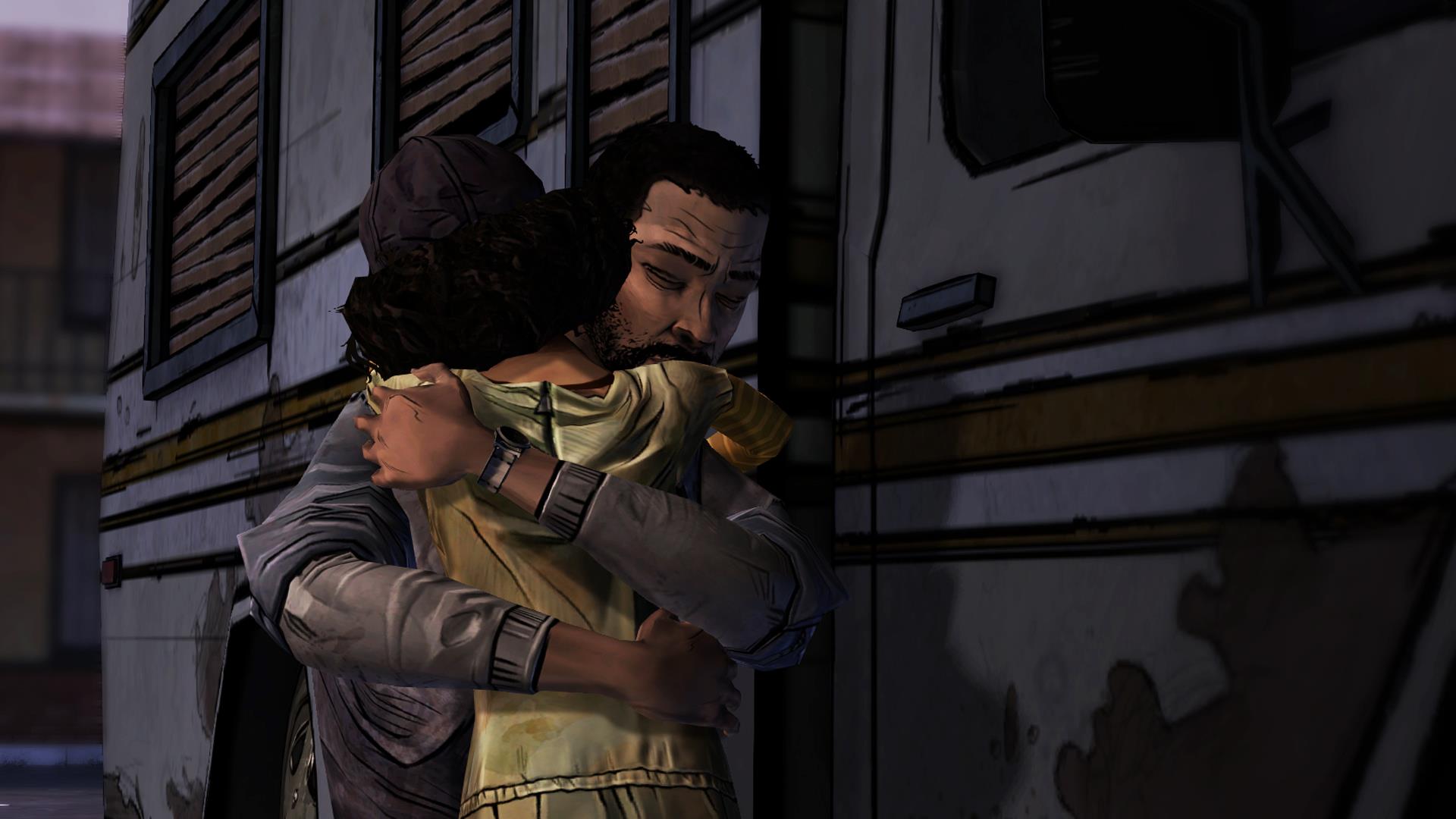 Stay strong, Clem…
For an emotionally harrowing story of survival and sacrifice, play Telltale's The Walking Dead.
The dead have risen to feed on the living. Running for his life, escaped prisoner Lee Everett stumbles upon the child Clementine, who has been left home alone to fend for herself. Lee promises to reunite her with her parents, who have gone to Savannah.
En route to Savannah, they pick up stragglers as desperate as they are to put as much distance between themselves and the zombie menace. Some of these realistic, well-written characters you'll love. Others you'll curse to your dying day. But all of them, one way or another, will end up paying for living in a world ruled by the dead.
The game's exceptional character development is key to its success, and the gruesome events that befall them will haunt you long after the credits have rolled. For all these reasons, it deserves to be on this list of the best video game stories.
Our rating – 5/5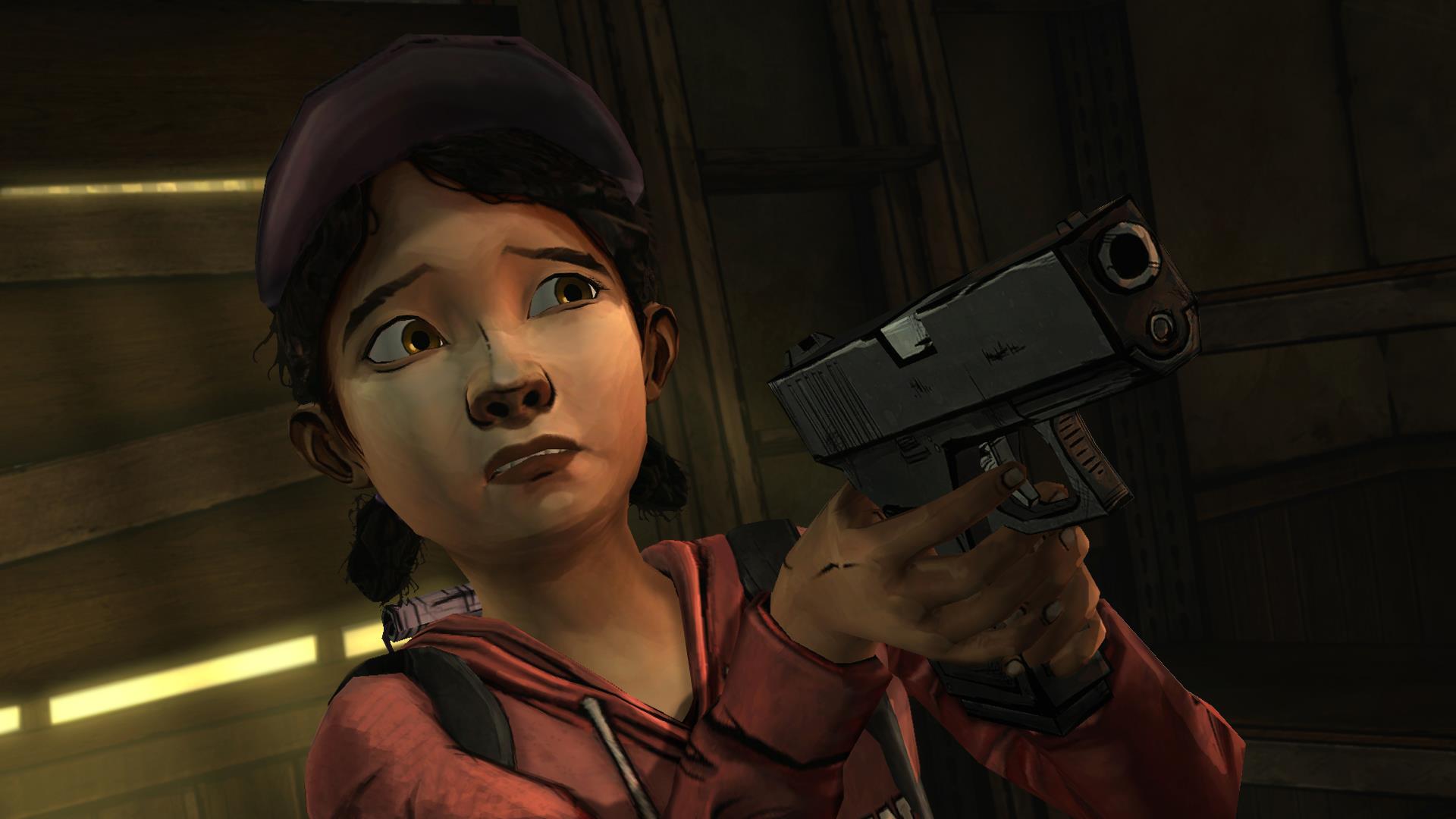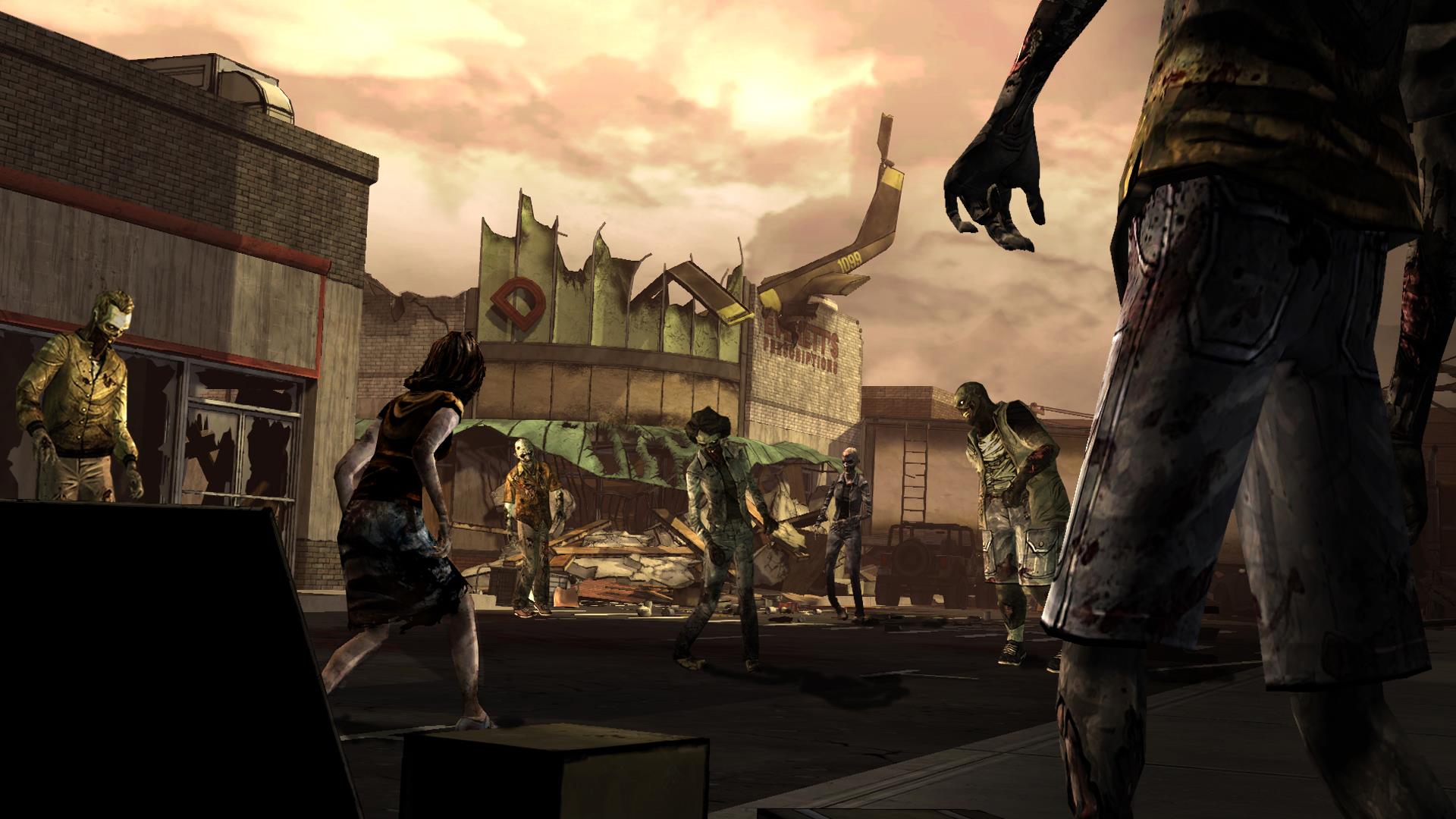 Image Gallery