10 Sexy Video Game Babes With Guns: Page 4 of 10
Updated: 11 Aug 2015 12:28 am
Shot through the heart!
7. Lilith, from Borderlands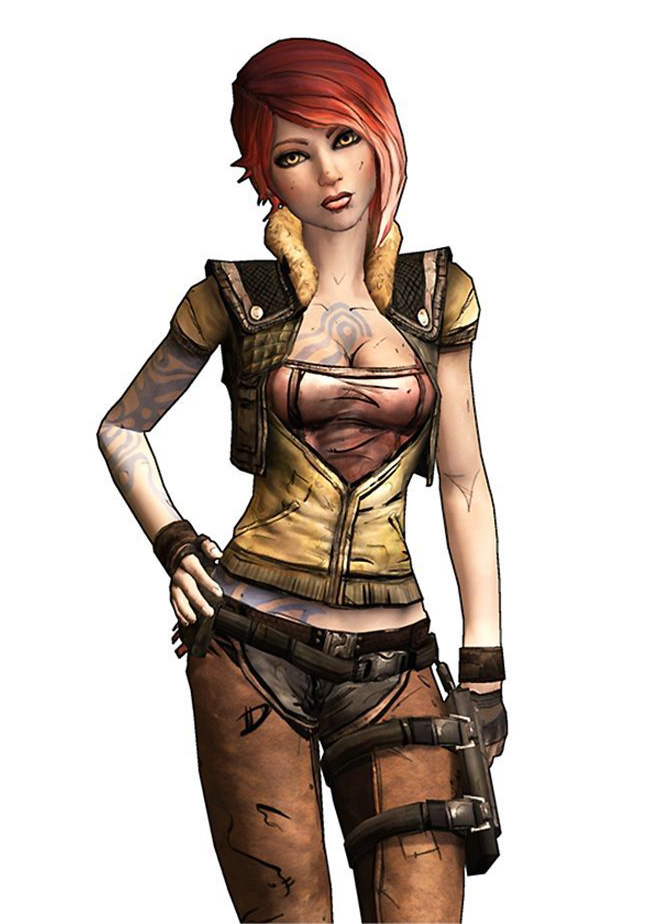 Goddess of the wasteland
Lilith may have the face of an angel, but don't let that fool you. She is one dangerous lady, who won't waste a second ripping you to shreds should you fall on the wrong side of the law – and she'll do it all with maniacal glee.
Lilith is a Siren, one of six women with amazing powers. She's also a Vault Hunter, which means she's a seeker of hidden caches of powerful alien technology that, should they end up in the wrong hands, could spell the doom of freedom on the planet Pandora. Lilith's not a fan of power-hungry dictators, which explains her role in the struggle against Handsome Jack, the sadistic despot of the Hyperion corporation.
One of the most beautiful video game babes you'll ever have the pleasure of dedicating a shrine to, Lilith's unparalleled looks are made even more exotic with those smoky golden eyes, and that sexy tattoo running down the left half of her body.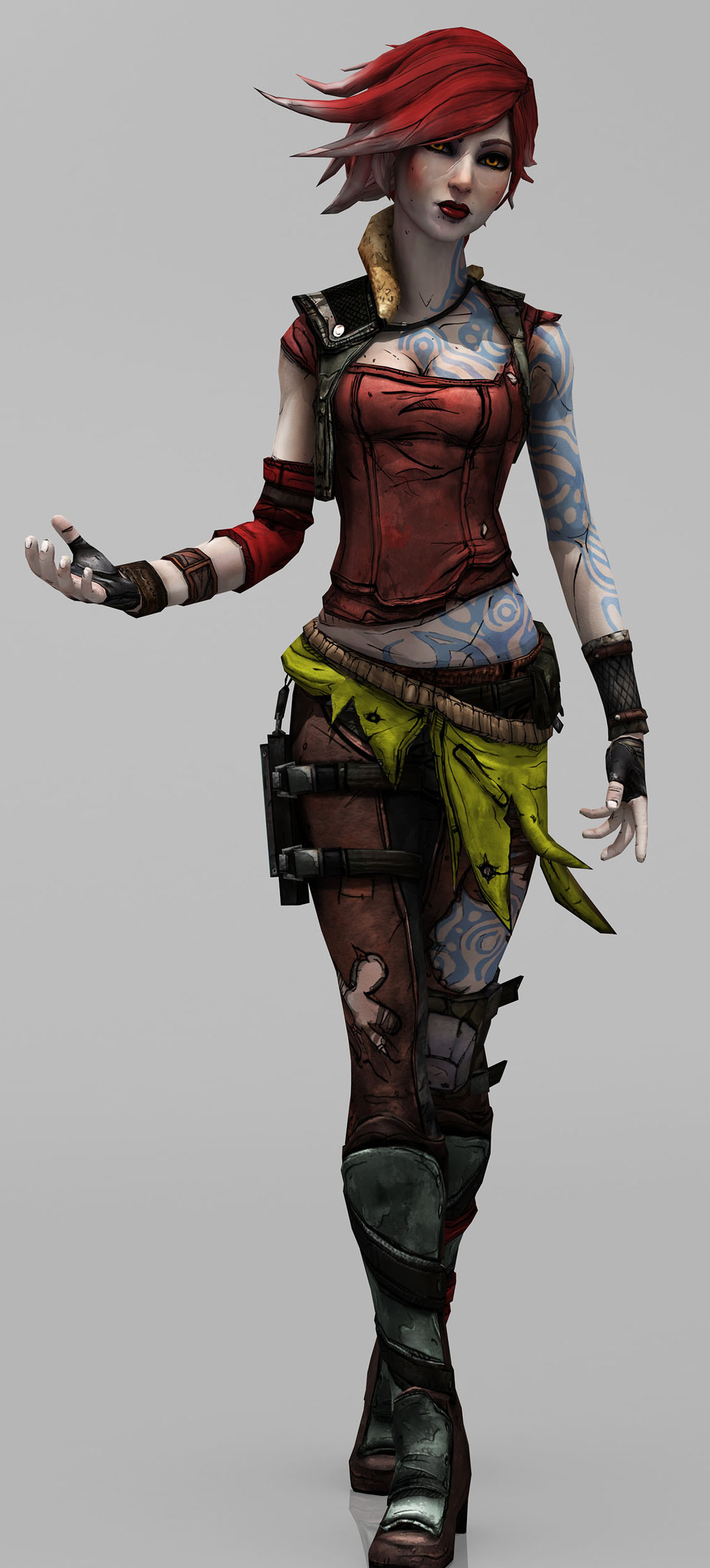 Dust-coated dreamgirl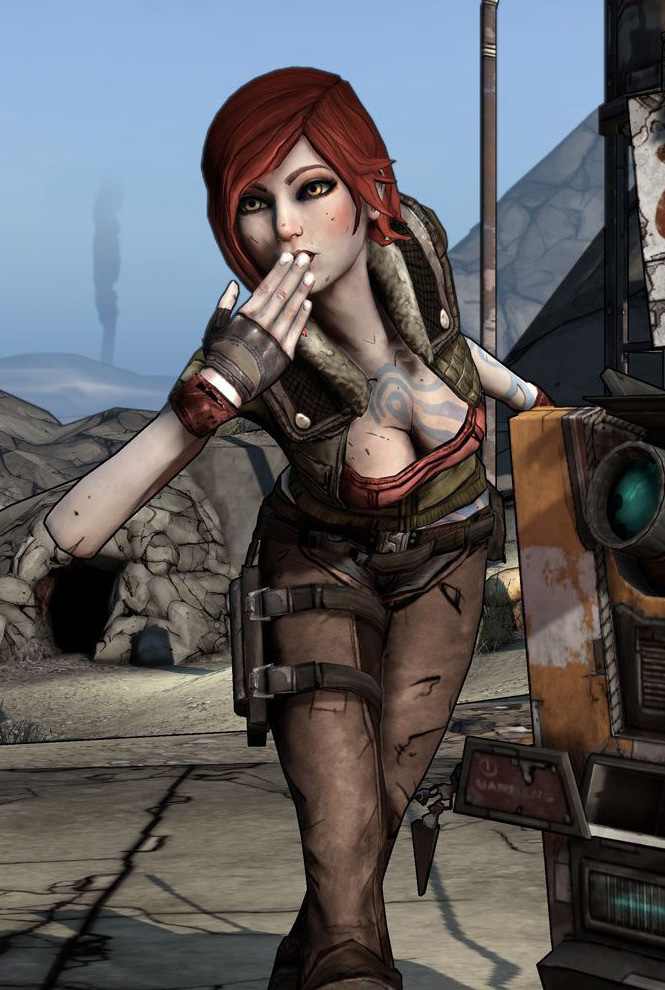 Kiss of death
Image Gallery