10 Sexy Video Game Babes With Guns: Page 6 of 10
Updated: 11 Aug 2015 12:28 am
Shot through the heart!
5. Nova Terra, from StarCraft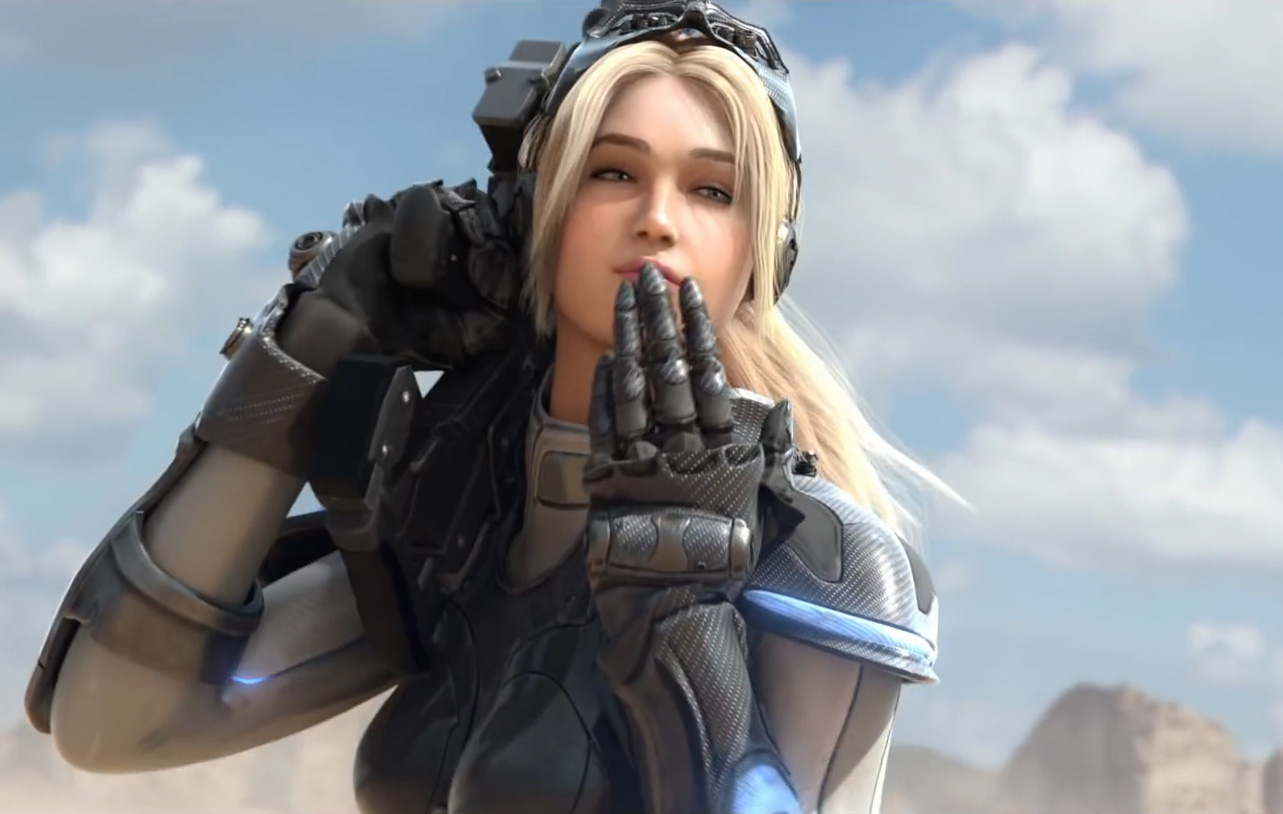 Pucker up!
StarCraft's Nova Terra is a lethal Terran ghost whose flying kiss is synonymous to a nuclear explosion – literally.
Nova was born to a wealthy Confederate "Old Family," which is then slaughtered by anti-Confederate rebels. Nova escapes to Tarsonis, where she's captured by and forced to work for an organized crime ring. After she gains her freedom – thanks to a Zerg invasion and the intervention from a Ghost Program agent – Terra is finally brought to the Ghost Academy for training. Now a ghost, she uses her psionic powers in service of the Terran Dominion.
Nova makes notable appearances in the StarCraft II games, and kicks some major tail in Heroes of the Storm.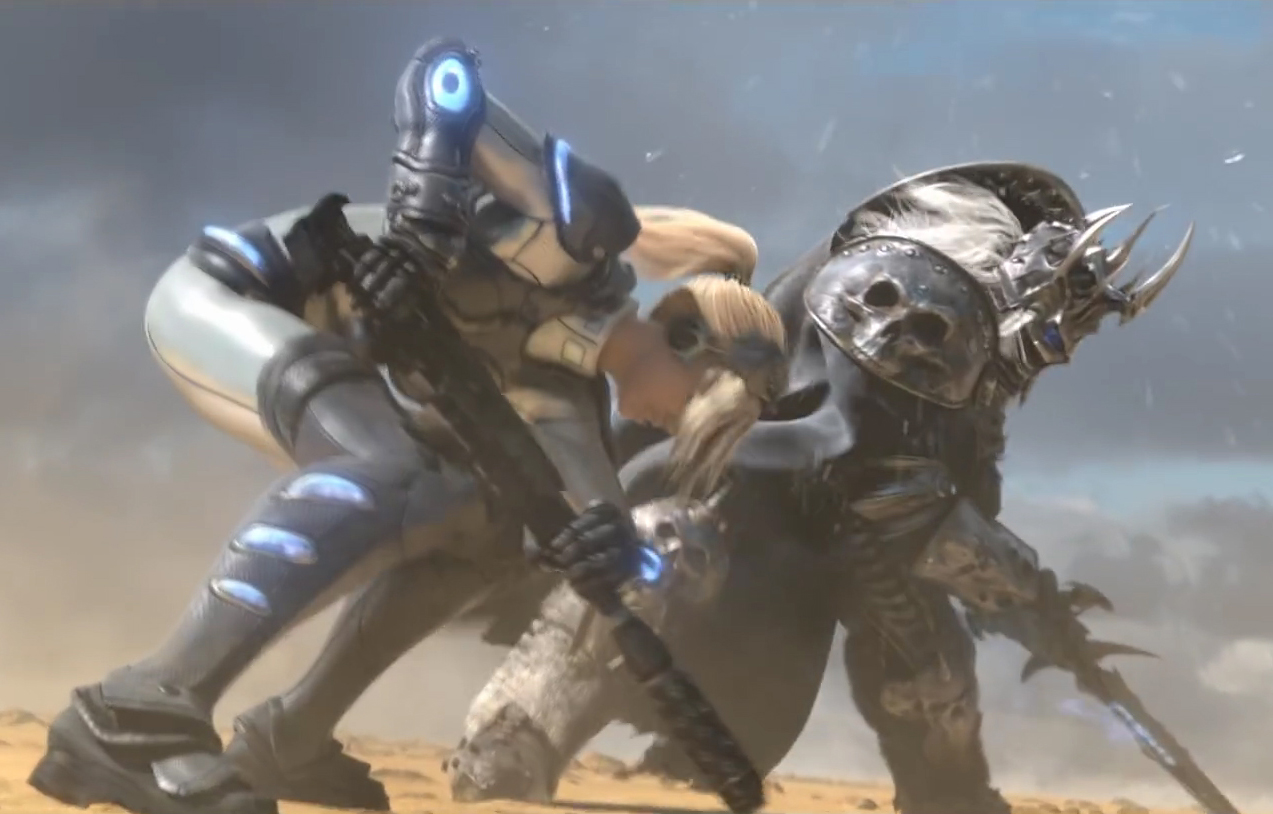 High-tech weaponry vs. magic
Pew-pew!
Image Gallery