10 Best Skyrim Magic Mods You Should Be Using Right Now: Page 2 of 10
Updated: 15 Dec 2017 8:40 am
Argonian Warlock. Magic is an integral part of Skyrim's role-playing element.
9. Soulfire
Skyrim Mod of the Day - Episode 206: Soulfire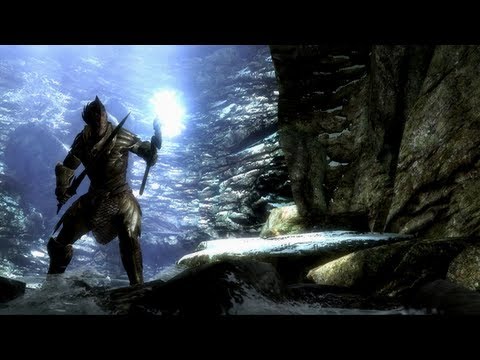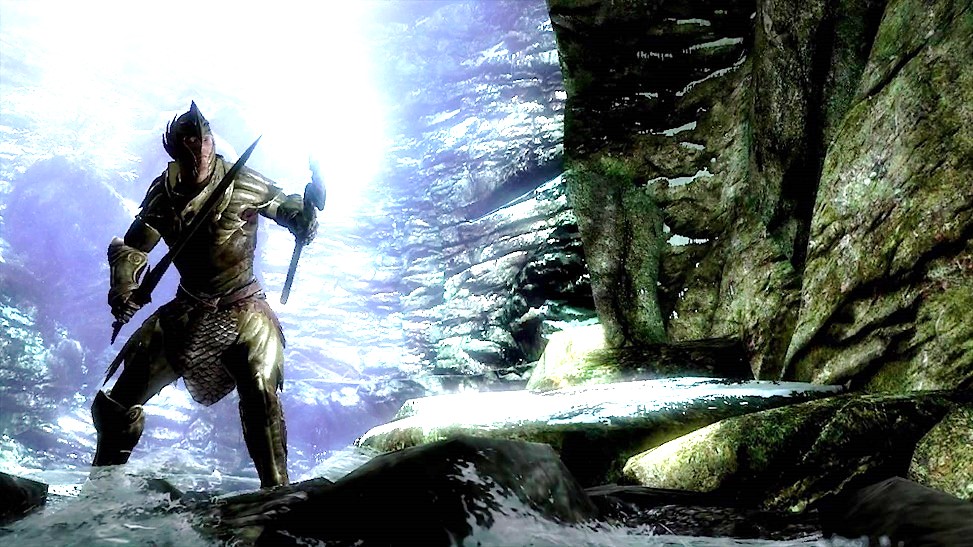 This High Elf Spellsword's trusty enchanted blade pools it's enchantment right from his personal Magicka.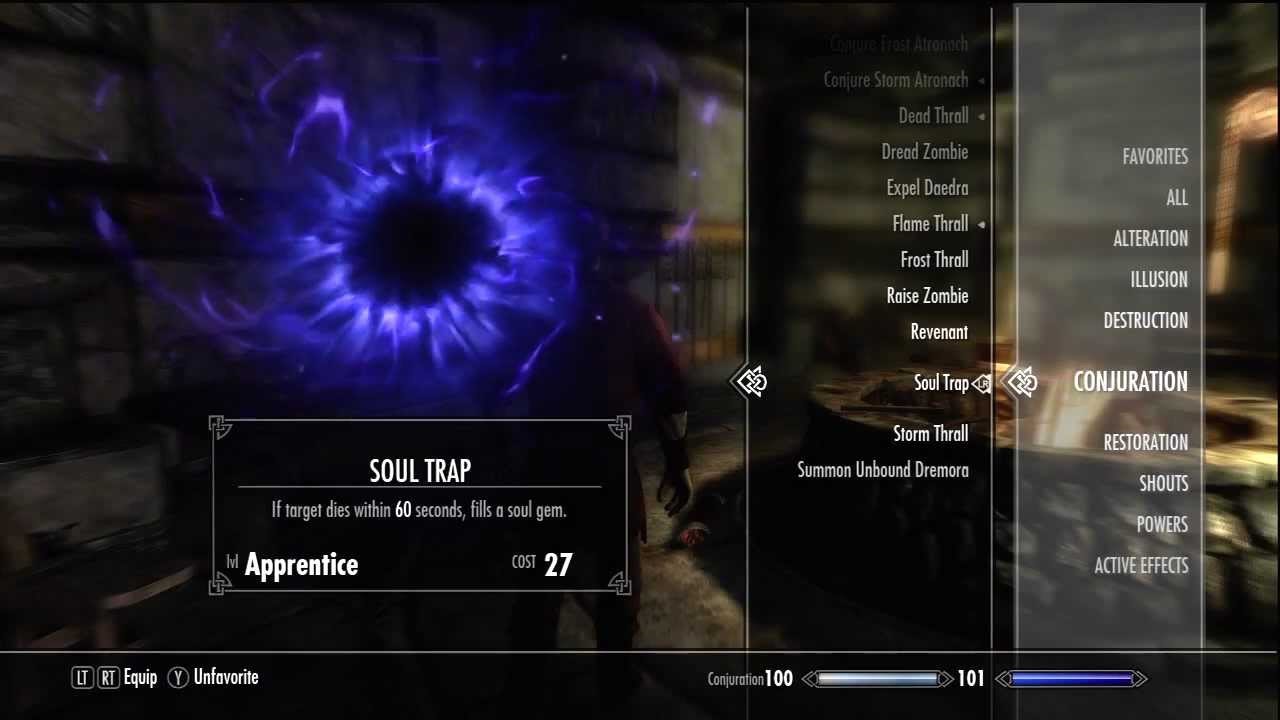 Soul Traps were previously one of the only ways of keeping your enchanted sword topped up. This is no longer the case.
blue danieru's Soulfire mod adds a whole other level of convenience for Enchanters. One of the biggest issues – with Skyrim's enchanted weapons – is the constant demand for filled Soul Gems as ammunition for use of their enchantments.
The Soulfire spell draws from the player's Magicka reserves in order to keep enchanted weapons up-and-running. The mod is also adorned with other spells including Soul Scry, Soul Harvester, and Transmute Soul gem. These make weapon enchanting easier and more effective.
Image Gallery