10 Best Skyrim Magic Mods You Should Be Using Right Now: Page 3 of 10
Updated: 15 Dec 2017 8:40 am
Argonian Warlock. Magic is an integral part of Skyrim's role-playing element.
8. Autodidact Wizard
 No reading required…simply practice Conjuration to become a king of conjuring.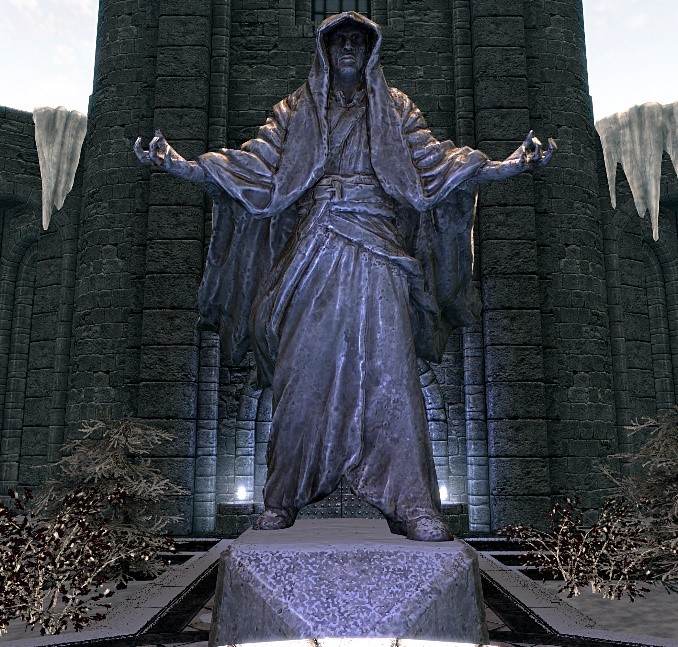 Knowledge of any and all spells can be found within the wizard…
If you've already tired of scouring Skyrim for new Spell Tomes as an aspiring mage: Concrete Traveller's mod might be what you're after. It removes the need for skill books by making it so that you learn brand-new spells when practicing the appropriate magic skill line.
Tired of tomes in your mission to become a legendary Pyromancer? Autodidact Wizard will sort you out – if you keep practicing fire magic you'll learn it all!
Image Gallery