10 Best Skyrim Magic Mods You Should Be Using Right Now: Page 4 of 10
Updated: 15 Dec 2017 8:40 am
Argonian Warlock. Magic is an integral part of Skyrim's role-playing element.
7. Forgotten magic
Skyrim Mod: Forgotten Magic Redone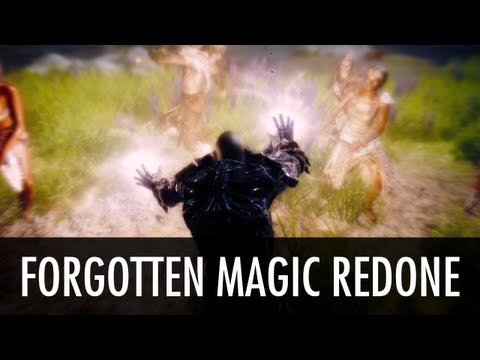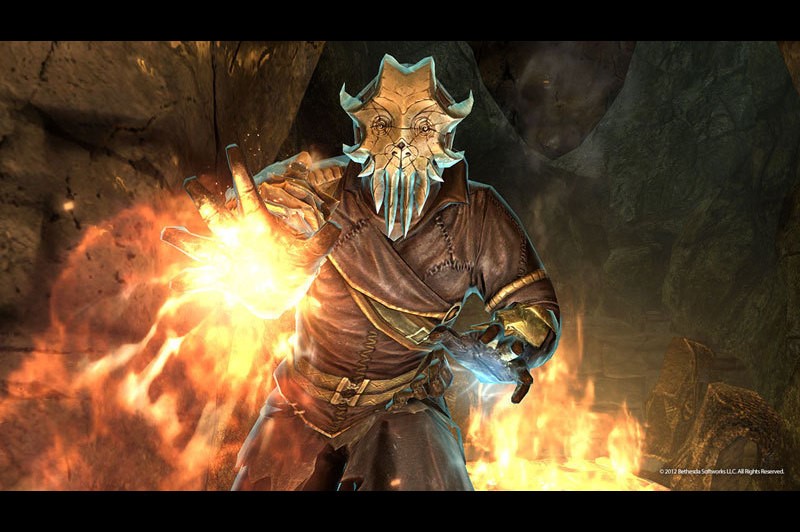 Blast em. If you're gonna survive an ambush by Servants of Miraak, you're gonna need a little extra firepower.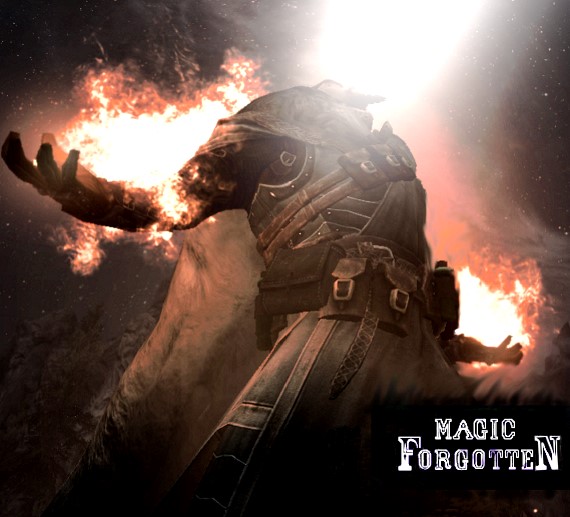 A Pyromancer is empowered by an arsenal of 39 new fire-based destruction spells.
Although 3Jlou and sward66's Forgotten Magic mod adds a much smaller range of spells than some of the bigger Skyrim magic mods out there: it makes up for this with finer attention to detail on the interactivity of Skyrim's different forms of magic.
The Mystic, Paladin, Warlock, Pyromancer Cryomancer, Druid, and Electromancer spells added – totalling 39 new spells – are specifically designed to complement each other – while allowing for further specialization in the now-broadened magic school of your choice.
Image Gallery