10 Best Skyrim Magic Mods You Should Be Using Right Now: Page 6 of 10
Updated: 15 Dec 2017 8:40 am
Argonian Warlock. Magic is an integral part of Skyrim's role-playing element.
5. Lost Grimoire
Skyrim Mod: The Lost Grimoire - Spell Package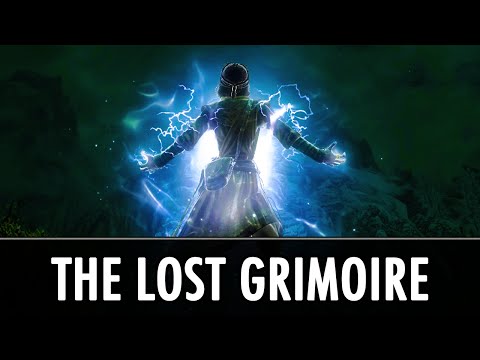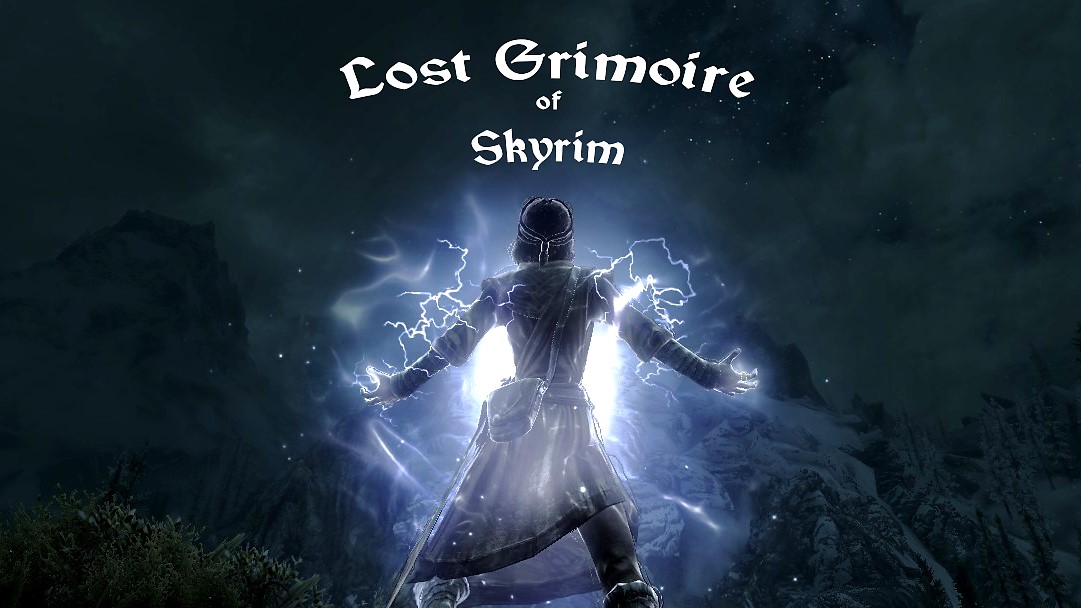 A Bosmer witch now has the power of thunder and lightening at her disposal with the bolstered Destruction school.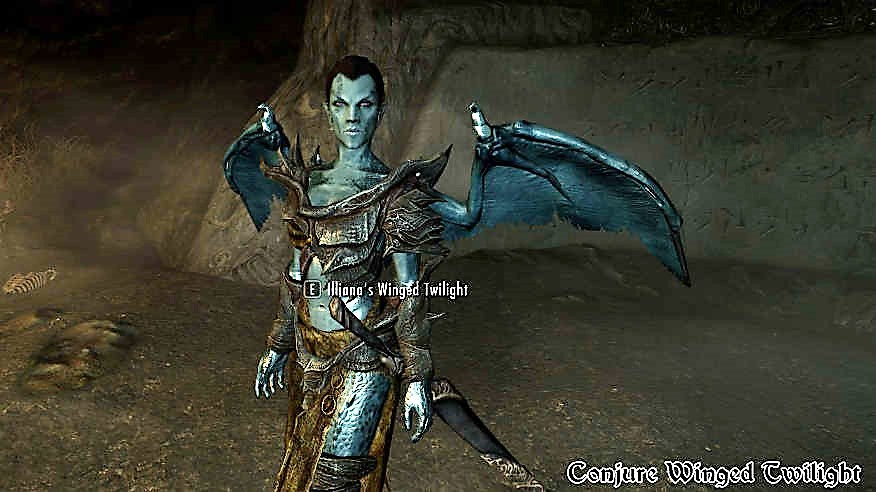 New Conjuration spells allow for all sorts of creatures to be created from the abyss.
Lost Grimoire – designed by Steelfeathers – is a straight-up broadening of Skyrim's pool of magic by over 120 unique spells. Each school of magic has been tanked – meaning you won't have to revert to either Destruction or Conjuration just to deal some damage.
In addition, you'll get to try your hand at being a magic assassin thanks to the advent of sneak bonuses to Destruction magic attacks. Stealth it.
Image Gallery