10 Best Skyrim Magic Mods You Should Be Using Right Now: Page 9 of 10
Updated: 15 Dec 2017 8:40 am
Argonian Warlock. Magic is an integral part of Skyrim's role-playing element.
2. Apocalypse – Magic of Skyrim
Skyrim Mod: Apocalypse Spell Package - 170+ Fair and Balanced Spells for any Playstyle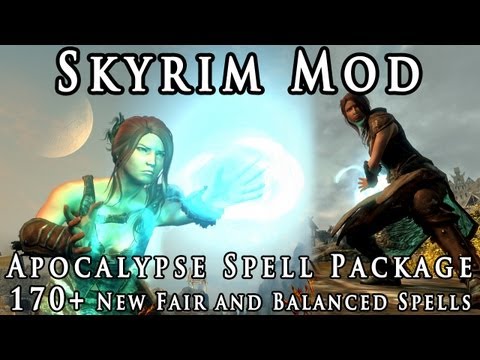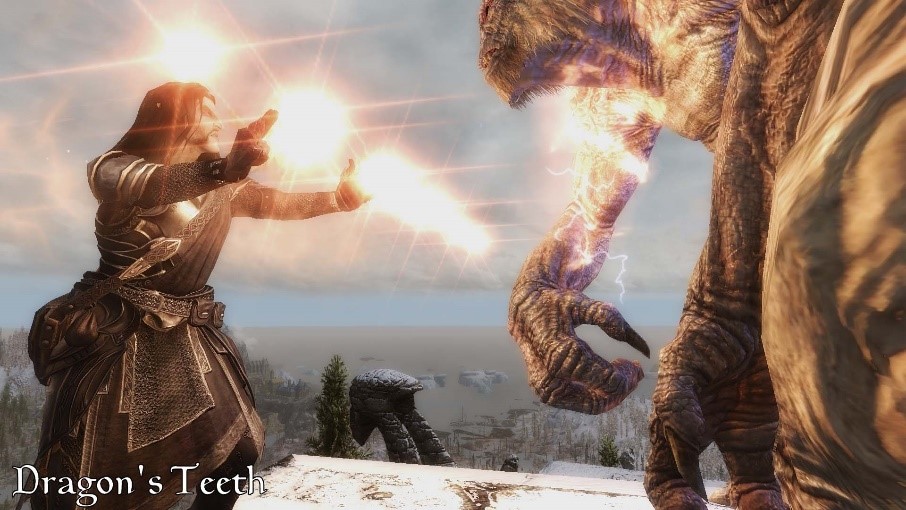 Dragon's Teeth – introduced via Magic of Skyrim –rains Alduin's flaming canines upon your antagonist…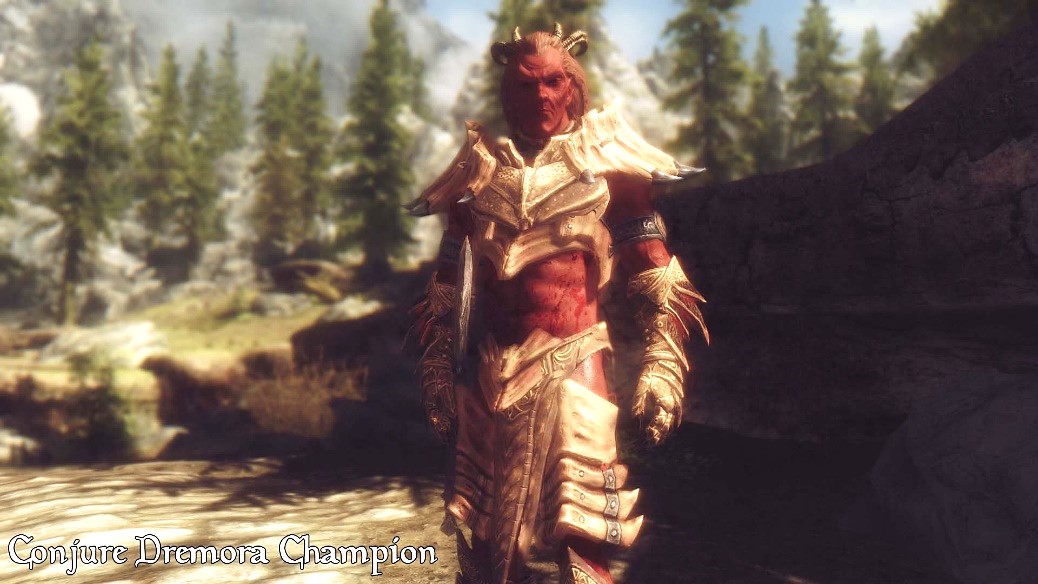 Summon a broader army of Dremora slaves up from the mouth of (Oblivion) Hell.
Bringing a mind-numbing additional 155 spells per-School-of-Magicka to Skyrim: Enai Siaion's Apocalypse – Magic of Skyrim is the Mr Universe of magic mods. New spells include: Entomb – which buries enemies or allies underground so that they can be exhumed later – and Tumble Magnet – which pulls all nearby enemies into a spinning magnetic whirlwind across the arctic wastes.
Image Gallery