10 Things Every Horror Game Needs To Be Good: Page 3 of 10
Updated: 15 Aug 2015 1:30 am
Find out why we love our favorite horror games
8. Isolation
What is scarier than being split from your group and left alone with a bunch of nightmare inducing terrors? Not much. Isolation is a great and simple method for increasing terror in players.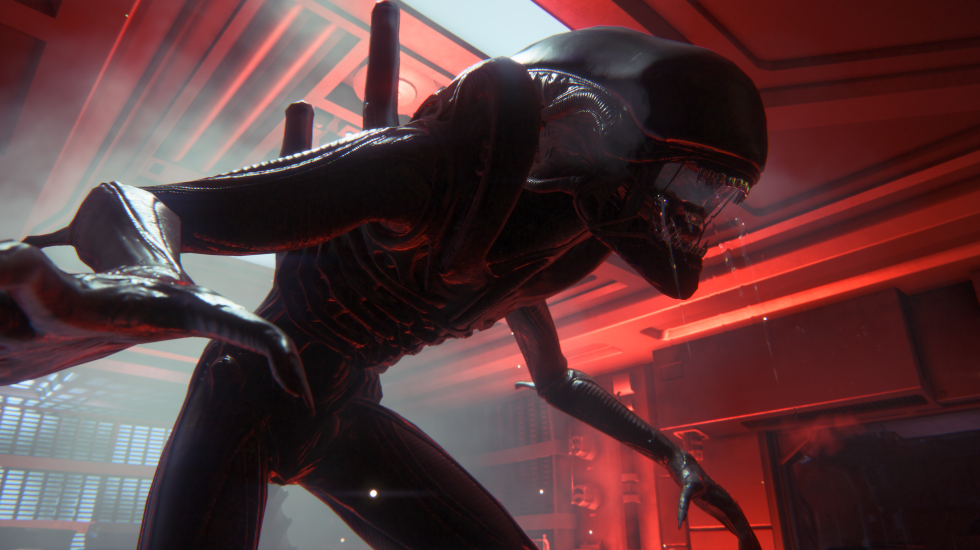 Alien loves that you're all alone
We find comfort in the presence of others and when we become isolated it's natural to feel scared. Imagine exploring a rundown hospital by yourself like in Outlast or Silent Hill. The grime, rust, and decayed environment will keep players on edge. Knowing that players will have to face the monstrosities that lurk in these buildings by themselves is nerve-racking.
Many modern games feature cooperative game play, like with Resident Evil 5 and 6. Your gaming experience becomes way less scary with someone at your side. That is unless you're playing with pretty incompetent AI and you're scared that they'll make you game over.