10 Things Only PC Gamers Would Understand: Page 4 of 10
Updated: 22 May 2015 8:07 pm
PC gamers unite!
4. Mods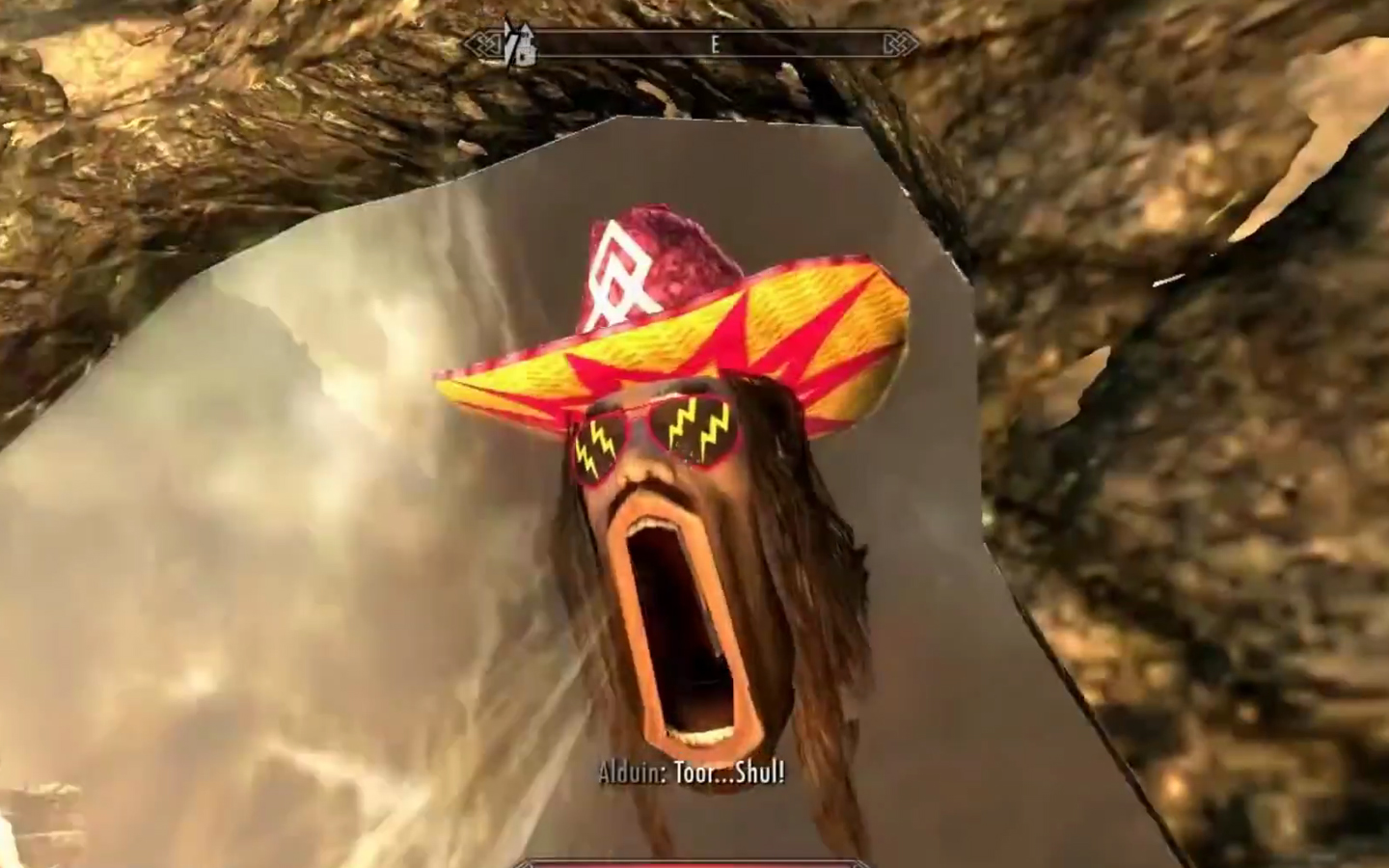 Skyrim's Randy Savage dragon… Ohhhh Yeeeaaaah!!!!!
Mods, mods, mods… what would PC gaming be without you?
From making Skyrim's mudcrabs drop Samuel L. Jackson F-bombs to transforming Warcraft III into DotA – a mod so popular it blew the e-sports scene up into unimaginable proportions – there's nothing that shows off the PC gaming community's ingenuity quite like the mod.