10 Things Only PC Gamers Would Understand: Page 8 of 10
Updated: 22 May 2015 8:07 pm
PC gamers unite!
8. PC gaming gobbledygook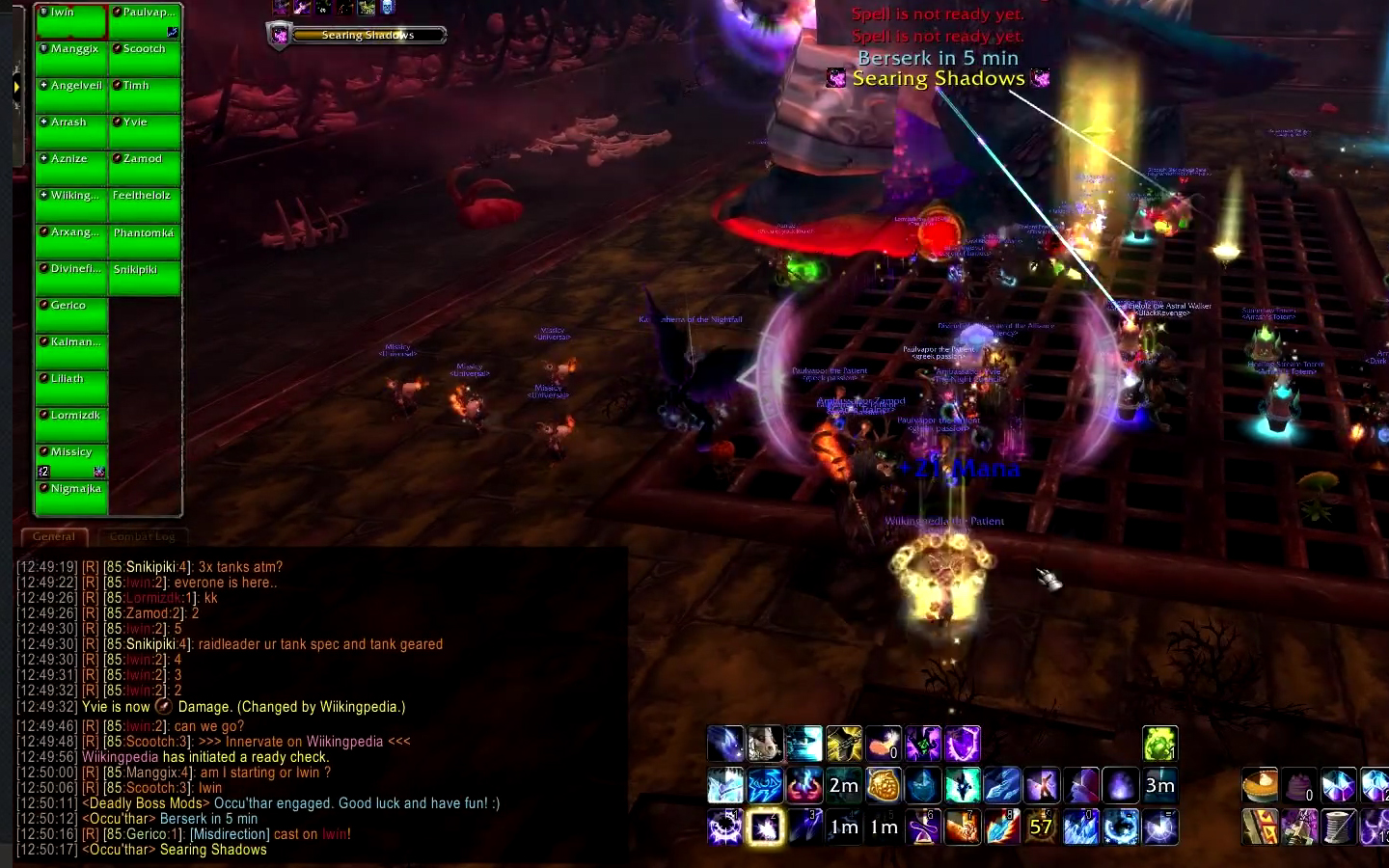 What does it all mean??
Let the language of PC gaming gobbledygook unite us.
Abandonware? Beta? Buffs? Fog of war? Ganking? God mode? Kill streak? Lag? LoL? Middleware? Mod? RPG? SLI? Twinking? Wallhack? WoW?
To a non-PC gamer, these terms may seem like an alien language beamed to us from a galaxy at the other side of the universe. But to the PC gamer? Shakespeare.