10 Ways Riot Can Improve League of Legends: Page 8 of 10
Updated: 01 May 2016 7:11 am
Rito can make the most awesome changes should they want to. Just look at these!
"3) Rework on ALL Lanes"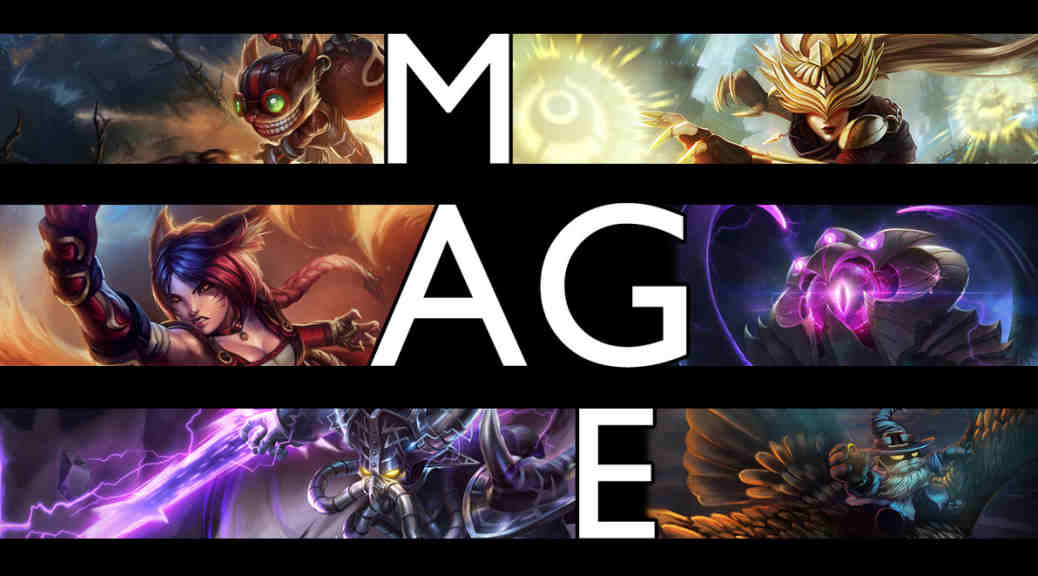 "Hella lot'a changes coming our way. Can't wait!"
I know this is coming as the ADCs and Mages are getting re-vamped for the season. I just wanna point out that really doing so will bring another level of fresh perspective into the game.
I just hope that they don't go too crazy on the champs and items. *cough* Taric Rework and Mercurial Scimitar *hacks*
But to make this short and sweet, I hope that Riot knows that they have a LOT of balancing to do after every change. For God's sake, please balance the whole damn game for once after a huge change. Rito pls, we only have 3 bans per team!
Image Gallery