11 Awesome Multiplayer Games Coming Out in 2016: Page 2 of 11
Updated: 15 Apr 2016 8:34 am
Let the fun begin.
10. Battleborn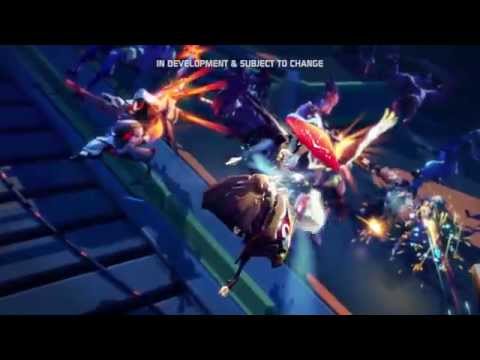 Battleborn Gameplay Demo
The universe's last star is under the threat of extinction! A band of heroes must join together and fight to protect it from the evil that seeks to destroy it.
Take on the role of a hero and battle evil to save the universe's last star. Battleborn is a first-person shooter that has MOBA elements. You start with the same level and as you gain levels you unlock skills.
Each hero will have different abilities and weapons to choose from. Just like other MOBAs out there, it's likely there will be classes such as melee support, ranged assassin, and warrior.
Battleborn will also have different modes. There will be a campaign mode that can be played solo or co-operatively with other players.
There will also be three other modes called Meltdown, Incursion, and Devastation. Each mode will have its own set of tasks and rules.
If you're a fan of MOBAs and FPS, then check out Battleborn when it releases on May 3, 2016.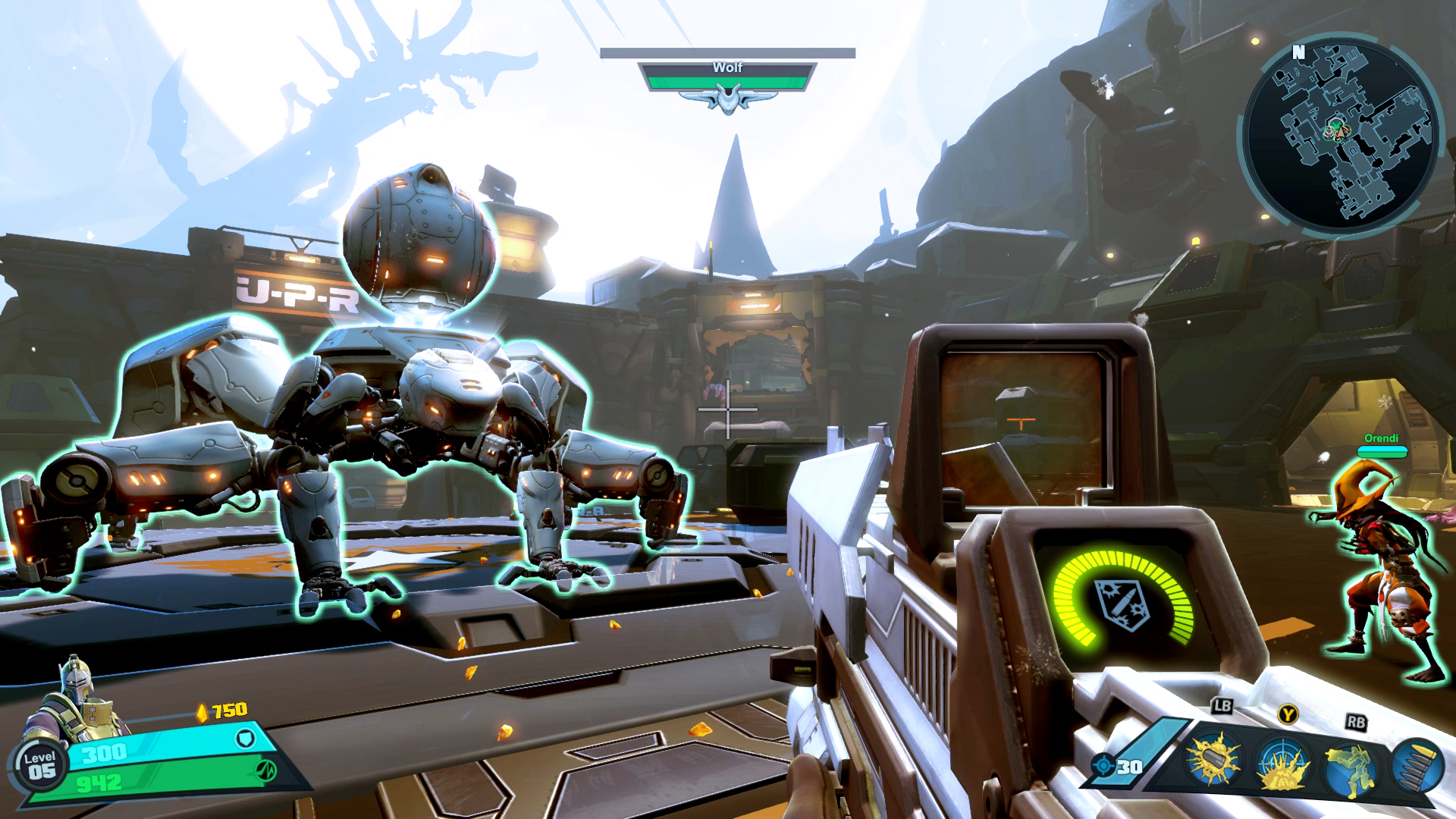 Preparing for battle.
Image Gallery