11 Awesome Multiplayer Games Coming Out in 2016: Page 11 of 11
Updated: 15 Apr 2016 8:34 am
Let the fun begin.
1. Skyforge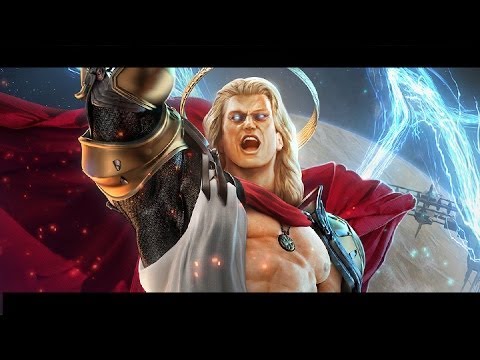 Skyforge Teaser Trailer
After a great god named Aeli vanishes from the world, the armies of hostile gods have made it their mission bring chaos to the world. Other immortals must come together to protect the followers and their world.
If you've ever wanted to play as a god, then this game might just be the one for you. Fantasy and science fiction are blended in this game. You will find old-fashioned weapons such as swords, shields, and bows used right along with guns, holograms, and mechanical arms.
There will also be ancient mysteries and powerful immortals. You will play as an immortal, though not quite a god.
It is an action combat MMO where you are really only limited by the imagination. Upon playing you are not immediately restricted to picking a class. Instead you can play and switch between classes you have unlocked so long as you are not in combat.
The game is currently in BETA and will be free to play when it releases in 2016.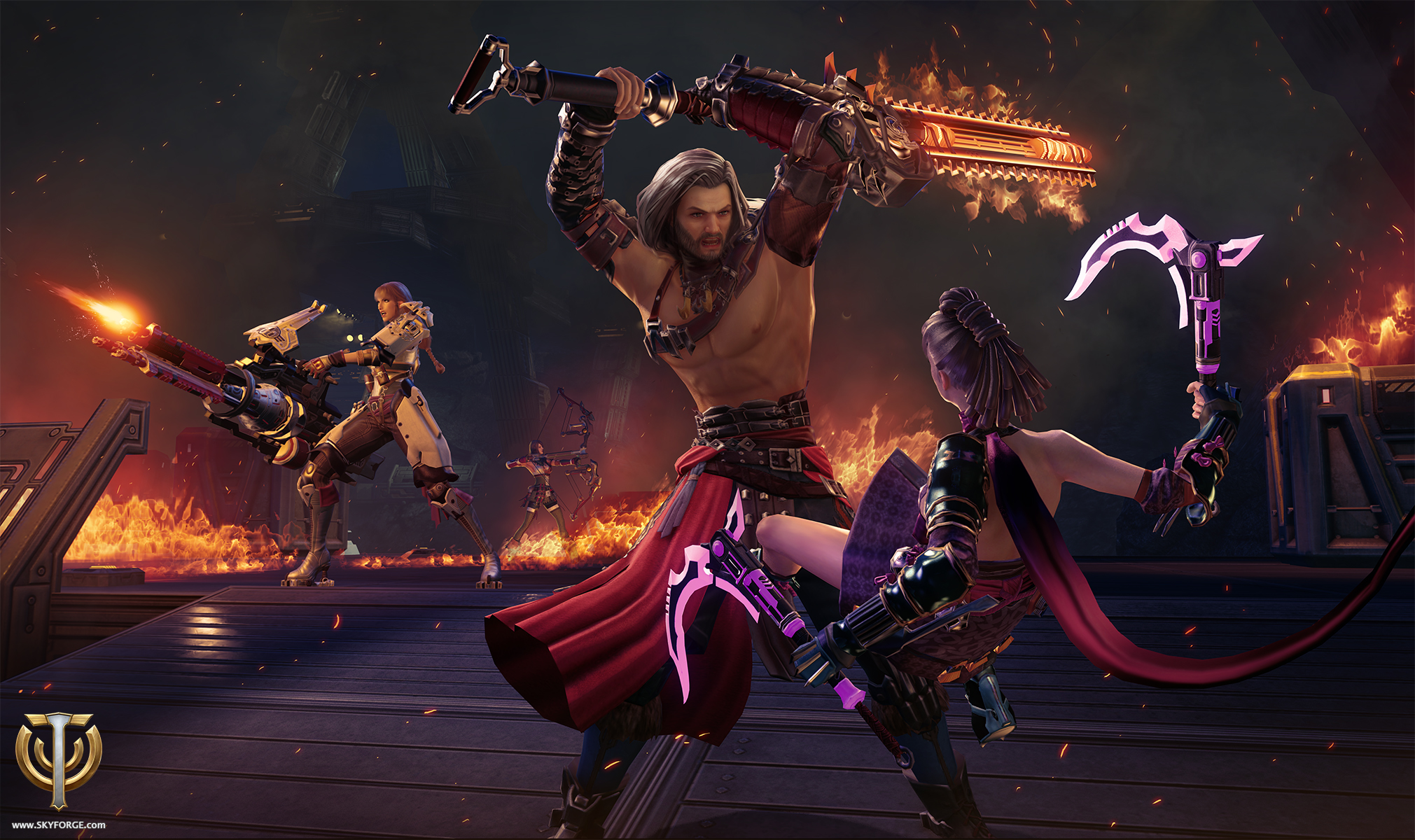 Crush your enemies.
Don't forget to check out these other related articles!
10 Cooperative Games That Require Teamwork to Win
Best Online Multiplayer Games of 2015
13 Great Multiplayer Games to Try in 2015 and 2016
10 Best Multiplayer Horror Games You Should Play With Your Buddies
Image Gallery