11 Awesome Multiplayer Games Coming Out in 2016: Page 4 of 11
Updated: 15 Apr 2016 8:34 am
Let the fun begin.
8. DOOM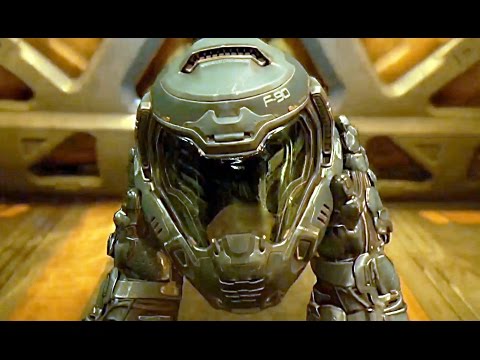 DOOM Gameplay Trailer
Hell's demons are invading. There's no stopping for a breather. It's kill or be killed.
DOOM (Renamed from DOOM 4) has been in the works for quite some time. While there will be a campaign mode, the big focus here is the multiplayer.
It is expected that there will be several multiplayer modes like four player deathmatch, freeze tag, clan arena, and domination. We can expect to see redesigned monsters from the original game such as Mancubus, the Revenant, and Cyberdemon.
Classic weapons like the super shotgun and chainsaw will make an appearance. You can also bet that there will be gore. Lots and lots of gore!
Look for DOOM in 2016.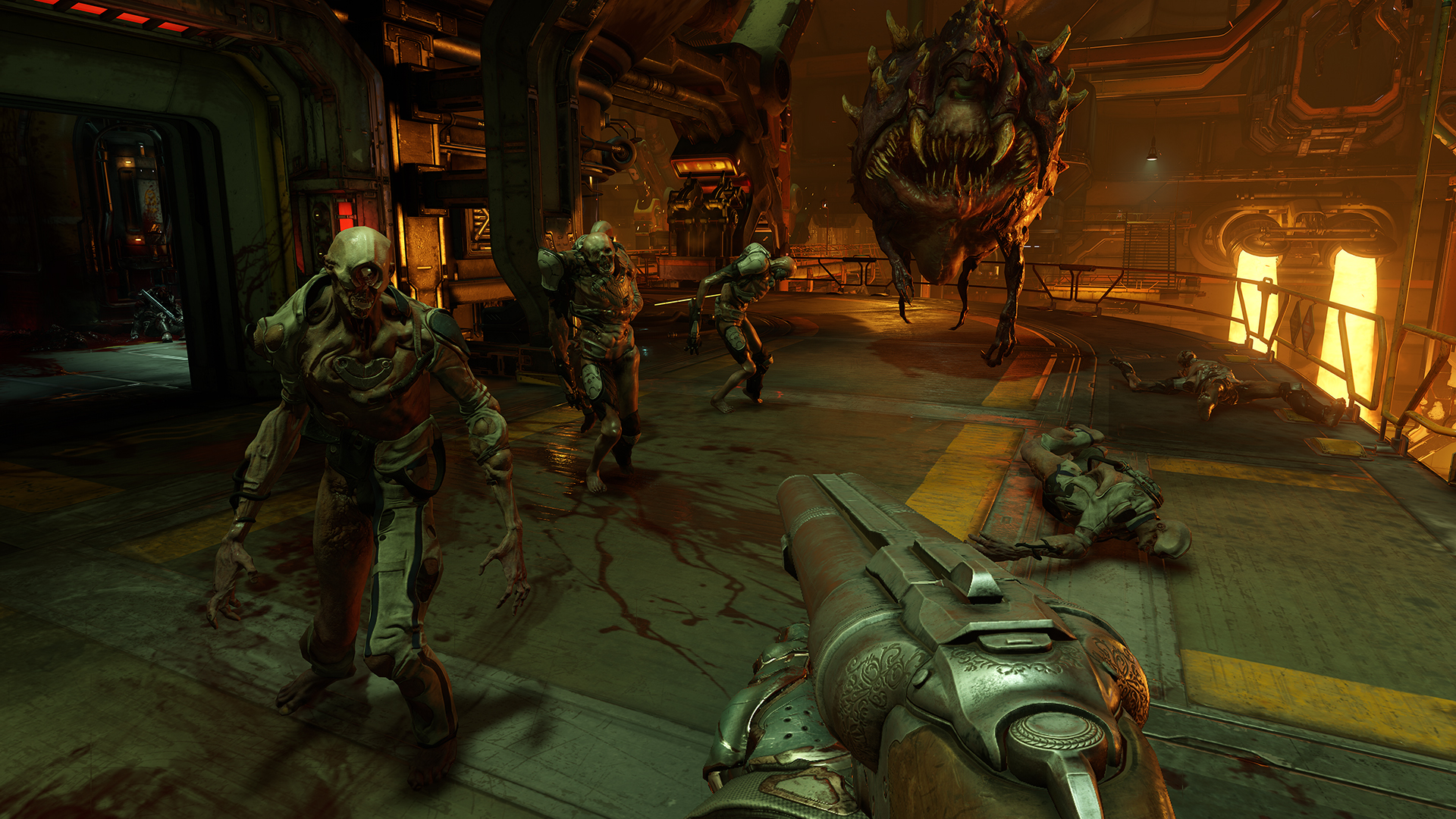 Run and shoot.
Image Gallery