11 Awesome Multiplayer Games Coming Out in 2016: Page 6 of 11
Updated: 15 Apr 2016 8:34 am
Let the fun begin.
6. For Honor
For Honor Official Trailer
Knights, Vikings, and Samurai, oh my! Delve into a gruesome and bloody battle wielding a sword and shield. Slay your enemies where they stand.
For Honor is an intense new multiplayer coming out in 2016 that allows you to take on the role of a historical figures such Knights, Samurais, or Vikings and control them in a third-person perspective.
The game will have a single player campaign mode, but we do not know yet what the multiplayer mode will completely entail. However, the gameplay looks very intense. It looks to be very much like a shooter game but with strictly melee weapons.
This is another multiplayer game I am looking forward to in 2016. The graphics look incredible and the idea of fighting as a Knight, Samurai, or Viking really appeals to me.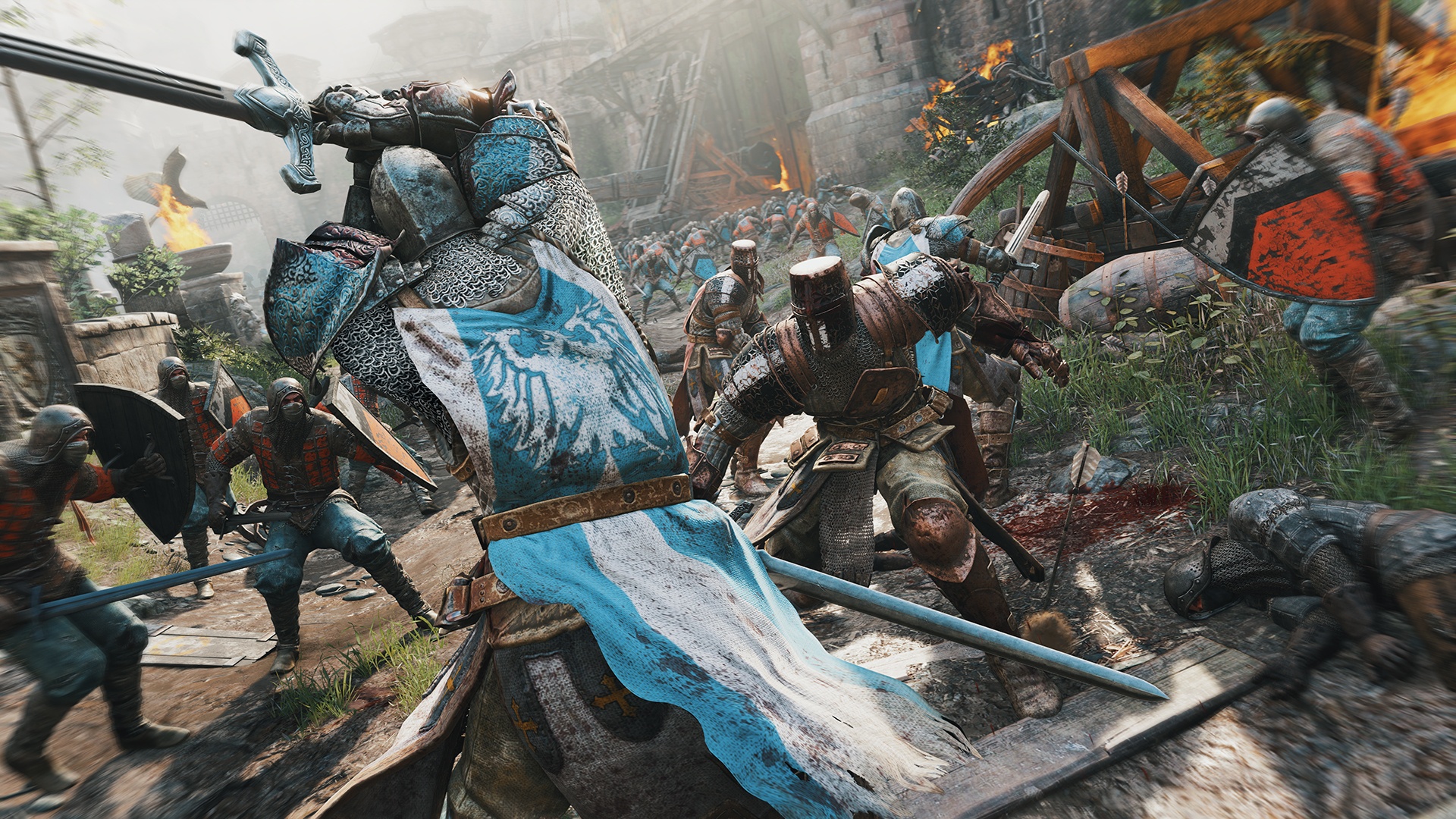 Fight for honor. Fight for life.
Image Gallery