11 Awesome Multiplayer Games Coming Out in 2016: Page 7 of 11
Updated: 15 Apr 2016 8:34 am
Let the fun begin.
5. Crowfall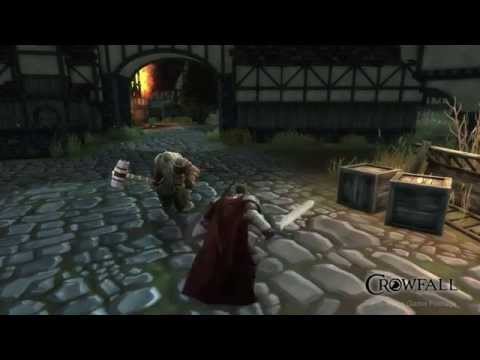 Crowfall Game Overview
Crowfall is an upcoming MMORPG and RTS hybrid game. It's also being called a "Throne War Simulator." It plays mostly like an MMO, third person view of a character that's allowed to adventure anywhere.
It's within the world system where it differs. Instead of just one world, there are many and each one has its own rules and campaigns. Some maps may have you fight for the gods, while others may have you fight for your guild.
Recruit armies, storm the games, destroy your enemies forces and fight for your survival!
The game is already in testing stages though if you want to play you will have to purchase the game.
Make your enemies tremble.
Image Gallery