11 Awesome Multiplayer Games Coming Out in 2016: Page 9 of 11
Updated: 15 Apr 2016 8:34 am
Let the fun begin.
3. Dark Souls 3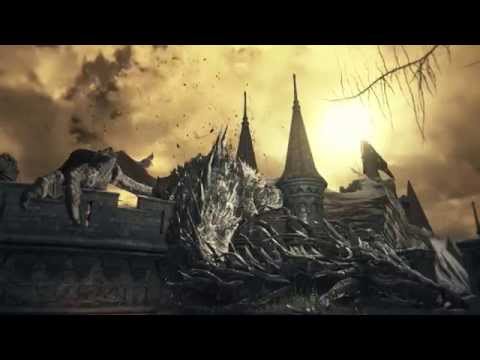 Dark Souls 3 Trailer
The world is dark and there is little hope to be seen of the future. One hero must fight his way through the darkness and save the world before all is lost.
There is still a lot of secrecy hidden behind the new plot of Dark Souls 3. Theories are rampant but nothing solid is known.
As far as we can tell, the game will be just as dark and just as brutal. I've personally never played Dark Souls, but I've watched other people play it and I can say that it looks like a difficult game. So if there's anything to expect it will be just that: the new game will be harder.
A very big part of the game is the new battle system called battle arts. New powerful moves and upgrades for the weapons you have. Each weapon will have different moves and upgrades. Some will have more while others will have less.
There's not much talk about on what the multiplayer will look either, but it will probably border along the same lines as the second game.
Dark Souls 3 will be out in the US on April 12, 2016.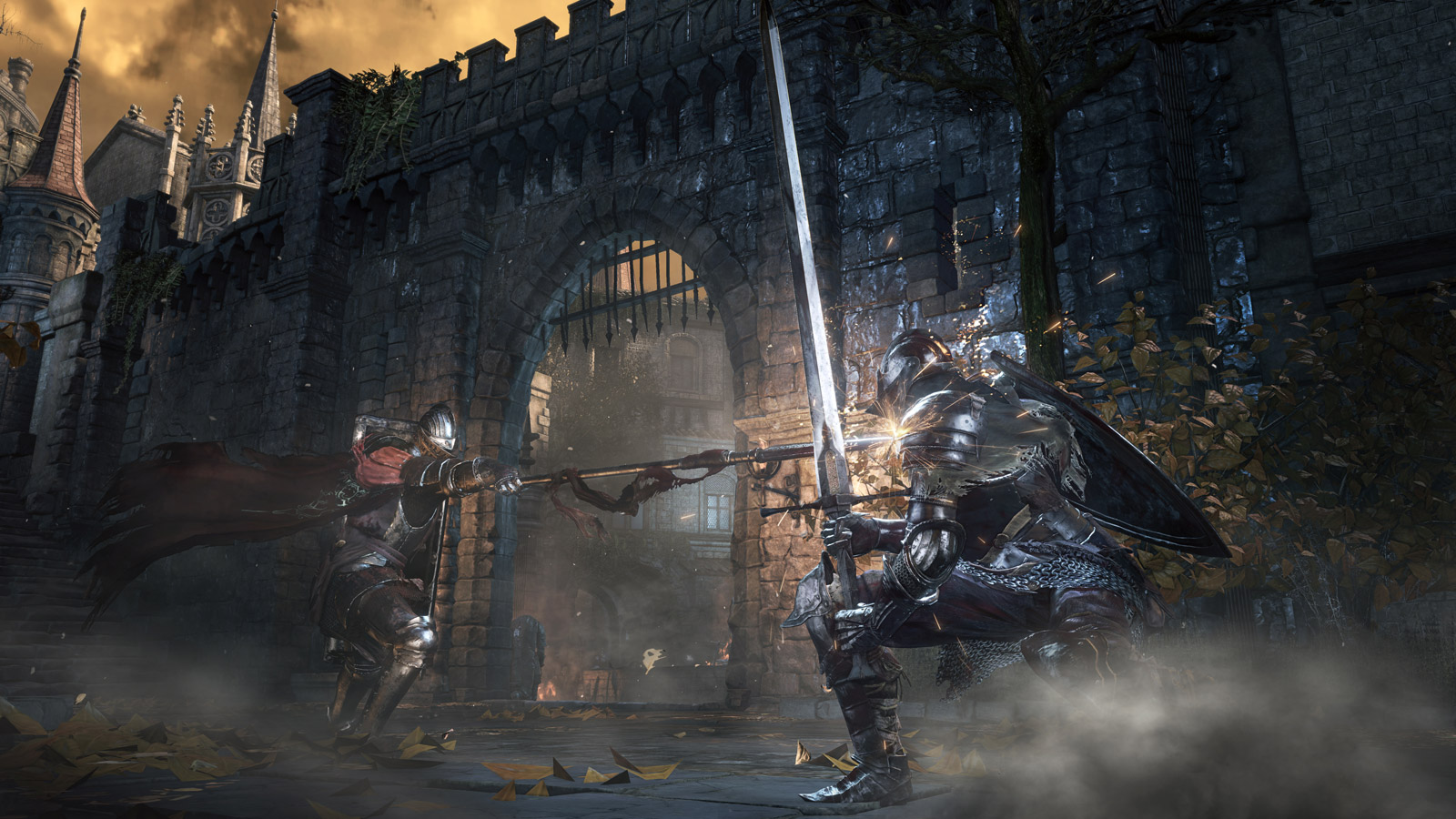 Sword fights outside the castle walls.
Image Gallery