11 Awesome Multiplayer Games Coming Out in 2016: Page 10 of 11
Updated: 15 Apr 2016 8:34 am
Let the fun begin.
2. Camelot Unchained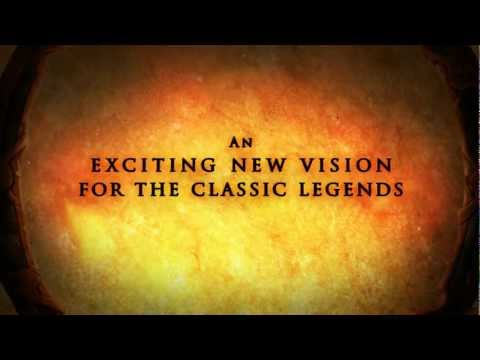 Camelot Unchained Teaser Trailer
When the Veilstorms ravaged the land and destroyed everything in its path, it forced heroes to be born. In order to survive, the hero must find a way to rebuild the remains of what is left all while destroying enemies and making a name for himself.
The multiplayer on Camelot Unchained is going to be very PVP focused. You will choose to be one of three realms: the Arthurians, the Tuatha De Danann, or the fierce Vikings. Each faction will have their own lore.
Everything you do becomes part of the realm. Instead of grinding mindlessly, you gain power through the use of your abilities. Use coordinated attacks to win resources and land from your enemies' realm and carve your own name in legend.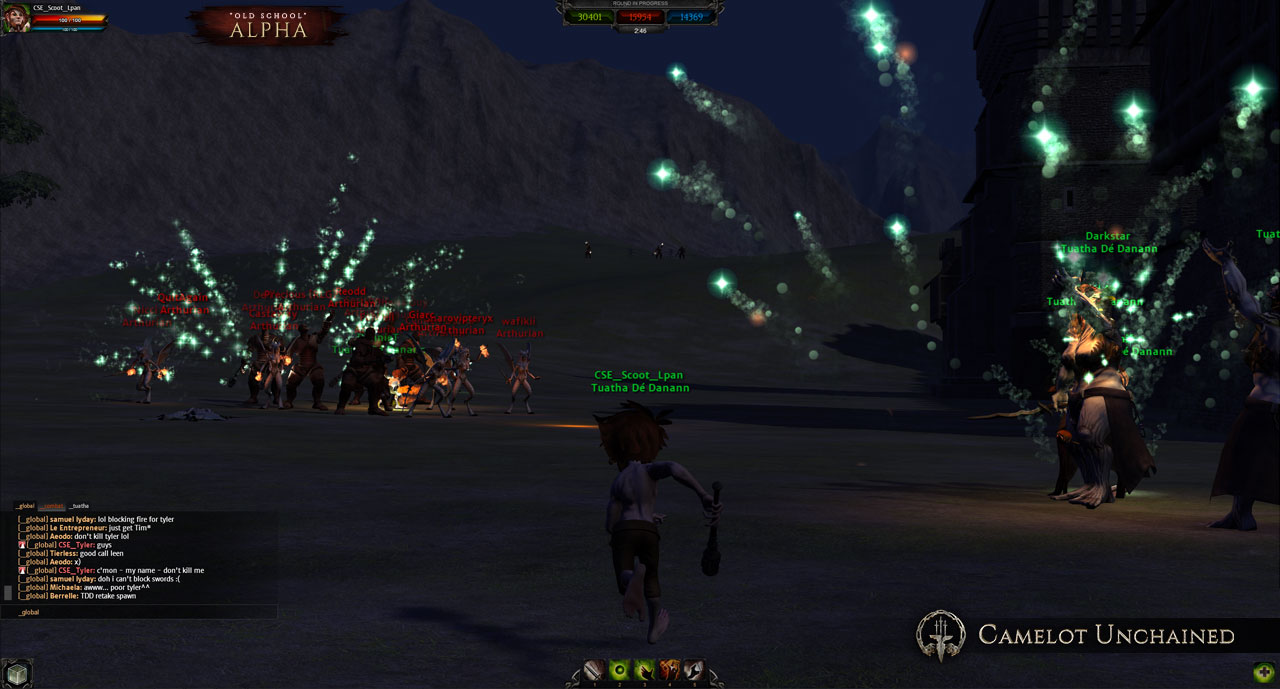 Explore to gain skills.
Image Gallery