11 Best Medieval Games To Play in 2018: Page 11 of 11
Updated: 03 Jun 2018 11:25 pm
Ryse: Son of Rome puts a medieval spin on Ancient Rome.
1. Mount and Blade 2: Bannerlord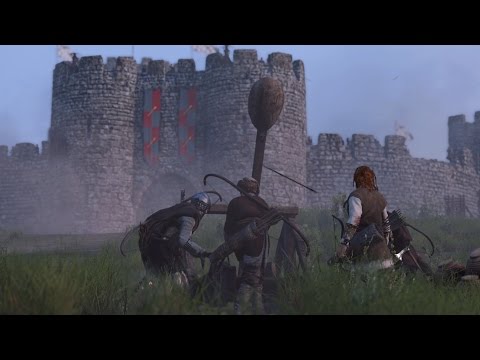 Mount and Blade Bannerlord features interesting siege combat that adds a whole new layer to medieval games.
After a rough launch, Mount and Blade carved its path to greatness and became a game worthy of your time.
The new stand-alone Warband game delivers on previous promises made by the studio and offers new multiplayer modes and a solo campaign. The world is massive and open, allowing you to explore whatever area you see fit.
It has a Elder Scrolls-esque feel to it, with quests and objectives that share many similarities, but it is not as graphically entertaining as TES. The single player content is fun but nothing special - the real fun is in the multiplayer.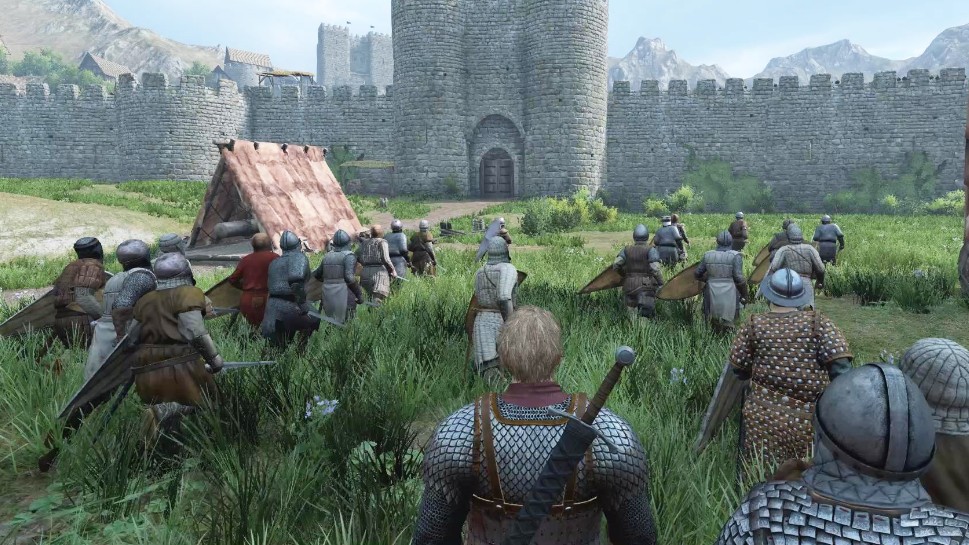 A more traditional approach to warfare is taken. You'll find yourself in situations such as these often.
With several multiplayer game modes like Team Deathmatch, Conquest and Capture the Flag there are several strategic ways to take on other players. Pair up with teammates to time attacks on enemies, push back your foes and inevitably execute every last one of them.
Fluid controls make combat extremely fun and engaging. You will react to oncoming blows naturally without the need to fumble over awkward controls or get used to new button layouts. The game is made to pick up and play which has led to a large online following.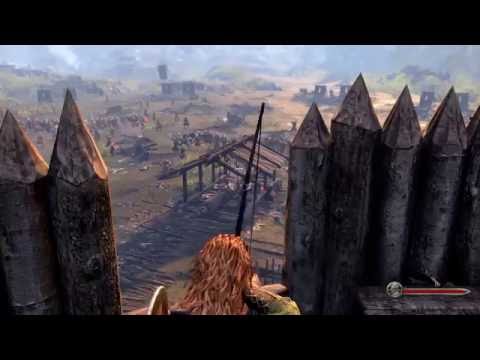 Get ready for some siege warfare - on the defensive!
Mount and Blade: Warband is a game you can get lost in way too easily. One minute you're having your morning coffee and exploring grassy fields - then all of a sudden it's 4:00 AM and the sun is about to come back up.
I hope you enjoyed 11 Best Medieval Games To Play in 2016 and sincerely hope you try out some of these titles, as they're plenty of fun and all a nice addition to the genre.
Want more awesome PC games? Check out:
11 Best Medieval War Games To Play in 2016
27 Best Co-op Games To Play in 2015
Image Gallery