11 Best Medieval Games To Play in 2018: Page 3 of 11
Updated: 03 Jun 2018 11:25 pm
Ryse: Son of Rome puts a medieval spin on Ancient Rome.
9. Warhammer: End Times - Vermintide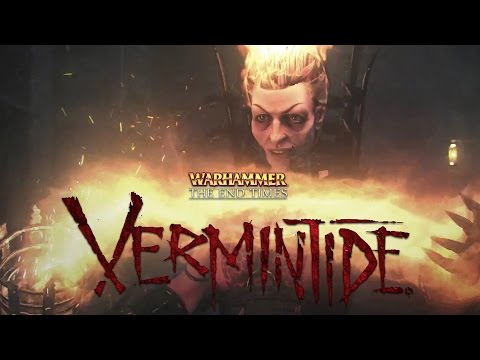 Rats: nature's worst nightmare. At least they aren't 7 feet tall and inconceivably strong though... Oh, damn.
Human-sized rats have taken over a small town. You're the exterminator.
At this point there are too many Warhammer games to count. While quantity seems to be a priority for the development team it hasn't caused a drop in the quality of the games. End Times: Vermintide is one of the most interesting titles of the series.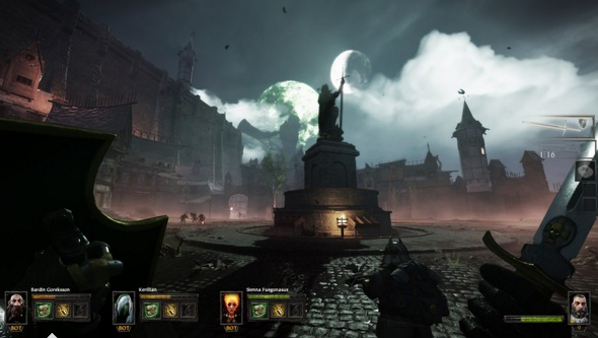 Eerie locations are amplified by dark lighting and demonic creatures
You are tasked with exterminating the rat population of a town. Not very badass, right? Or so it seems until you realize the rats are about 7 feet tall and way too human-like. There are so many rats in this one small town you would think there was a sewer system that connected it to New York City's old subways.
Although the foes seem surreal, rats and mice were a very big problem in the dark ages. They are historically known as one of the most dangerous rodents, carrying many diseases and even the plague. It's not too far fetched to think of a fantasy magic experiment gone wrong causing human-esque rats that destroy everything.
Vermintide is a fitting name. You'll find yourself battling hordes of ratmen. So many ratmen! Slay some disgusting foes in 2016 with Warhammer: End Times – Vermintide
Image Gallery