11 Best Medieval Games To Play in 2018: Page 7 of 11
Updated: 03 Jun 2018 11:25 pm
Ryse: Son of Rome puts a medieval spin on Ancient Rome.
5. Crusader Kings II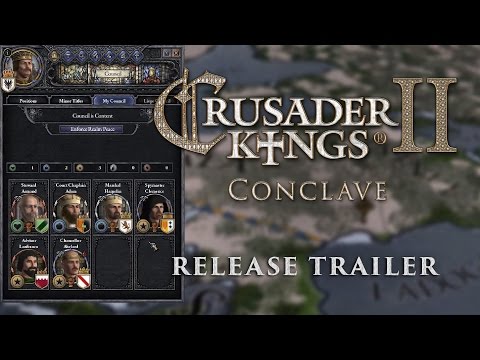 Check out the release trailer, showing the game's early development.
Imagine yourself as the King of an empire. You can rule all those beneath you in any way you see fit.
Crusader Kings 2 puts you in the shoes of just that, a King. You control your court, military and people by using the UI to perform actions like take over land, marry certain individuals, assassinate a political enemy and many, many other means.
While this has been done before by Paradox, the development team and others (think The Guild 2 for a similar game) Crusader Kings 2 takes it to a whole new level by intertwining randomly-generated scenarios with total freedom of choice and outcome.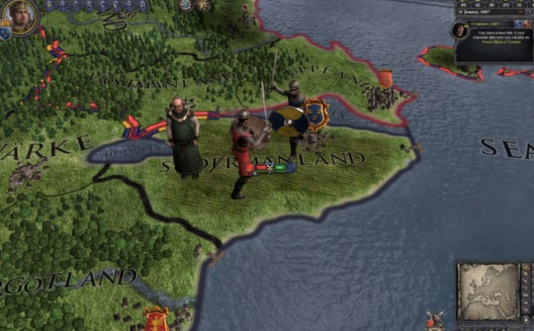 You can fight battles from multiple points of view, including a 'world' view.
For example, I might have a son who is a pompous prick in one playthrough that tries to assassinate me to usurp my throne. In the next playthrough I can have the same son, but this time he is a loyal and helpful family member that will aid me in my struggles.
This is by far one of the most rewarding real time strategy games I have ever laid eyes on. Careful planning of your kingdom, whether tyrannical or benevolent, will make you the most powerful man in England.
Image Gallery