11 Best Medieval Games To Play in 2018: Page 9 of 11
Updated: 03 Jun 2018 11:25 pm
Ryse: Son of Rome puts a medieval spin on Ancient Rome.
3. Total War: Attila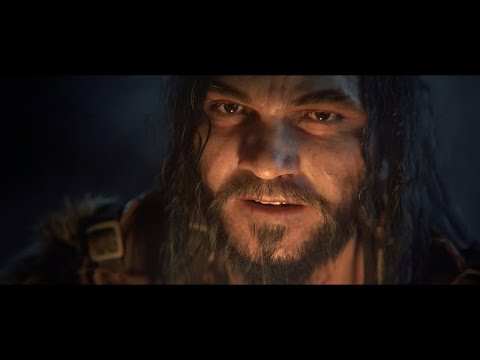 The Total War: Attila trailer is a personal message to all. Heed the warning, or perish.
Another game that fans of ancient Rome will love is Total War: Attila.
The final chapter of the Total War Rome series, Attila takes place during the fall of the Roman Empire. You become part of a massive army that seeks to reclaim what is rightfully theirs and to defend themselves from oncoming disaster.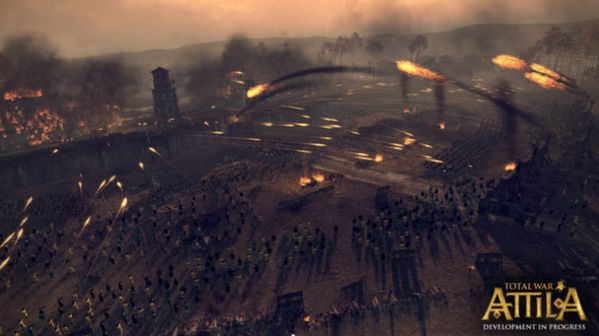 An accurate description of what a typical battle looks like in Total War: Attila.
True to classic medieval combat, weapons range from sword & shield to bows to catapults. You must rely on your army - soldier by soldier - to back you up during epic battles and also need to keep an eye on your allies to ensure you aren't losing too many men.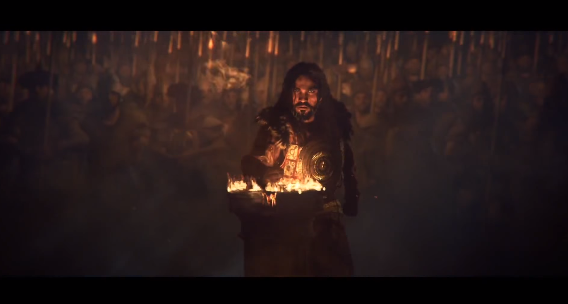 Victory awaits those who stride valiently. Death awaits the weak-minded enemy.
Other than combat you can enjoy this Dark Age gem by taking part in political feuds, upgrading the city's buildings and businesses and even commanding (and upgrading) the military. You can also command troops in a map-style battlefield to ensure you capture areas beneficial to your army.
Total War: Atilla encapsulates the entirety of medieval warfare in a visually rewarding way.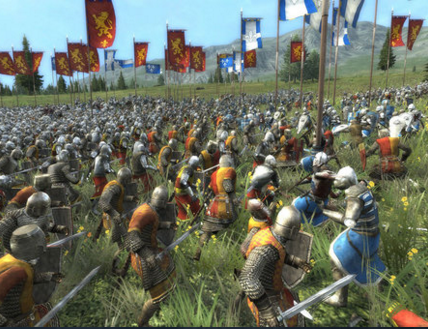 A massive brawl in Medieval II: Total War
Medieval II: Total War is a similar experience, bringing massive crowds of soldiers onto life-sized battlefields and allowing you to control their movement and attacks. The game features massive catapults, trebuchets, different tactical options and a huge array of units to choose from.
It sort of feels like Age of Empires II on steroids, with constant action and brutal victories.
Image Gallery