11 Best Medieval War Games To Play in 2015: Page 3 of 11
Updated: 29 Jul 2015 6:57 pm
Time to get medieval!
9. Age of Empires II: HD Edition
1999's Age of Empires II: Age of Kings is widely accepted as one of the best medieval war games in history, which is why some enterprising fans saw it fit to reintroduce the classic today in the form of Age of Empires II: HD Edition.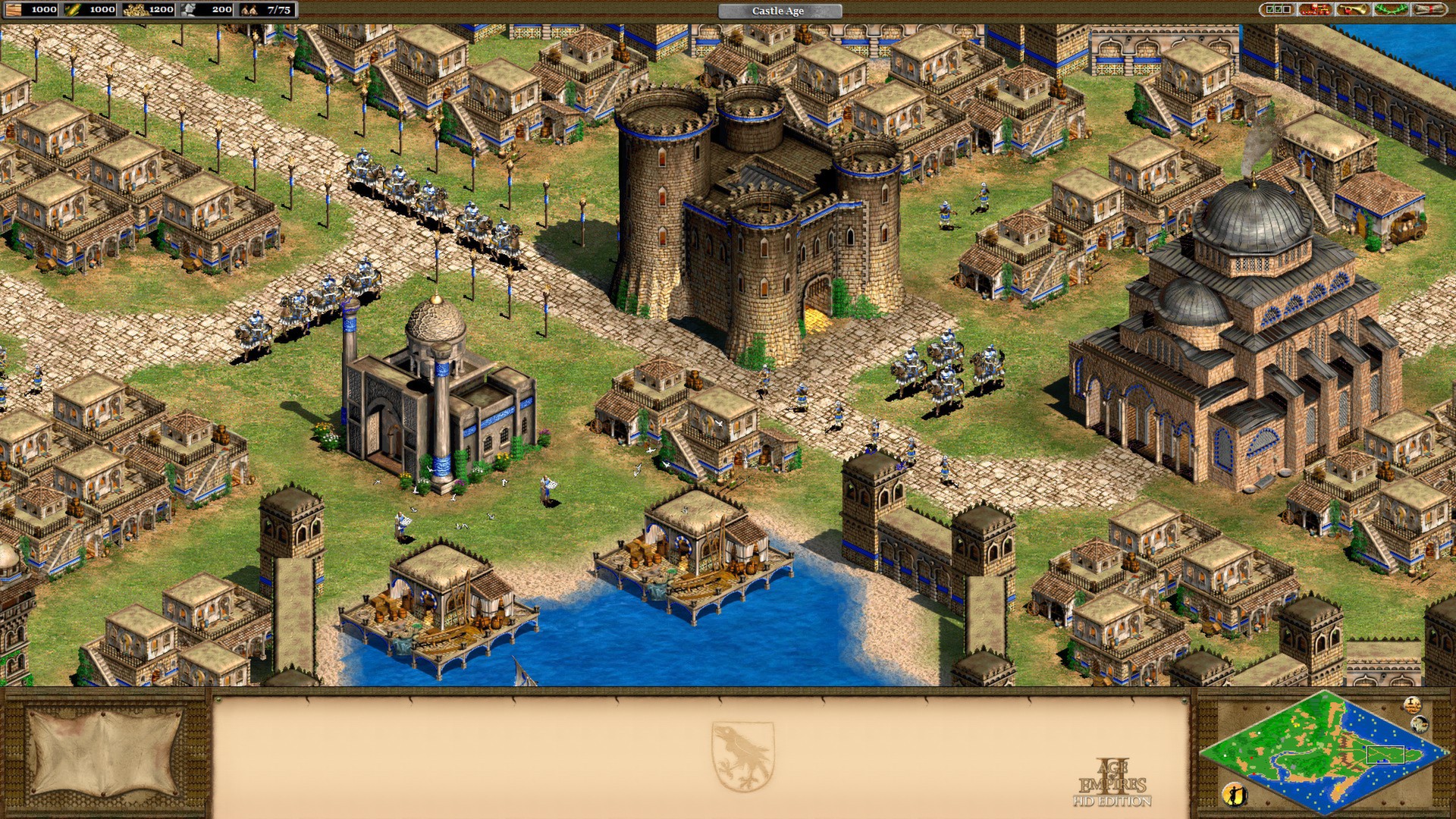 These knights are prepared for any invader!
HD Edition includes the original game and the expansion The Conquerors. They're both real-time strategy games in the traditional sense, involving resource-gathering, base and army-building, and vast battles. What sets Age of Empires II apart from others in the genre is its historical basis, which has the 18 playable civilizations advancing through the Dark Age, Feudal Age, Castle Age, and Imperial Age. The campaigns have you participating in some of history's most significant events, such as the invasion of Eurasia by Genghis Khan; the battles for the Holy Land; William Wallace's fight for Scottish independence, and Joan of Arc's struggles to free France from England's dominion.
Medieval games don't get any better… that is, until their HD Edition provides a slew of new features, enhanced AI, trading cards, and updated graphics!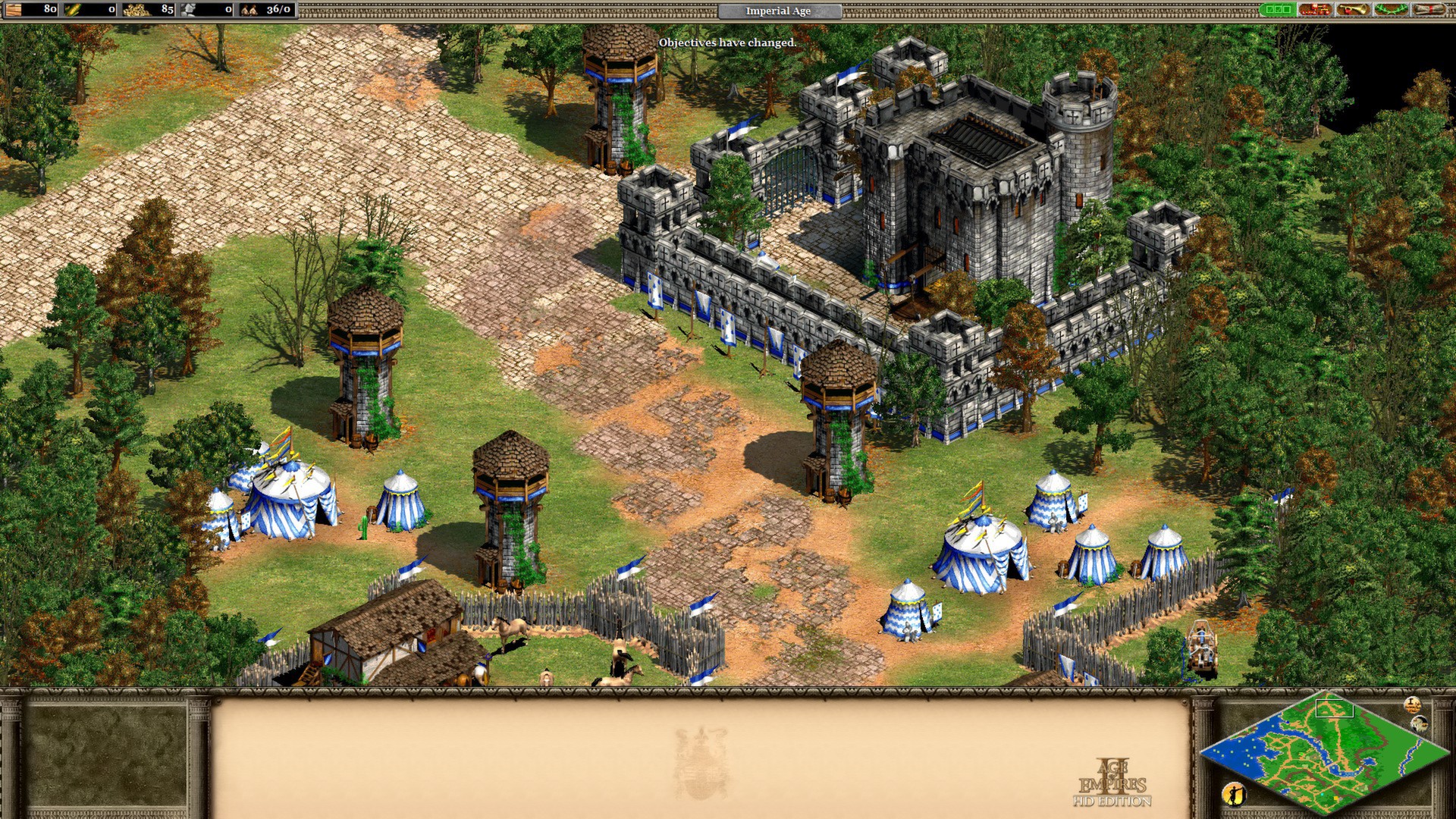 A fortress within the forest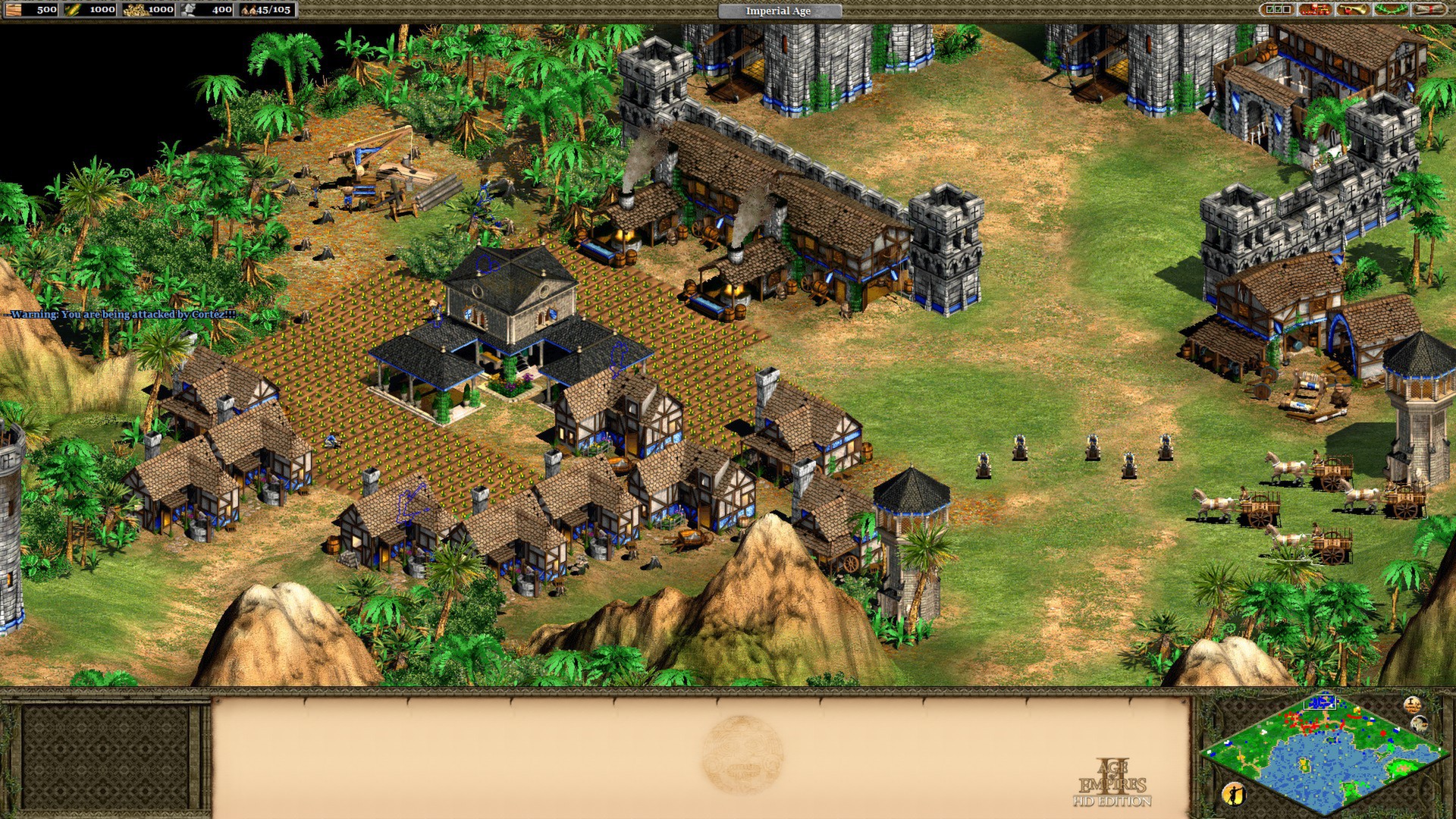 Protect the farms...
Image Gallery