11 Best Medieval War Games To Play in 2015: Page 4 of 11
Updated: 29 Jul 2015 6:57 pm
Time to get medieval!
8. The Kings' Crusade
The Holy Land was the focal point of a lot of carnage in the Middle Ages, which is why many of the best medieval war games, including real-time strategy game The Kings' Crusade, choose to set their key conflicts in this location.
Lead England's Richard the Lionheart to victory in the Middle East by amassing a formidable force. Choosing the right allies also has its perks. For example, enlisting the aid of the Papacy will lead to improved morale among the troops and cheaper unit recruitment.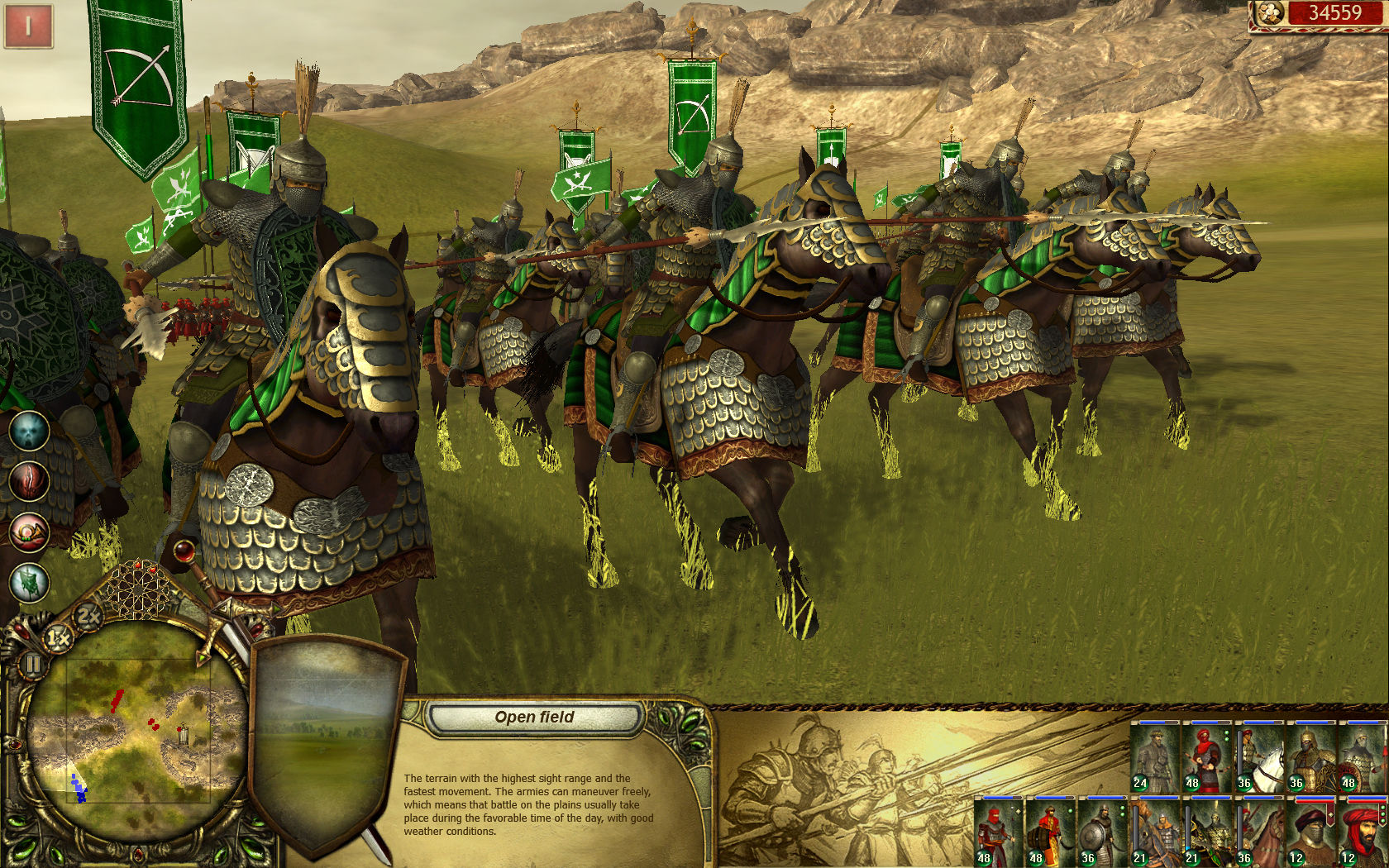 Riding off to war
Alternatively, as Sultan Saladin, you must reclaim the Holy Land from the Crusaders. The Saracen's love for knowledge means they have better technology, giving players access to troop enhancements and legendary deeds for the heroes.
Whatever your choice, you'll have hundreds of soldiers at your disposal, territories to conquer, and resources to manage and exploit. Sounds like everything you can expect only from the best medieval games!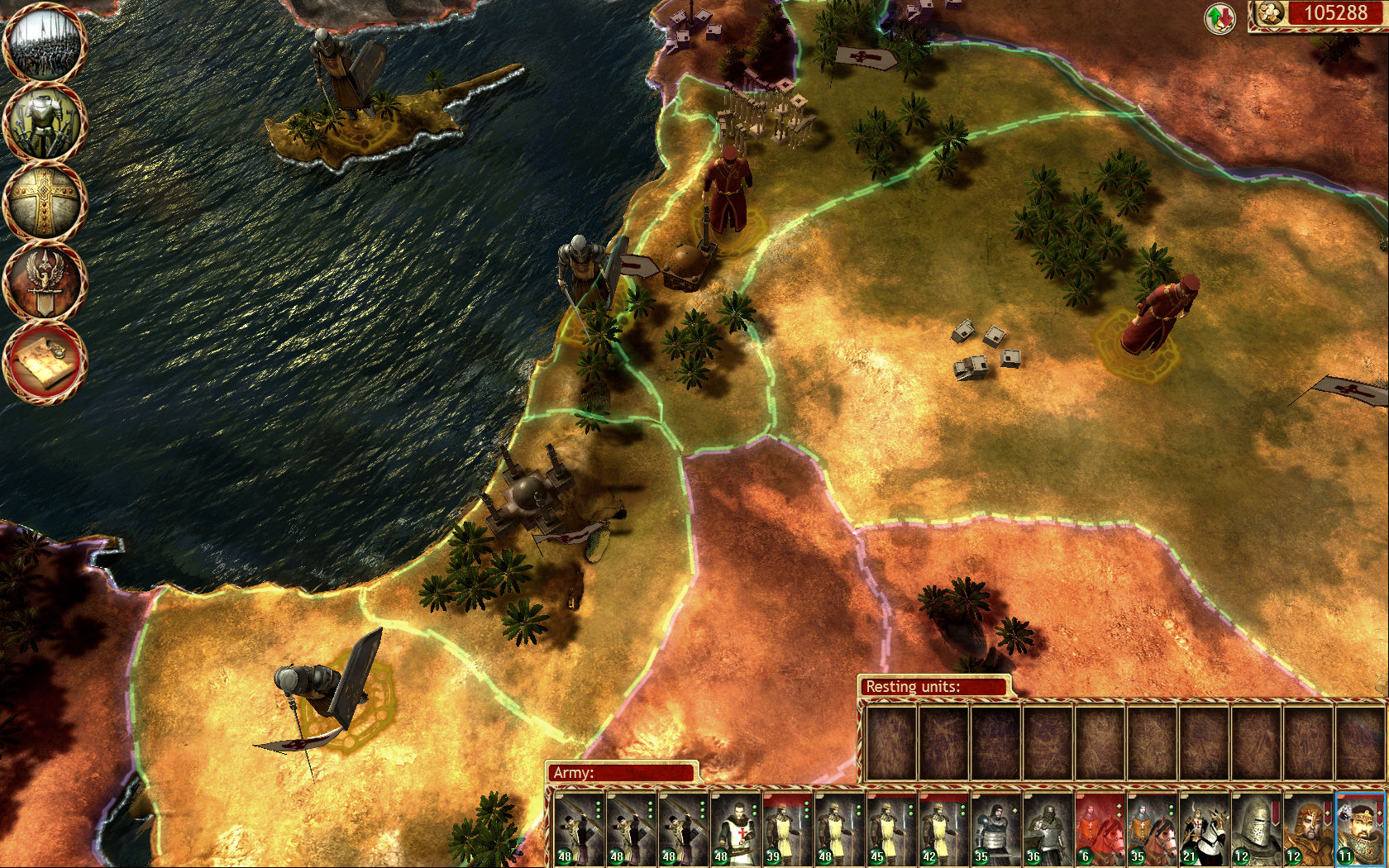 Marshal the troops!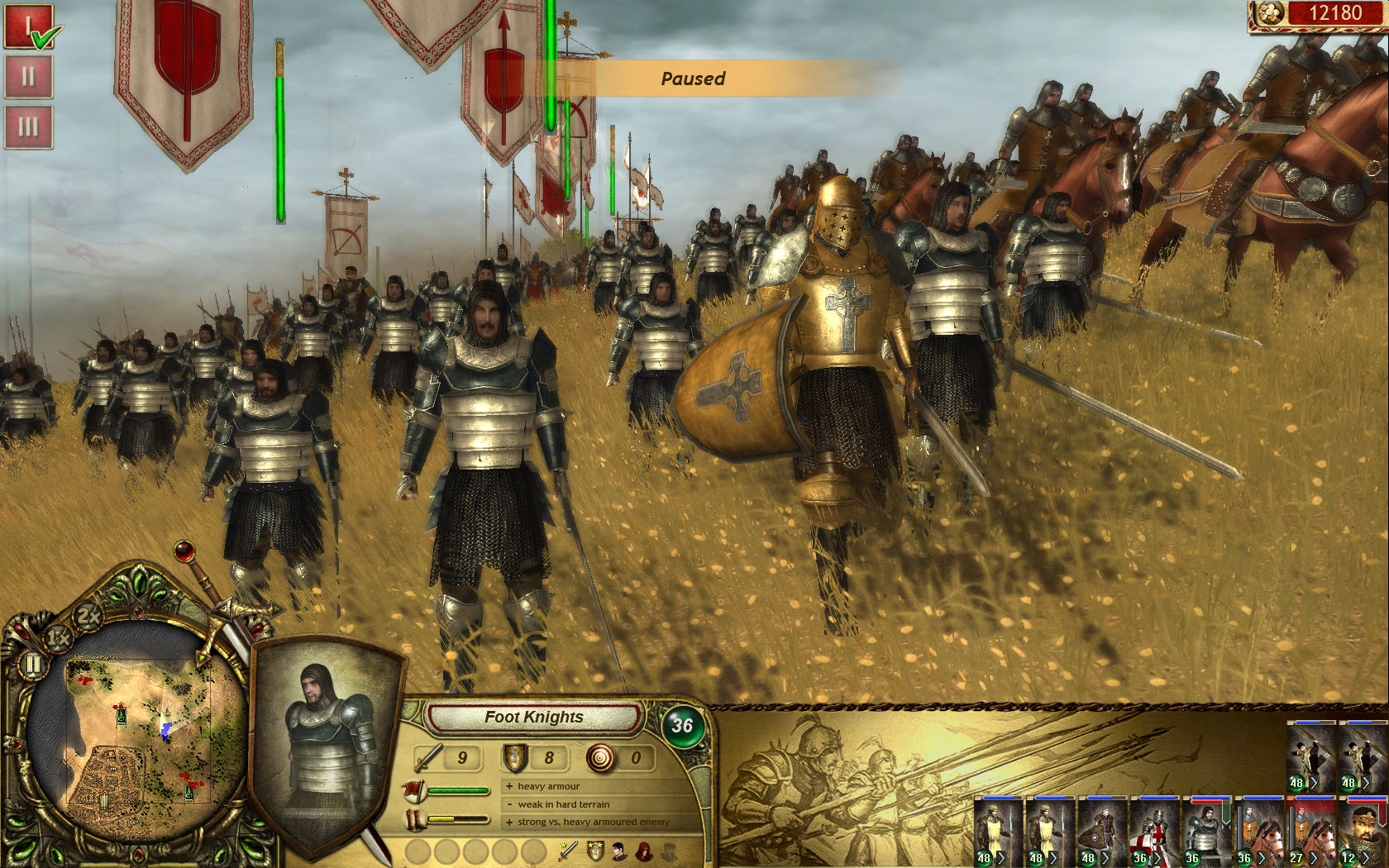 Marching towards glory or death
Image Gallery