11 Great Open World RPG Games to Play in 2016 (PC): Page 7 of 11
Updated: 11 Feb 2016 3:13 pm
5. Tales of Beseria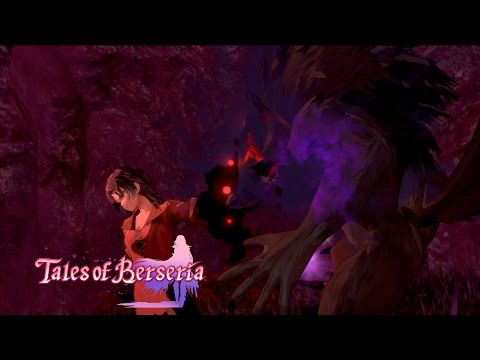 Follow Velvet, a woman in the grip of strong emotion and an even stronger left hand, in a cold world full of only logic and reason (and a small child who refuses to leave her side, even though she's ridiculously dangerous to be around), as she attempts to put the world to rights.
Before you say "but this game is being released in Japan on the PS3/PS4, not on PC or in the UK", we are here to tell you that Tales of Beseria has a Western Windows release scheduled for shortly after it's Japanese console one. You're welcome.
Explore Midgand, a land discovering the perils of climate change, while discovering more about your character's backstory and the clingy weaponized child that will follow you around and eventually become a friend for the troubled protagonist. Discover the full potential of your creepy demon hand, and how it can be used to reverse the change that is endangering the inhabitants of Midgand.
Because change is always bad. And you must never, ever learn to accept it.
And apparently, so are emotions.
In the meanwhile, enjoy the bright, 3D anime-style graphics and absolutely brilliant voice-acting. Whether or not the latter will be continued in the Western release, we have yet to discover.
Image Gallery