11 Great Open World RPG Games to Play in 2016 (PC): Page 9 of 11
Updated: 11 Feb 2016 3:13 pm
3. Mass Effect: Andromeda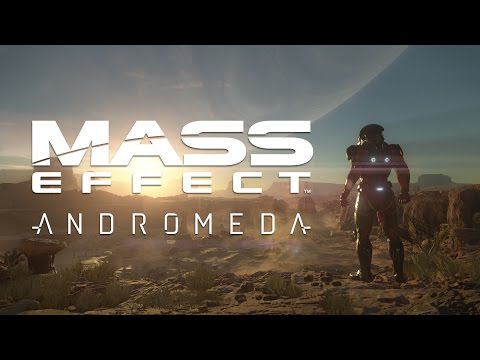 Somewhere within the Andromeda Galaxy, your adventure awaits…
Okay, so we don't know very much about Andromeda yet. Not very much at all. Unfortunately (for us, not them), the developers have managed to stay very tight-lipped on this one. Even more so than for Dark Souls 3 in fact.
But, we do know a certain amount. Item One: The starter character will be human, and they will not be related to the characters of previous Mass Effect games. You will have the choice of a male or female protagonist. Item Two: The return of the Mako, our favourite space-buggy. Item Three: The previous story arc is over. Done with. Finite. This isn't Mass Effect 4, and it's not so much a continuation of the timeline as it is an offshoot. Item Four: Yes, you can bring your friends. A multiplayer component to the game has been confirmed.
That's pretty much all we know, guys. But if the previous Mass Effect games are anything to go by, this is definitely a game to look forward to.
Image Gallery