11 Little-Known RPG Games That Are Awesome (PC): Page 2 of 11
Updated: 25 Feb 2016 6:29 pm
Great RPGs you might have overlooked
10. Thea: The Awakening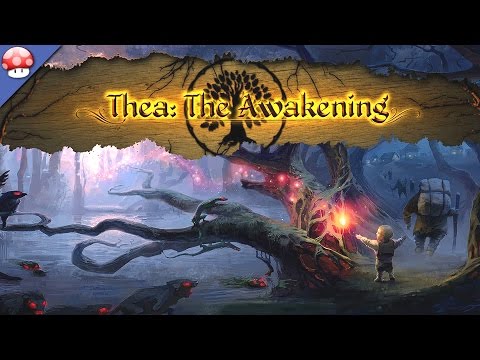 Thea The Awakening Gameplay PC HD [60FPS/1080p] [Early Access]
This beautiful game based on Slavic Mythology takes you on an epic journey through the land of Thea. You play as a god (of your own choosing) who leads a band of followers to try and save the world recovering from a great darkness.
The gameplay is quite interesting as you set out on expeditions in order to gather materials and care for the town and villagers you manage. Your choices in the game reveal dialogue options and the story progresses gradually based on which quests you apprehend and carry out. The micromanaging aspect of the game may not appeal to everyone, but detail-oriented nature of the game certainly provides an interesting varied gaming experience with each replay.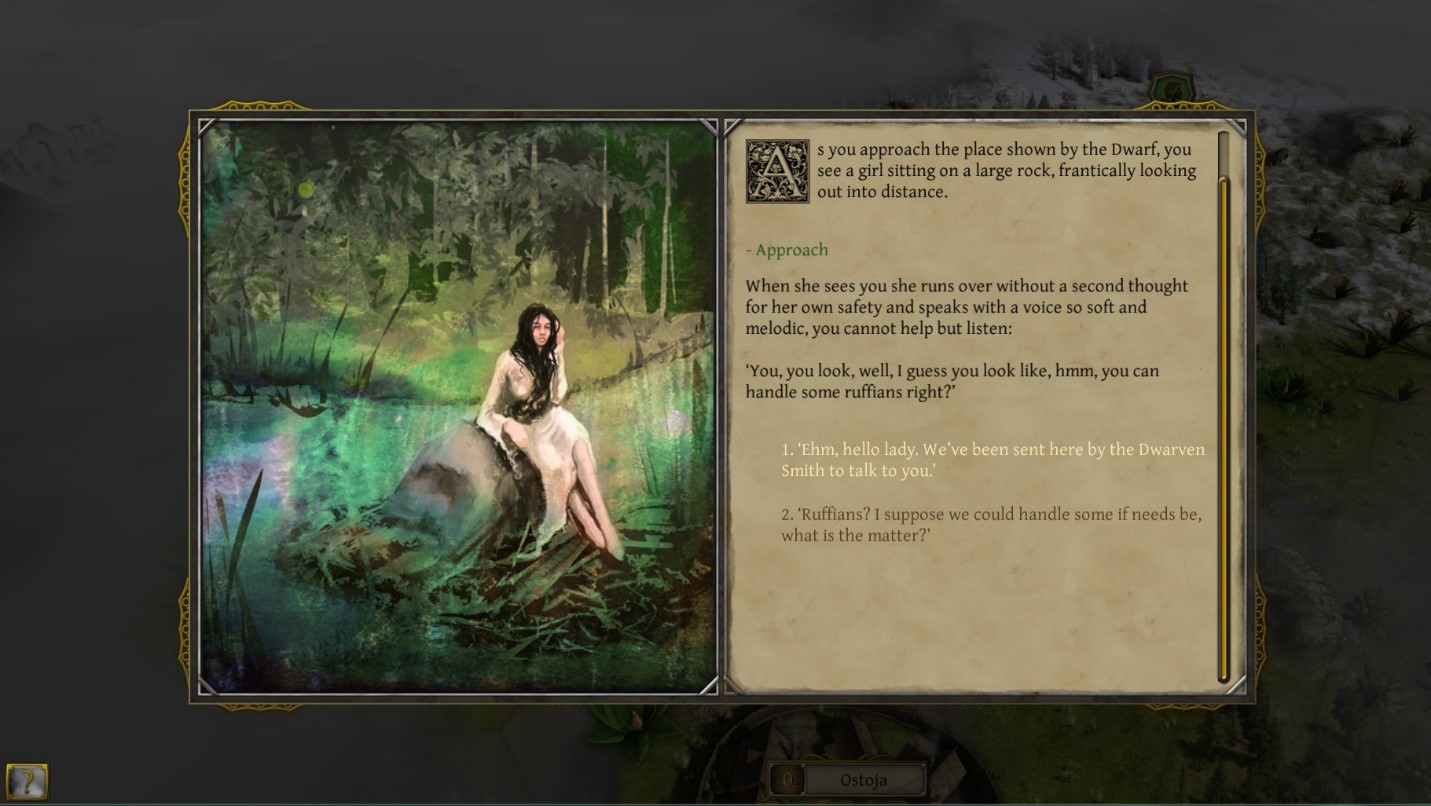 What? It's perfectly normal to come across women sitting on rocks in the middle of a river.
Image Gallery