11 Little-Known RPG Games That Are Awesome (PC): Page 11 of 11
Updated: 25 Feb 2016 6:29 pm
Great RPGs you might have overlooked
1. Darkest Dungeon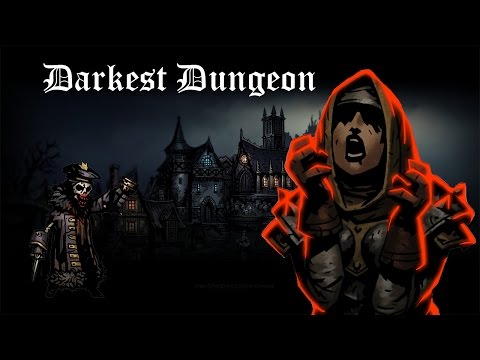 Darkest Dungeon – Gameplay Ep. 1 [No Commentary]
The last game on our list is one that has been highly anticipated ever since its successful kickstarter, though still not well known by your average PC gamer. Luckily this seems all about to change as this fantastic game takes off in 2016 (released on January 19th of this year). Early access was well received and oh boy are we ready for the final result!
Darkest Dungeon features a gothic-style roleplay with a heavy focus on dungeon crawling. And although we could go on about the story, it's really the artistic style that first catches your eye. It's very much unlike any other RPG out there, giving you a very unique gaming experience in a world rich with color and eerily pretty animation.
However this doesn't mean the gameplay should be entirely denied. The very rewarding, but highly difficult, rogue-like dungeon crawling set-up will test the limits of even the most experienced gamers. While the emphasis on party health and the numerous heroes you can recruit to join in your quests is entirely refreshing, if not nerve-wracking. Once your heroes die, they stay dead, putting a lot of pressure on your choices in battle.
This may seem daunting, but don't let the uniqueness of its style put you off. Darkest Dungeon was well worth the wait!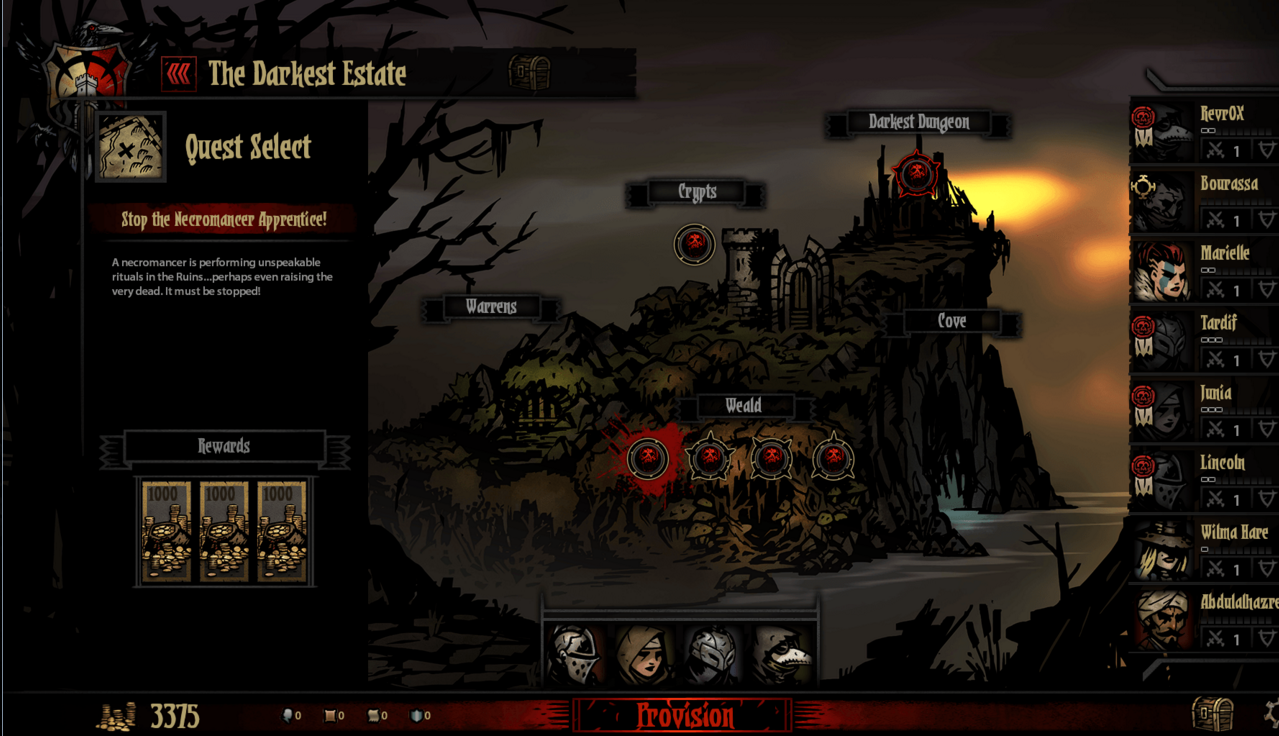 Pretty or terrifying? I can't decide.
Related Articles
11 Things All Great RPGs Have in Common
10 Great RPG Games that Need New Sequels
11 Console Exclusive RPG Games that Should be on PC
11 Best PC Games for Girls in 2015
Image Gallery