11 Little-Known RPG Games That Are Awesome (PC): Page 6 of 11
Updated: 25 Feb 2016 6:29 pm
Great RPGs you might have overlooked
6. Tempest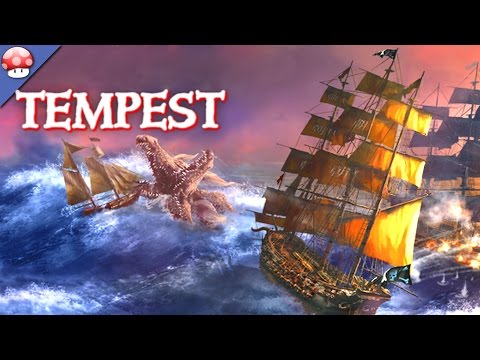 Tempest Gameplay PC HD [60FPS/1080p] [Early Access]
This game is still in early access but it's still worth checking out. In Tempest you'll find yourself a pirate, battling it out with other ships in order to claim their loot and treasure. Along the way you'll have to work together with you crew, duke it out with other pirates, and even encounter some legendary creatures of the sea, such as the infamous Kraken.
As this game is still in development, you may find it lacking in some regards, but it is sure to improve over time. For now there are some cool customization features and lots to explore on the high seas as you gallivant about waving your pirate flag.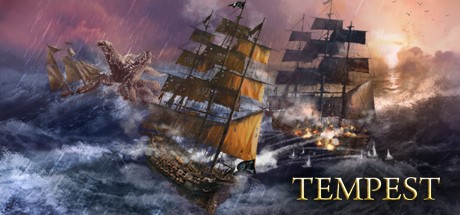 Kraken > Ship. No contest.
Image Gallery